Sooo, after taking part of feature-journal I decided to do the same, and if I got time I´m going to celebrate "Ganja-FEATURES" as often as I can.
I´m not just featuring work because it was rule of

´s journal,
mostly I´ll hold it because my works got featured by sooo many lovely deviants I felt I should give back something to the community x3
Please notice:

I´ll feature works I consider to be outstanding, and works of artists I see big potential in.
So there will be highclass and such who I think will be highclass in some years of practicing. Give featured beginners a chance!


:bigthumb365425202: by

~RichWalker
Visit this new members gallery, you won´t regret it, promised!!!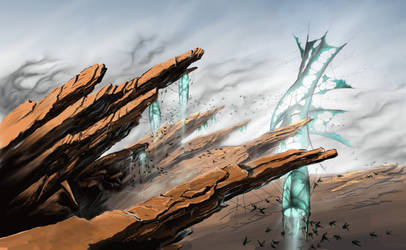 by

~redstart-mp
Stumbled in his gallery, got lost and brought this back xD
Go check out his stunning landscape and fantasy-works!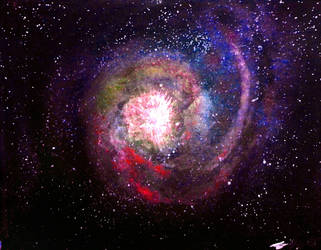 by

*Defiant-2-.Death
His works are wonderfull and deserve some support!
by

*Icedragon300
Visit her gallery and give some critique and feedback to help this talented artist!
She improves fast, I see big things coming up x3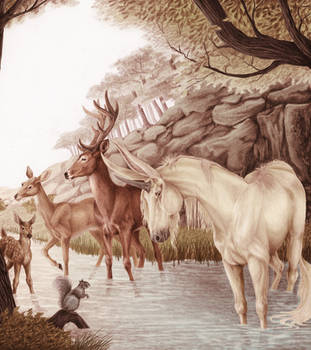 by

~brightredrose
Her illustrations are so dreamy, I always get jealous beholding her works *-*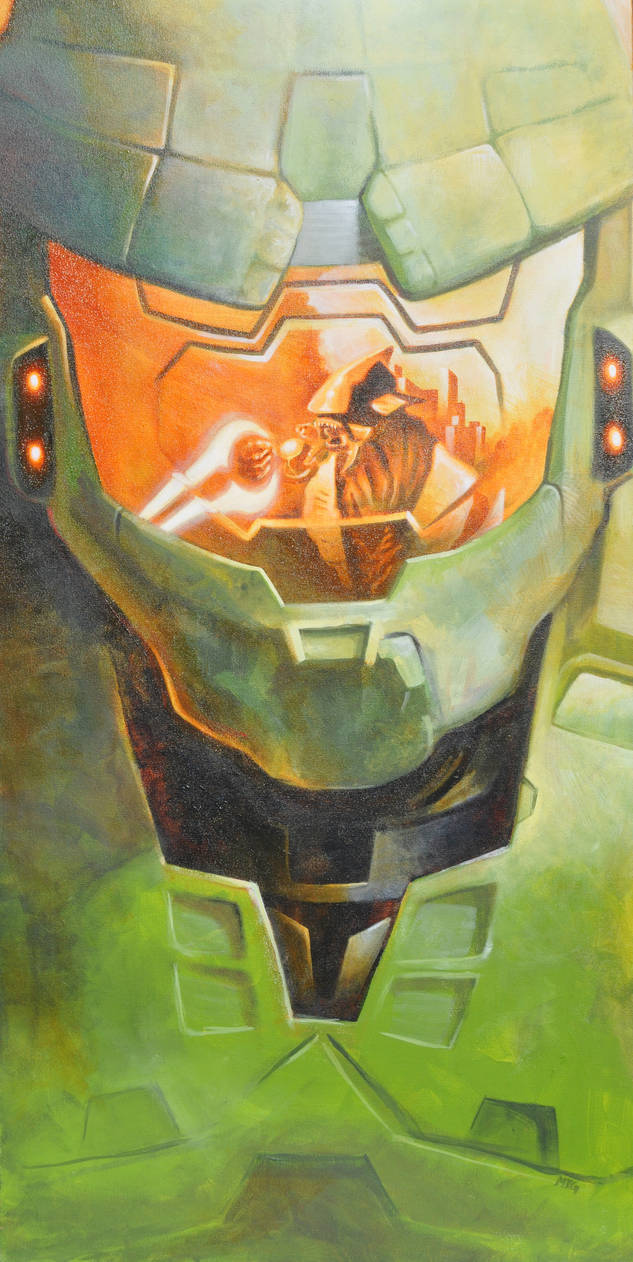 by

~Aius
His gallery is filled with wonderfull sensual pencil-works and fantastic drawings -
take a look!!!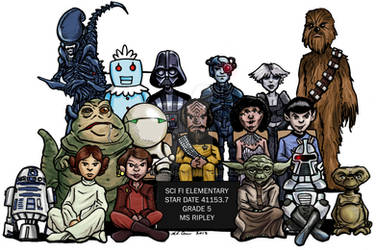 by

*artildawn
A superfunny scifi-pic! Visit his gallery, you won´t regret it!!!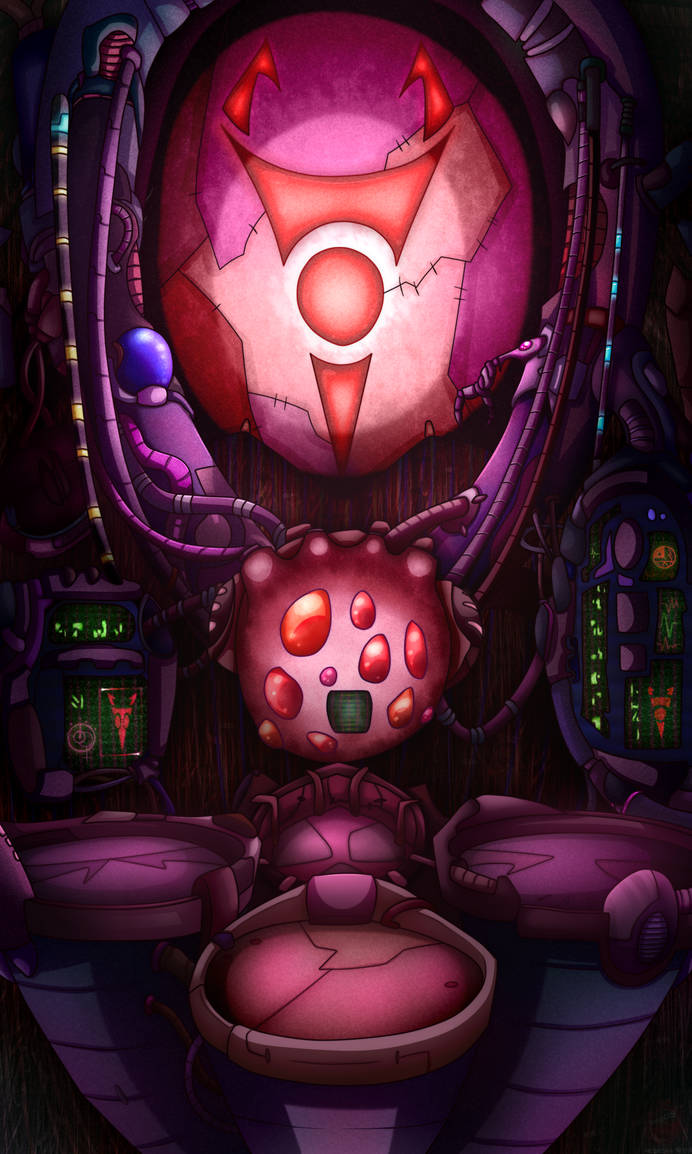 by

*Nedrian
Her digital works are always colorfull and wonderfull lightened - take a look on her amazing "Invader Zim"-works!!!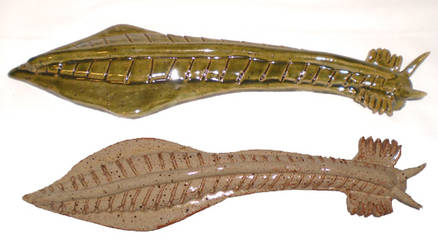 by

~silencethemusical
Visit his gallery and behold the unique items, leading you to a world composed from primeval, voodoo and Lovecraft!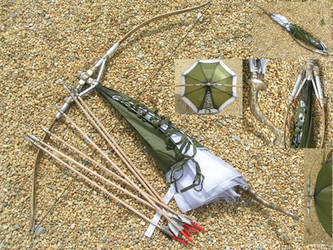 by

~faustus70
you don´t knoww this genius crafter? Take a look in his gallery and get let your mind blown!!!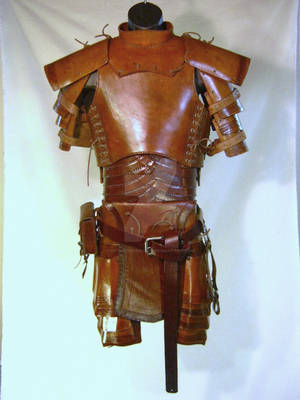 by

~OfTheGodsBlood
This outstanding artist and leathercrafter got faaaar to less comments on his wonderfull works!
If you like medieval, fantasy and LARP visit his gallery ASAP!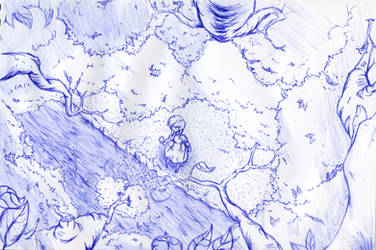 by

~Steam-maiden
Her works hit the eye with special perspectives and pure cuteness.
Its worth to watch her, we can only expect great works in the future from her!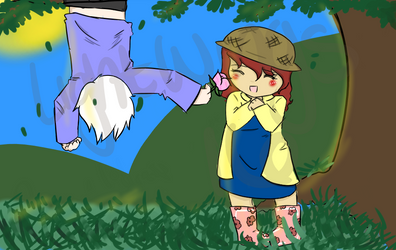 by

*LightWings16
She spread a aura of kind- and cuteness arround were she appears- Take a look on her adopts!






Haters gonna hate, supporters gonna support!
Stay tuned for more storys of interest!

You want to be in "Ganja-FEATURES" ?
Please don´t just leave a comment and think its done. For this there will be "Mira - FEATURES" soon.
I choose the featured works free from my heart (favourites, watchers, pics I just found...no algorythm XD), but of course you can ask to be featured here.