Here's what you all need to know about me:


My Favorite Equestria Girls Characters:











Other Stamps:














:thumb396828676:












Note: For these RD stamps, I still like her. It's those Rabid fans out there that I hate.




















Teams that I support: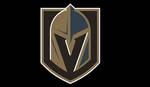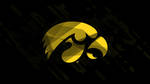 And To Any Trolls who come to attack me on my page for having a Different Opinion:








Be forewarned, I WILL NOT hesitate to block you if you harass me!