(or people I like)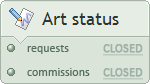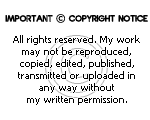 Why is my name so dumb? Well....let's just say kids....that you never ever have to think about a name...while thinking about gangnamstyle or whatever...and been a gamer at the same time -.-...
But meh let's be friends! cus why not? :v
I love horror and species :V and try to improve my art
I leve animels......I leve monitor lizards...I leve dogs and cats....I leve ANIMALS!!
:thumb473648445: