Hey guys my group

is having a Valentine's Day contest for you video gaming crafters! You could win your choice of one of my V-Day themed bunnies!
Check it out!

Valentine's Day Contest!Our very first contest! And I must say, for our first contest we have some awesome prizes considering!
Our first contest will be Valentine's Day themed. That's right V-day already! Here are the prizes:


First Place


150 points


A feature in

GamerKirei

's journal for 2 weeks.


A feature in

Miloceane

's journal.


A feature here in Artistic-Gaming for 1 week.


And your choice of ONE of the following: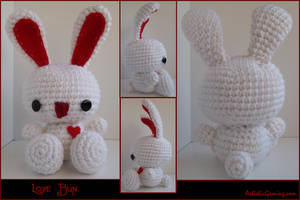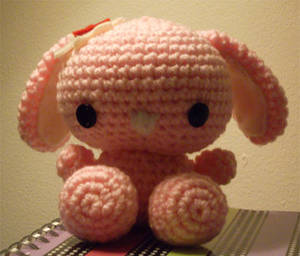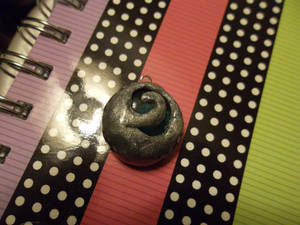 Love Bun - Candy Bun - Hearthstone Charm respectively.


Second Place


100 points
[Bullet; Red] A feature in

GamerKirei

's journal for 1 week.
Everyone that enters will receive some points of some kind, not much but we'll see how many I can dish out for those that participate


As with the sweets, comes the sour. Here are the rules!
[Bullet; Pink] Your craft must be Valentine's Day and Video Game related. Couples, Hearts, Love