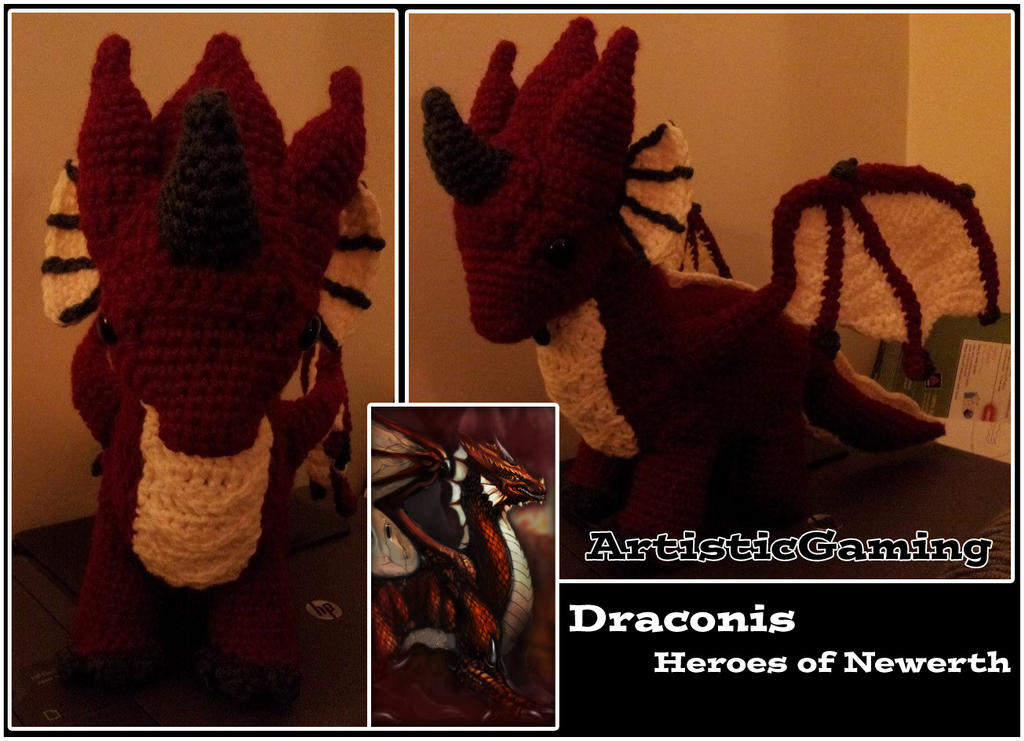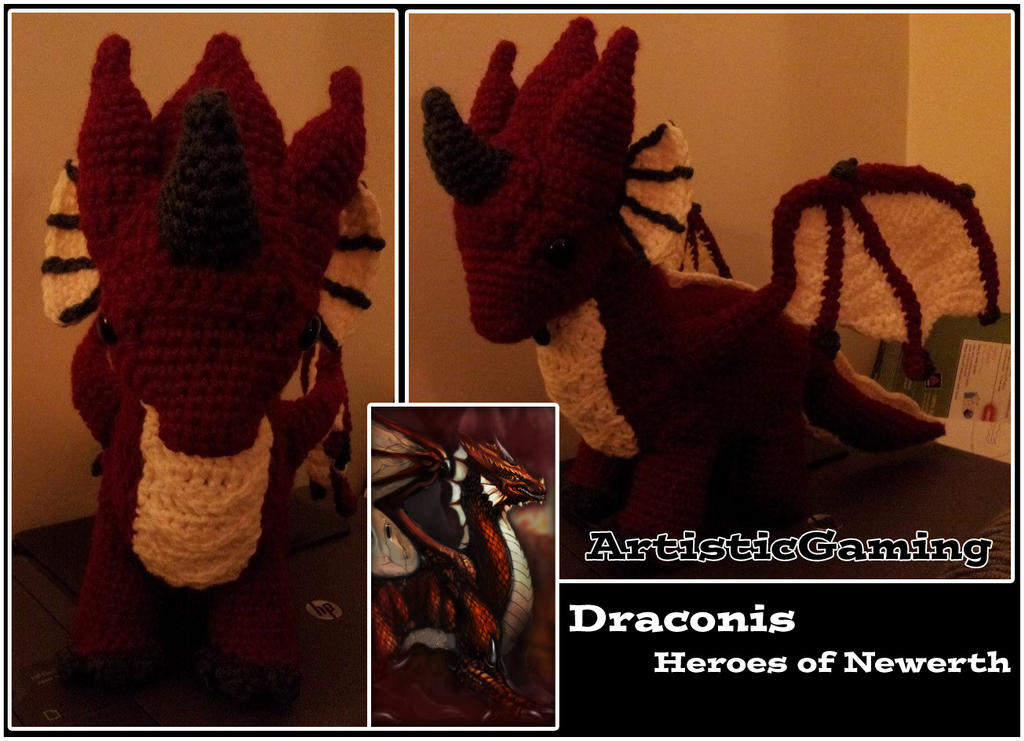 Watch
"The Demons would soon find that even they could burn in the flames of Draconis, the Great Wyrm."

I think as far as midwars goes Draconis is one of my favorite heroes to play. Then again I also love owning people as Monarch XD.

Draconis was the first doll of his size. Due to my inexperience I used pipe cleaners for the wings, which you can imagine doesn't hold up well. So I have since switched to a much stronger wire that lasts much longer.