The last week meant a new record for the number of submissions in 7 days for

! 51 game related artworks, drawn ones, 3d models and cosplay photos were submitted to the group. This makes it difficult again to choose around 5 from them since a lot are really good and look like they could be featured on Game -Art-HQ.com
www.game-art-hq.com/
the website too. Speaking about records, through the Pokemon X & Y articles as well as through more content with everyday the visitor number of a day is around 2800 now, in december it was more around 2300-2600. Self compliments smell but damn..it makes me proud to see that the site gains more and more popularity and i am pretty sure it means more visitors for every artist featured there as well.
But now let's get back to the topic and see some of the maybe best submissions of the last week!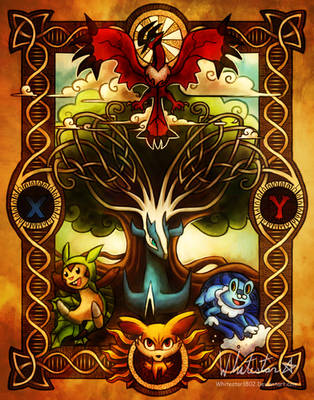 I was never a big Pokemon fan, never erven played the games except trying one out for a short time,but this drawing of the new Pokemon with the nordic mythology Tree of Life was a great idea which was executed very well in this deviation by

. This one was featured on GAHQ.com as well
www.game-art-hq.com/51765/poke…
as one of around 20 Pokemon XY related artworks this week.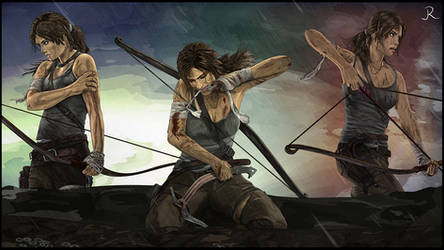 Just a few months until the new Tomb Raider gets released, and more and more fan art about the redesigned younger Lara Croft are appearing. This one was submitted by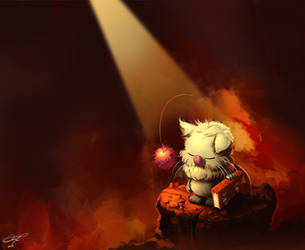 No week without nice Final Fantasy related submissions, but thats not a bad thing! Especially not if the submission is something drawn as well as this Mogry / Moogle inspired by their Final Fantasy IX designs! This was a submission by

from Brazil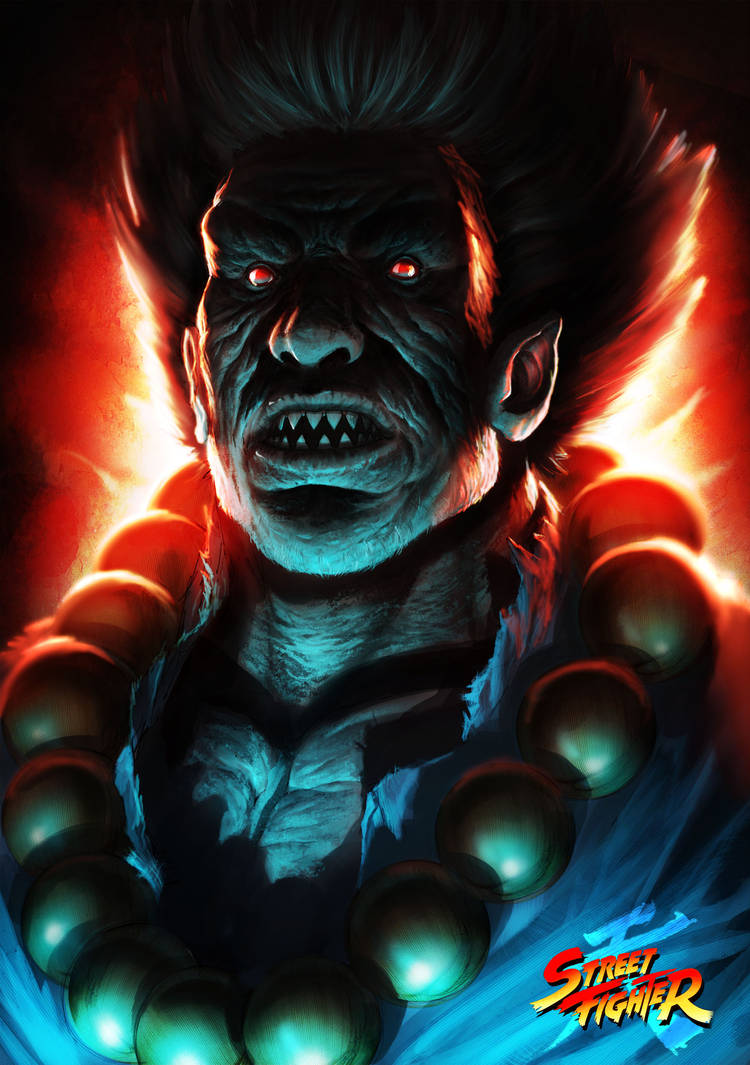 Scary Akuma is scary! Damn, Akuma is really great character which can be interpreted in so many different styles and forms. This one here is one of the scariest fan arts i have seen of him though and was made by

from South Africa. GAHQ really is international!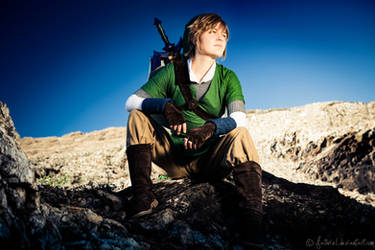 Last but not least we see a cosplay of Link from Skyward Sword, very well executed and for god's sake with a fitting scenery / background as well. This one was submitted by the photographer

One of the featured artist gets a 1dA Month Premium Account at the end of the month btw.
Featured submissions to Game Art HQ Art Projects!
This week saw a few more entries even than usual, for all 4 art projects which are ongoing, The Tekken 2 and Castlevania Tributes, The Beat em Up Project as well as Link's Blacklist too!
Tekken 2 Tribute submissions: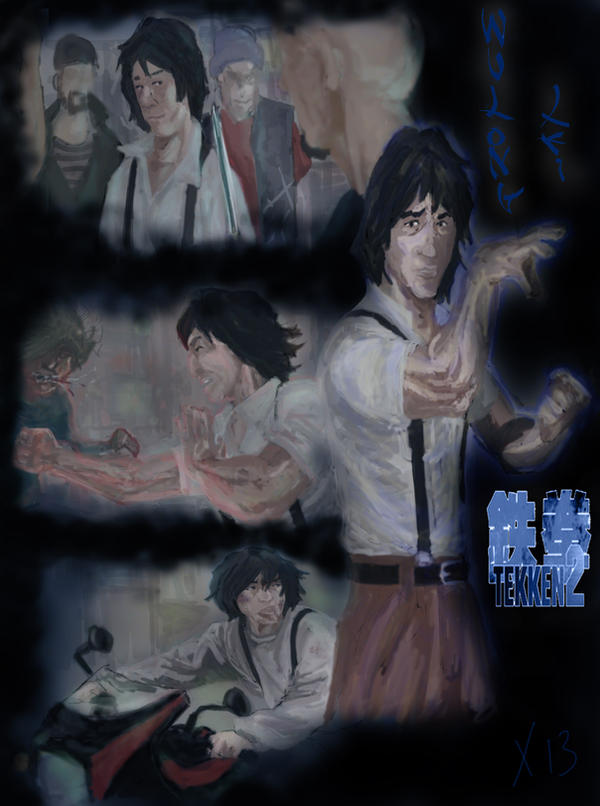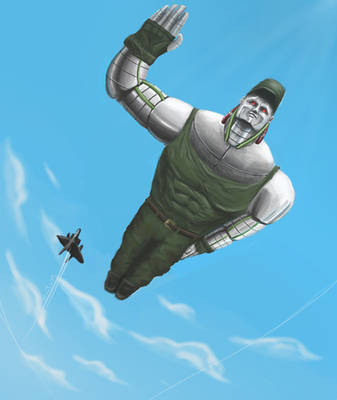 Lei Wulong the Jackie Chan like character in his oldschool police detective costume, drawn by

Who would have though P-Jack would get two really nice drawn entries already so soon! this one was made by

The Beat Em up Tribute saw multiple new entries getting submitted this week again too!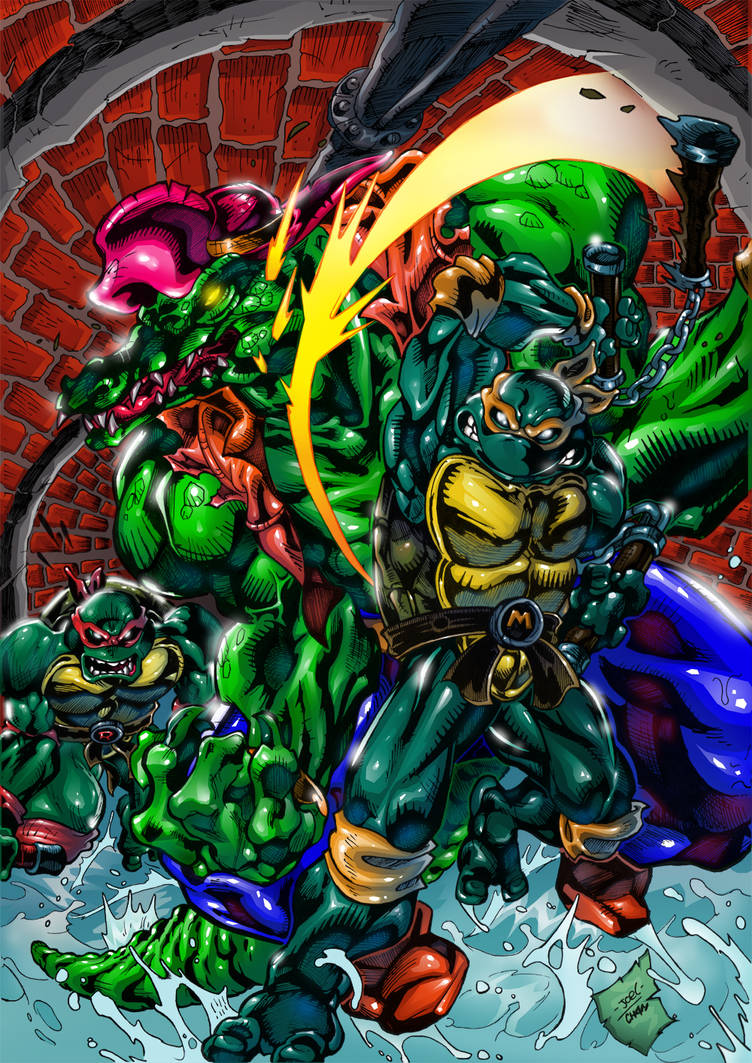 :bigthumb348276784: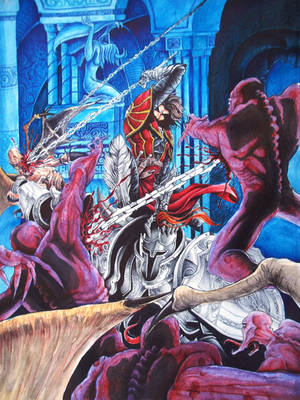 Teenage Mutant Hero Turtles The Hyperstone Heist, Comix Zone and Castlevania Lords of Shadow are the three games which were tributed and illustrated with these artworks by


and

Link's Blacklist!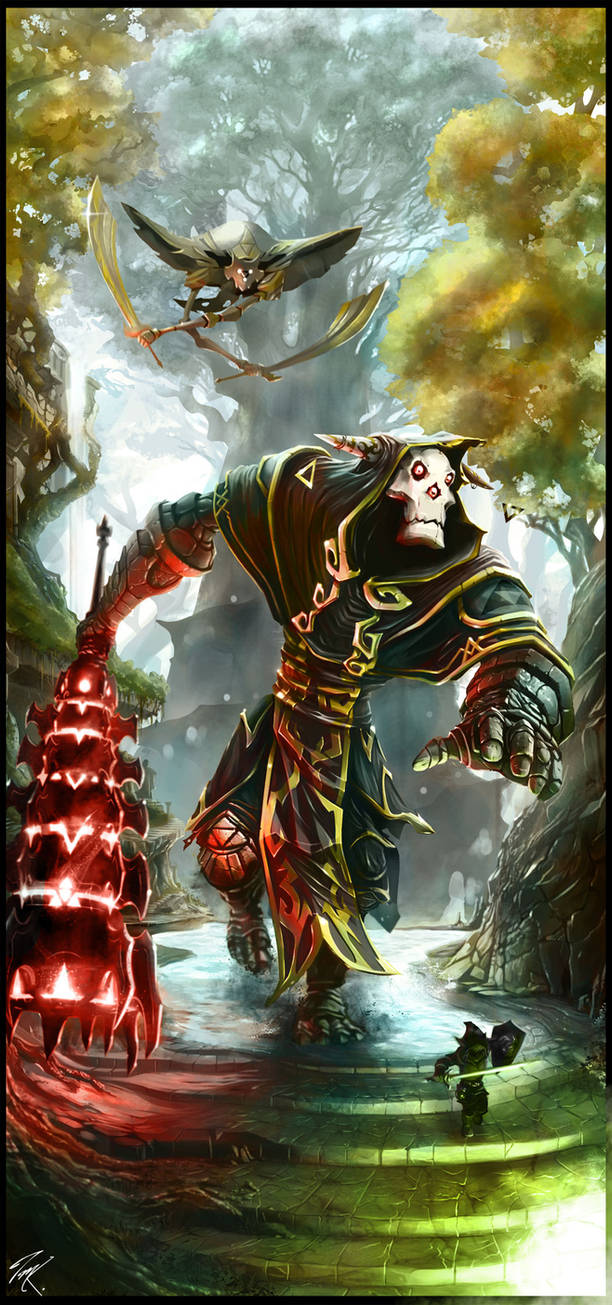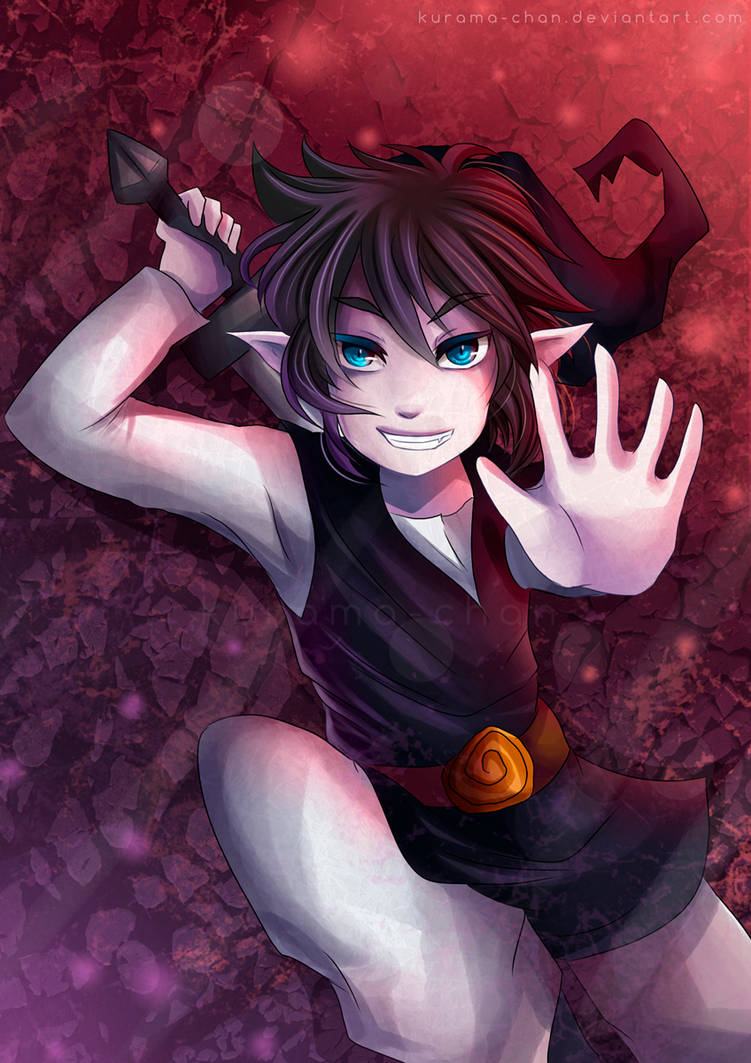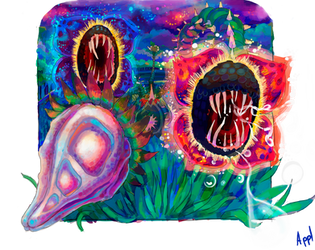 Link's Blacklist which gets updated a big time in May it seems saw three new submissions as well in the last week including that HOLY SHIT! one by

as well as nice Shadow Link by

and the Big Manhandla submission by

Seems Link's Blacklist Round II kicks ass and will raise the popularity of this really phenomenal art project a lot more in May.
The Castlevania Tribute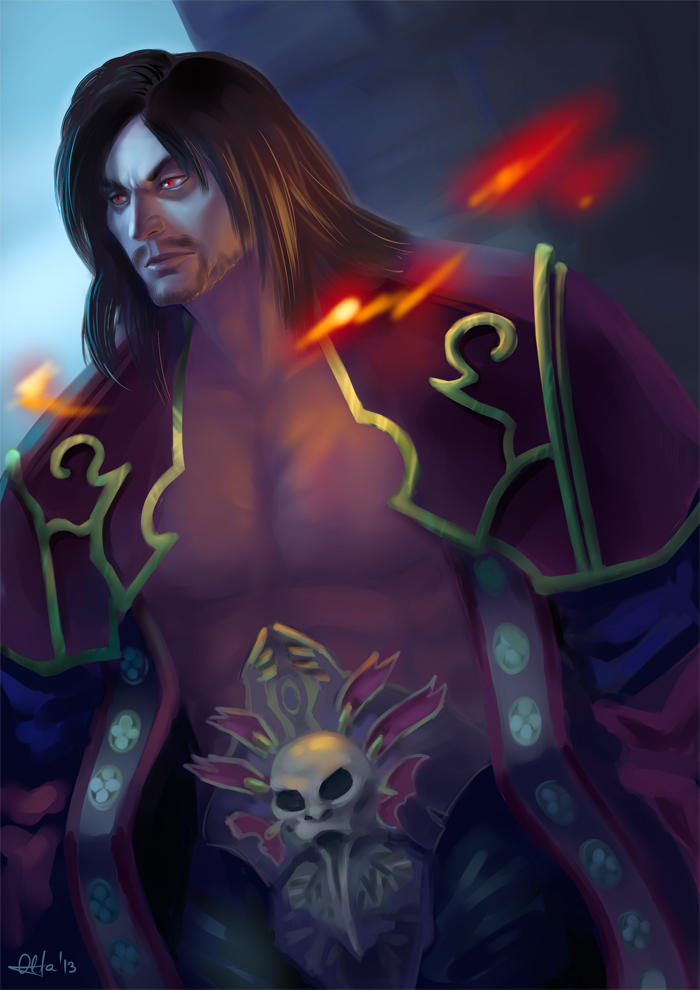 The Castlevania Tribute gets published on Game Art HQ in the first February week and was more or less finished already, except that we missed a nice entry of Dracula himself. And well,

delivered an awesome entry here with his LoS2 Dracula. Makes me want to play that game!
If you are interested to know more about our Art Activities on Game Art HQ, just let me know about it
Greets and a great new week everyone!