Right now we have an art project about game characters going on, have a look at:


Our GA-HQ Character Collab!We have a big video game character art collaboration, organized in rounds here since years, the last one started in February and over 30 more game characters were drawn in the style of their artists, but always with the same guidelines: Full Body, no Background via a .png file.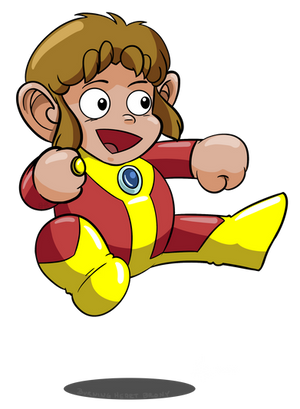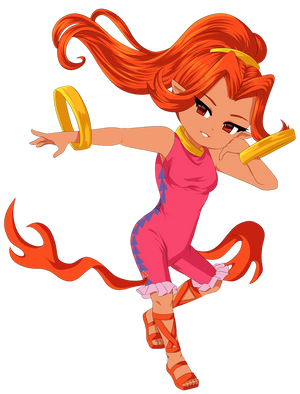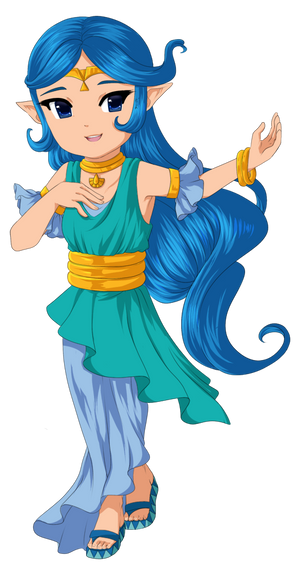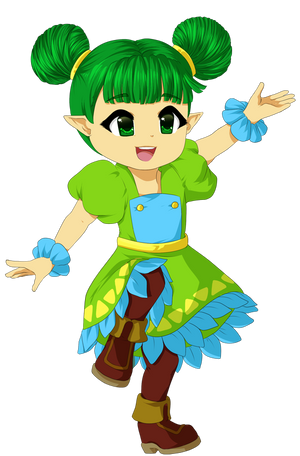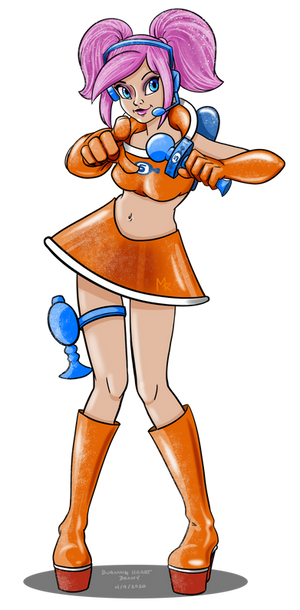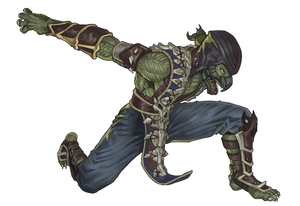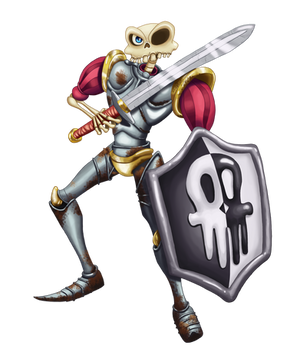 This week we got a good handful new additions as well that range from Ulala from Space Channel 5 by Sega, 3 lovely characters from the old Legend of Zelda: Oracle games on the Game Boy by Capcom actually, Sir Daniel Fortesque from Medievil, Reptile from Mortal Kombat and..the oldest character of the bunch this month, Alex Kidd! Big thanks to the contributors that helped to make this project something outstanding, together with all the other artists who worked on this!
Basically you can choose every video game character for this art collaboration & challenge, except they were drawn already. Excep
Welcome to Game-Art-HQ, the deviantArt community dedicated to amazing video game artworks.


Who are we and what do we do?

Game-Art-HQ is a project to support game related art and to show the world a beautiful part of video game history and culture, illustrated by dedicated artists, gamers, people... however you want to name them.

Founded in 2011 by Reinhold-Hoffmann, we are one of the most active video game related communities here on dA and create various art collaborations. Some of our projects like ''Link's Blacklist'' and more have already been featured by popular websites such as Kotaku, Destructoid, Dualshockers, Game-Informer and many more.
Also we organize various art contests and challenges. For more information on these you can check out our journal/blog.


How do I become a member?

We are mainly an invite-only community, there are times when deviants can request to join like now between October-November 2018.
Our admins are looking through video game related art every week and invite artists that we think are fitting as members of this group and might care about it.

You think this group is something for you, but you didn't get an invite? No problem, you can still participate in one of our current art activities, which usually results in you getting an invitation from us.


Can I submit anything I want?

Unlike different dA groups, Game-Art-HQ is not a ''recycle bin'' for random submissions, we care about this group and all of its members.
Each submission will be reviewed by our admins and has to be approved by them before it's going to be featured in our group gallery.


Our standards:

full colored quality art with either transparent or full background


What we accept:



artwork of official game characters


fan art based off a game (ex. Batman from Batman: Arkham Knight)


redesigns of official game characters


What we don't accept:



nudity or fetish stuff


WIPs or sketches


original characters (OCs), this also counts for (MMO)RPG characters


any artwork that is not video game related


(usually!) artwork done for contests hosted by deviantart etc or sponsored by came companies


Twitter @Gamearthq