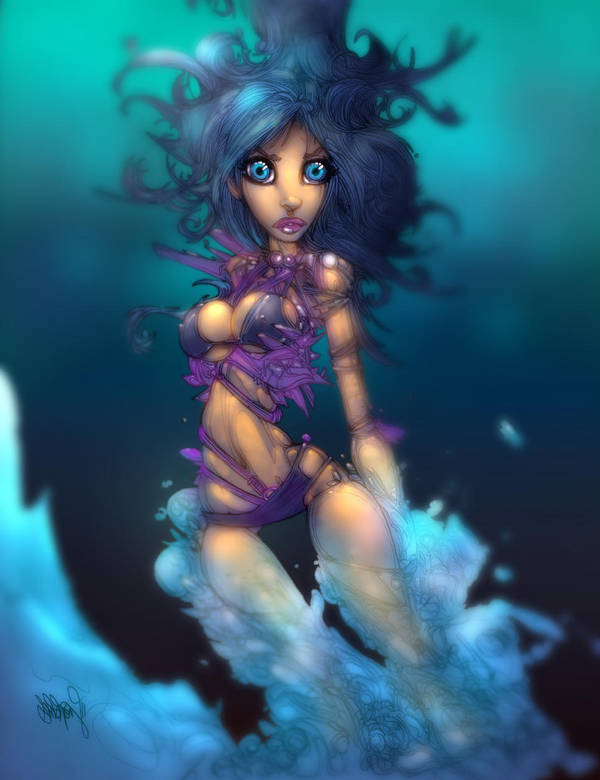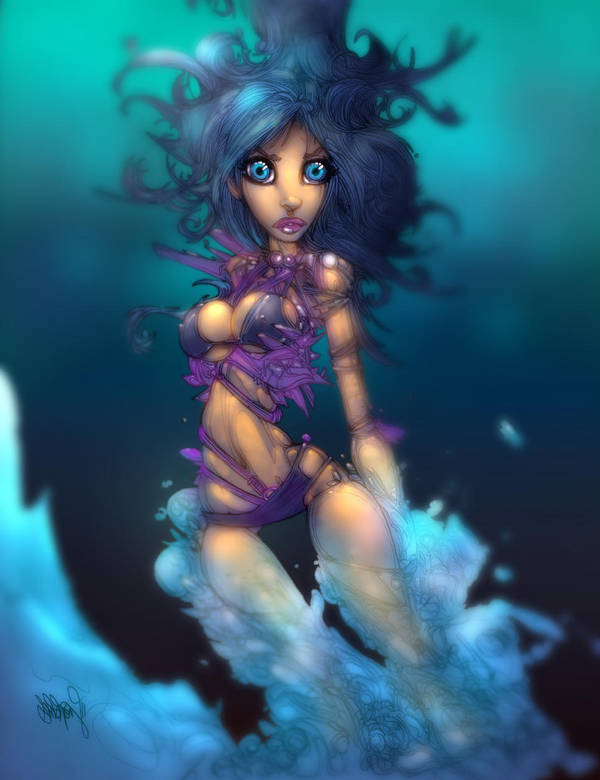 Watch

Stunning. When you show both the lines and colours I am always surprised how all much beauty forms from the swirl.
Reply

well, Michael Turner was a great artist, but your style it's so much interesting than his.
Reply

Reply

pretty cool, like your style as always, and the blur effect around her, made the focus more interesting

haha
great one, she looks cool

Reply

Digin those colors man. Sick work (as usual).
Reply

Reply

I love your style, and her eyes!
Reply