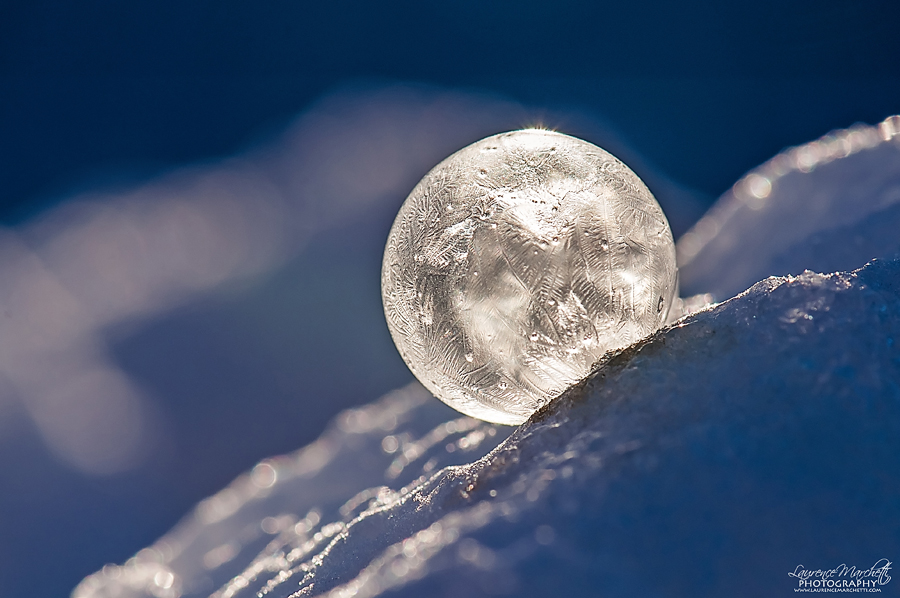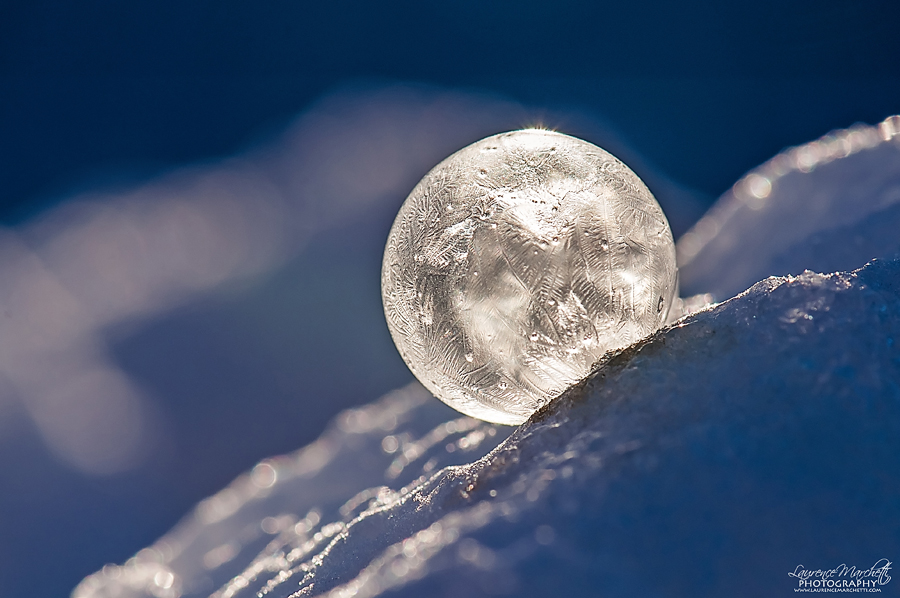 Watch
Visit my website:
Laurence Marchetti Photography
Follow me on

Facebook
and on
500px
for more photos and follow
Kino
for your dosage of cat cuteness

*
Did you know that soap bubbles can freeze in minus temperatures?
I discovered this after seeing that photo
by
JessiesPhotography
and decided to try my luck! It's kind of a fascinating process but honestly, it's -35°C here lately, with a lot of wind, so it tends to break too fast (and I also tend to freeze faster than the bubble

). Will definitely try again!
EDIT: OMG Thank you so much for giving this photo a Daily Deviation!! I feel so glad about it!!

Thanks a lot to Great-Name
for suggesting it and to
Kaz-D
for featuring it!