Hello all :)
I hope you are well and that you have been enjoying the lovely artworks that have been submitted to the group gallery. :)
Just a quick reminder that this is a
themed group.
When you submit your lovely artworks please remember that they need to have a
clearly visible textural quality.
Photographs that have no added texture, or images where texture does not play a significant role are best submitted to a general art group. Our group's gallery has auto-accept settings for submissions for your convenience, however the collection here is still a curated one, and as such, any artworks that do not fit the theme of the group, no matter how amazing, will be removed from the group gallery.
Here's an example of an
unsuitable
photograph:
The below example has no added texture, nor does the subject itself have any particular textural quality.
,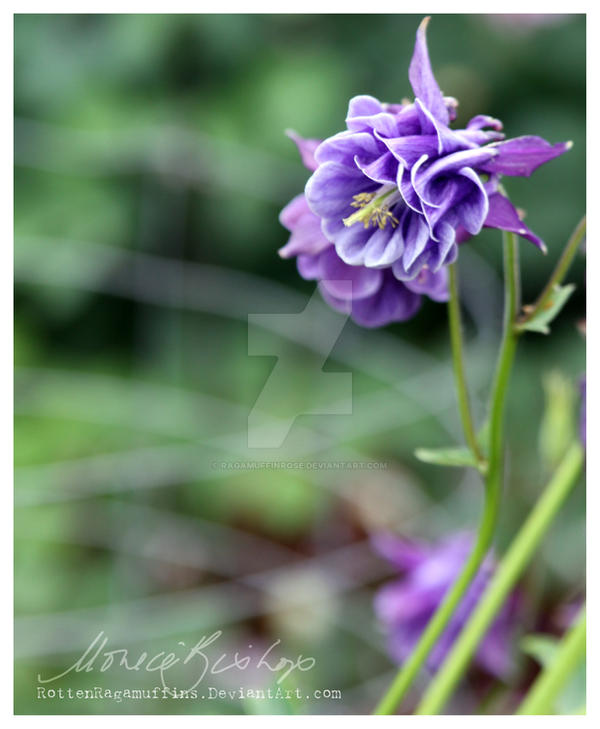 These are suitable photographs:
,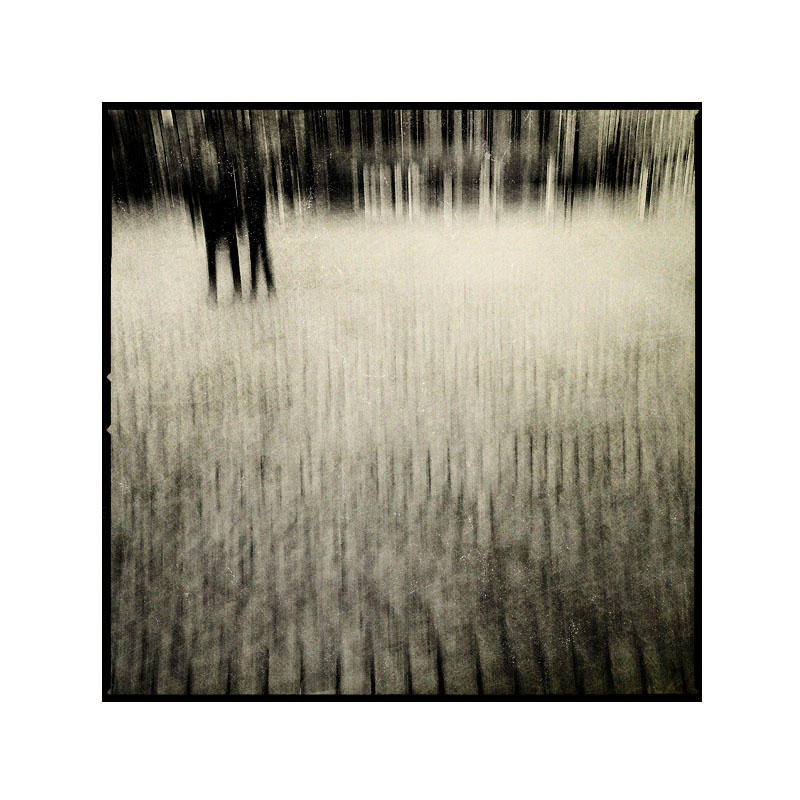 ,,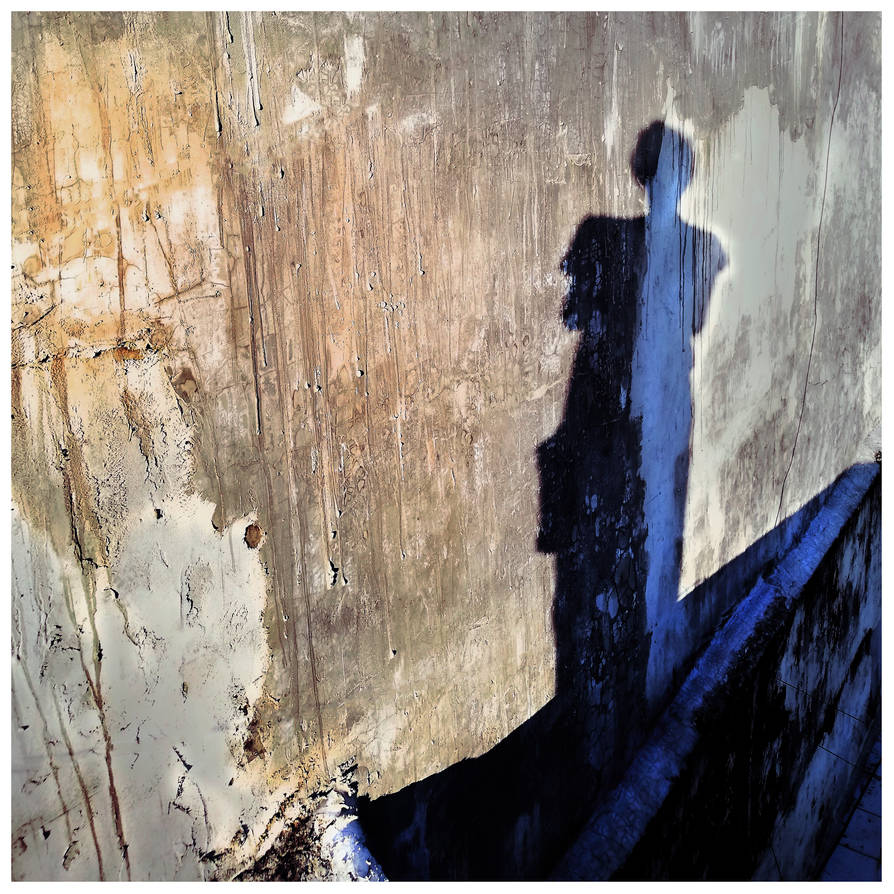 The same principle applies to Photo-manipulations (these must also have direct links to all stocks used.)
If you're still unsure, take a tour of the group gallery.

Not only is it full of artistic treasures, it'll give you an idea as to the sort of artwork that that'll better meet the expectations of those who watch the group. ;)
If not, feel free to ask :)
Cheers,
Monica