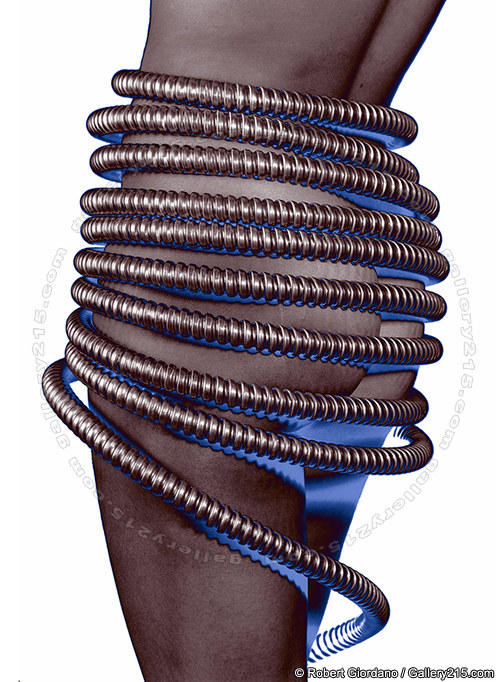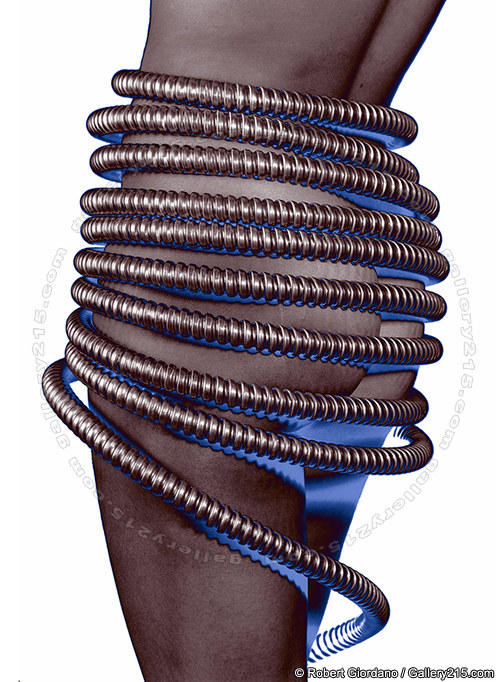 Watch
About this piece
Conductance is the capacity for conducting energy (electricity in most cases) or ability to convey (information? ideas?)

The original file is 22" x 30" @ 300ppi. Nothing in this piece was manipulated digitally other than the colors.

About this series
This piece is part of the Digital Solarization series. Please note the gallery215.com watermark is not part of the artwork. All of the Digital Solarization pieces start as photographs shot on black and white film. The negative is scanned and colored by hand, not with filters, in photoshop. As in traditional darkroom solarization, parts of the image are rendered positive while other parts remain as if viewing the negative. This series is influenced by the works of Man Ray.