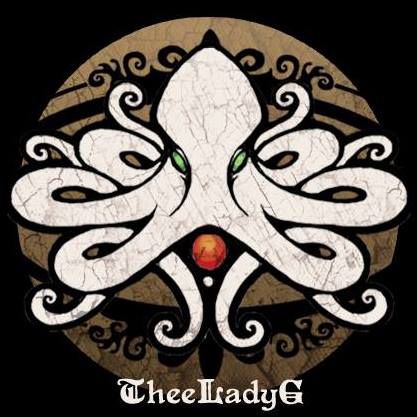 Hey all--
I am no longer going to be submitting art to this DeviantArt Gallery. I will leave the pieces that are here, but I have decided to move over to Tumblr, where you will be able to see more of my work, sketches, and thoughts.
For the moment I'll be largely uploading choice pieces of older works, alongside progress-shots of new things. It would be great to see you all there!
Galindorf on Tumblr
To contact me you can still email galindorf@gmail.com
Thank you!