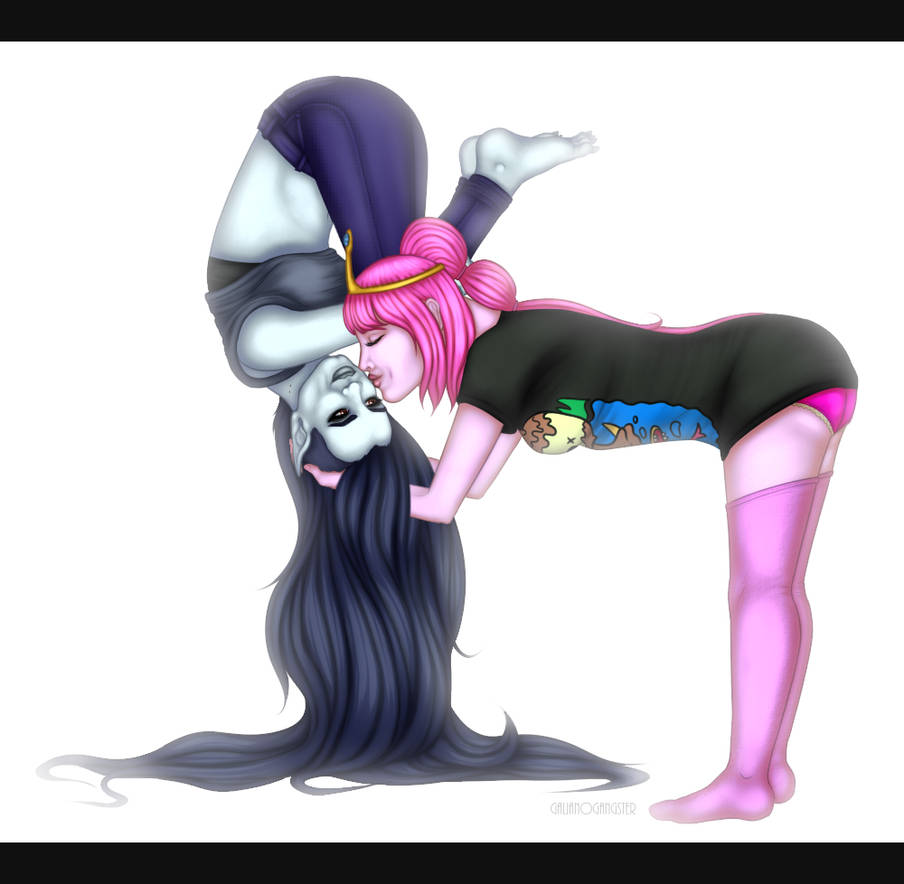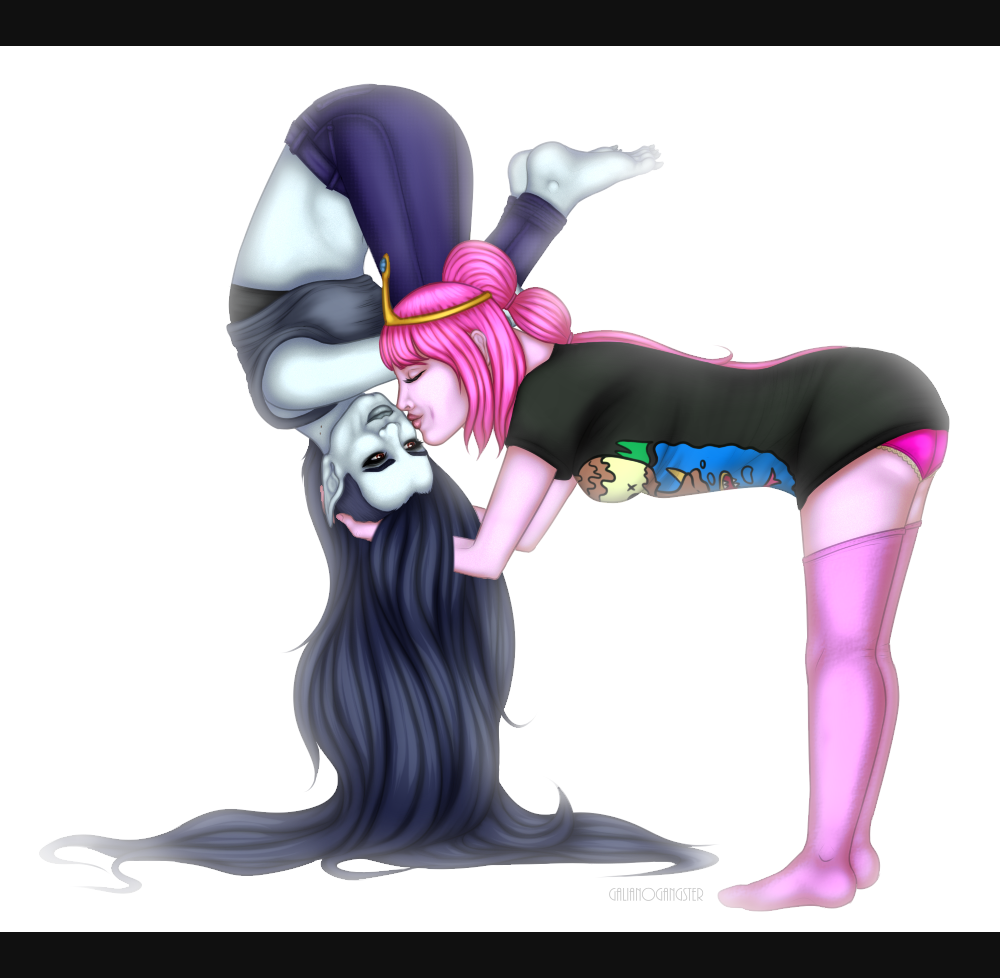 Watch
Inspired by this post on Twitter:
twitter.com/dovesbisexual/stat…
After I saw it I couldn't stop thinking about how perfect it is, so, of course, I had to draw it! I rarely draw humans, so this took an eternity, but I'm pretty pleased with the outcome! Let me know what you think and what I could improve on! Thank you for looking!
Love Mevie? Check out my other work!
Art:
Fanfics:
archiveofourown.org/users/gali…
References:
Sitting Stock Pack 3
and
Stock: Johannie Bending Over Poses - 28 Images
Art (c) Becca Petersen
I do not own any Descendants or Adventure Time characters

What a creative use of the pose! Love the hair dynamics!
Reply

This is a super cute, you did a perfect job :3 I love your humans!
Reply