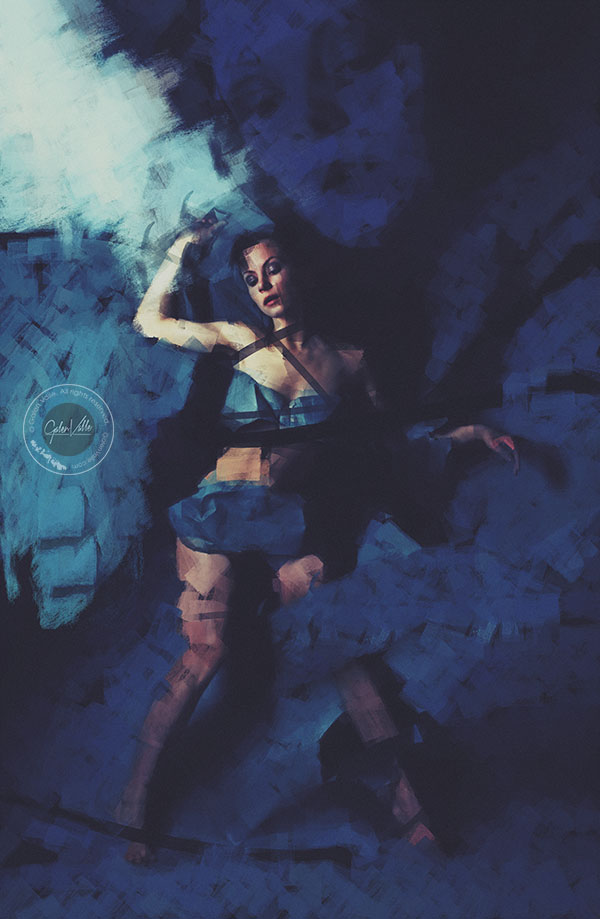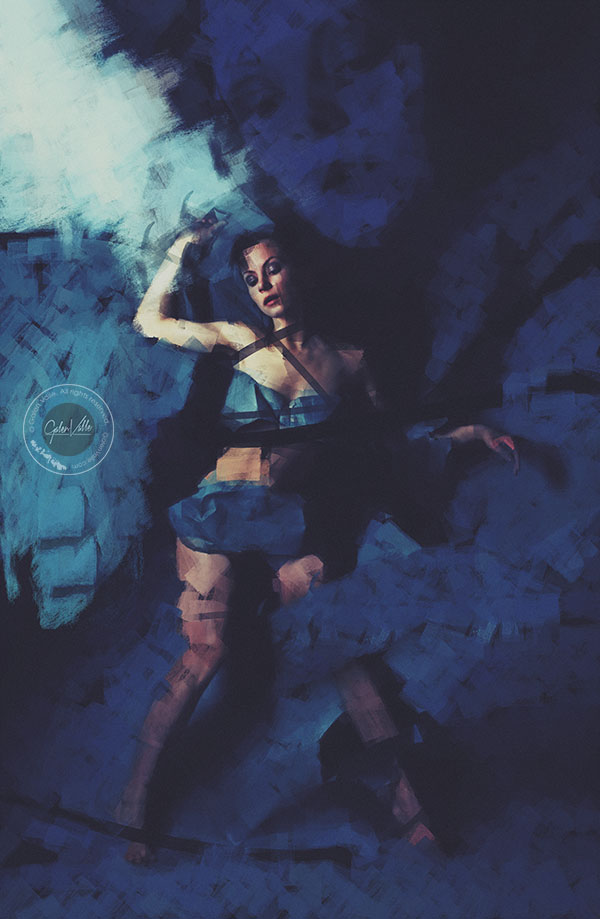 Watch
Caught by Blue - It's just so awkward when this happens right before you go out. Photo manipulation featuring Jamari Lior
~
jlior
fav.me/d6puhtb
and also (for the nitpicky group admins) Jamari Lior
~
jlior
fav.me/d6puhtb
.
If your stock was used in the creation of this artwork, you are very welcome to share it on your personal website, facebook page, etc. Please always credit me as the artist and link it to my website ( galenvalle.com/ ). All others MUST request permission first.All elements of my artwork not credited to others were created by me.
Prints are high resolution and do not have the signature logo/watermark.IMPORTANT © copyright Galen Valle
The work in my gallery is copyright © Galen Valle. All rights reserved. My work may not be reproduced, copied, edited, published, transmitted or uploaded or otherwise dicked around with in any way without my written permission.
Website:
galenvalle.com/