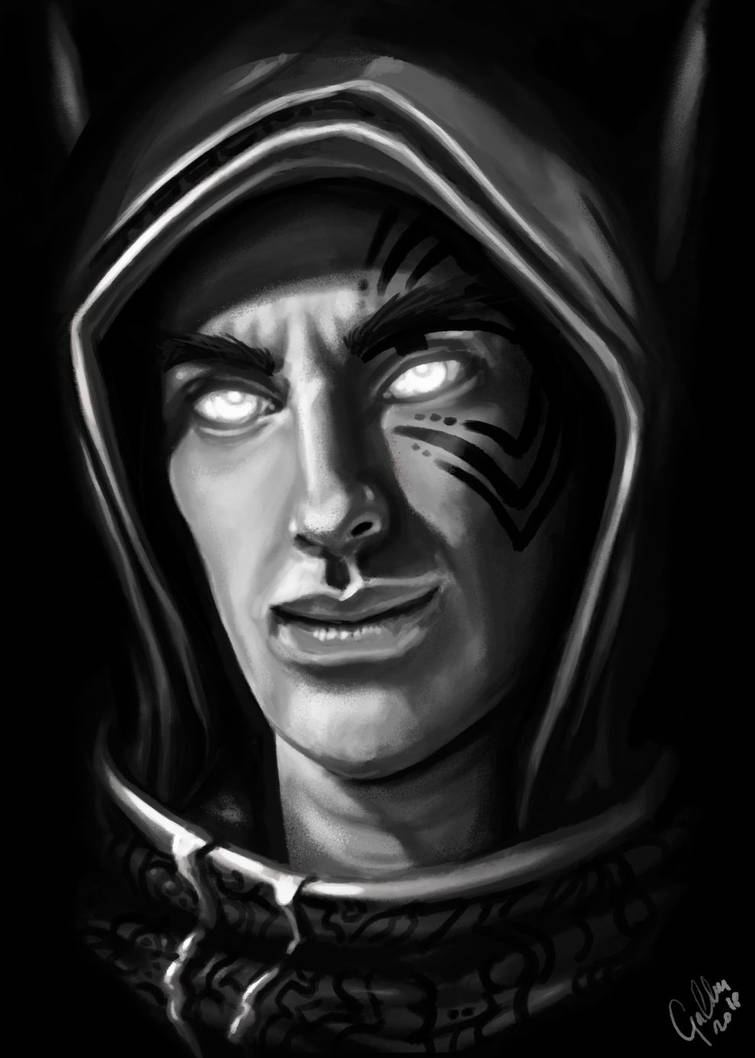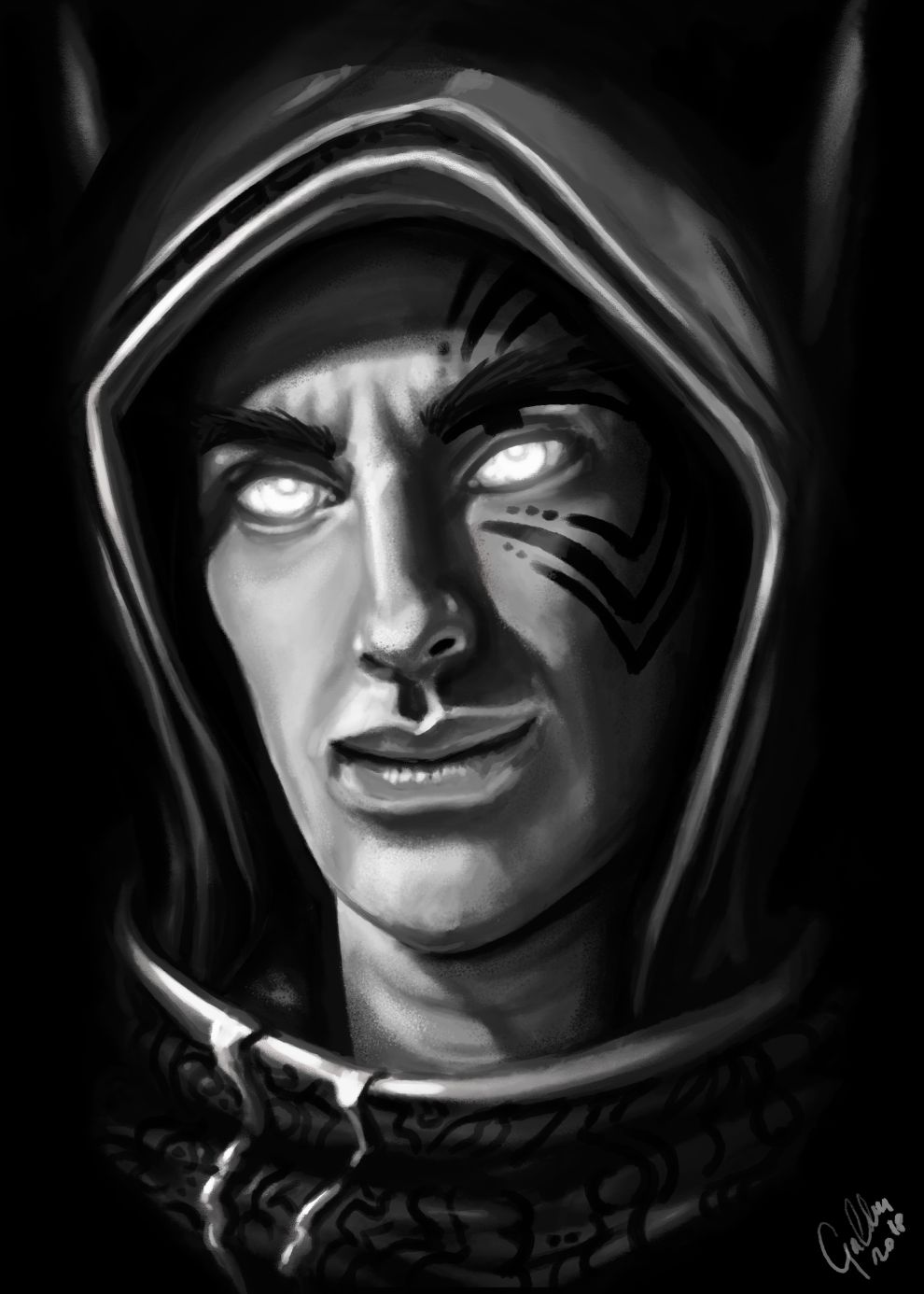 Watch
Hello everyone! Today we are going to meet one of the more secretive members of the Brigade. A talented researcher and experimenter in the field of magic, former magister of Silvermoon - Linyse Highflare.

Last of his house, Linyse was forced to flee Silvermoon after encountering several 'issues' that made House Highflare nearly extinct. Finding his refuge with the Brigade, whose diplomatic representatives he met during the events that preceded his self imposed exile, Linyse took the opportunity to disappear without hesitation.

Abandoning his titles and joining as a rank and file mercenary, Linyse has been working on gathering both wealth and knowledge ever since, laying low and waiting for the opportunity to reclaim what was taken from him. His field of expertise is research in the arts of elemental magic, but also in the field of twilight energies. Despite not showing any form of corruption of ill intent, that alone makes many of his former associates distrustful, if not outright hostile towards him.

Settling on an isle of Nevon, a newly secured location not far away from the shores of Westfall, Linyse continues to diligently hone his craft and bids his time.

Linyse was one of the faster b/w portrait practice pieces I've finished over the past few months. yet again, i have spent a bit extra time to refine him, as I've grown quite fond of the piece. I have also experimented with the reference for this piece, and used a new technique I have to delve into some more in the future. I hope you like the final result!