Status: CLOSED

---
What can I draw

- Humans
- Furries/Humanoids
- Ponies
- Objects (if possible)
- Other Unique Species
- Slight Gore

-
What I cannot draw
- NSFW
- Fetish
- OCs that are impossible for me to draw
- Strong Gore
- Sexual Content

---
Things that you'll keep in mind
- Be patient. Don't rush me. If your commission hasn't been posted in a long time, forgive me on that. I maybe busy at school or life. I'll give a refund if I don't really gonna finish it.
- I only accept points.
- Give details in one comment. Just fill up this form:
Commission Type:

(if animated, then tell me what the character is doing)
Character References:
- Comment only in this journal
-
You have to pay me first before I could start your commission.
---
Prices
+idk what to call this+
= Additional Character +5

- No shading/ Simple Shading +5

- Complex Shading +10

---
+Lineless Icons +
+ 30

-per Character
(Note: These might take a lot of time o o f)
---
+Animated Stuff+
- Icons + 20

(These are really hard to make y'know)
- Pagedolls (sort of) +30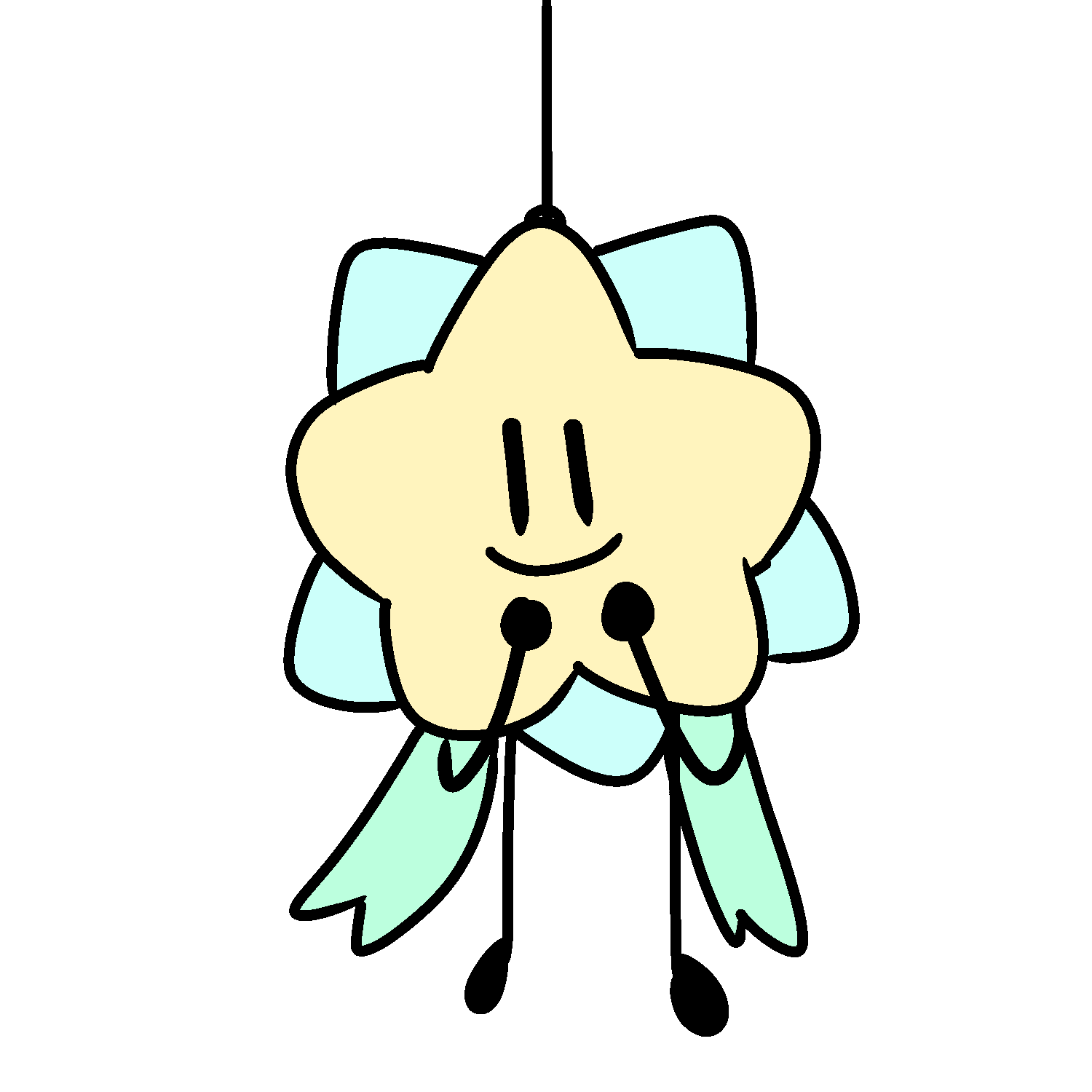 ---
Limited Slots

1.

2.

3.

4.

5.

6.

7.

8.


atleastIhadone-