Update 8: a petition has been made go hear for the info:
We need to get rid of pedophiles on DA
Update 7: he has deleted his :manebronyohyeah: account
Update 6: he is lying about changing. I have also added some new evidence at the bottom.
Update 5: they have claimed that they have changed and that they are not like "that" anymore. I'll wait and see.
Update 4: another one of his new account hear:
www.deviantart.com/manebronyoh…
Update 3: we found his new account: manebrony
update 2: his TheBawssFrom90s has been deactivated
update: he has blocked me from his profile because I keep putting this journal on his comment section
waring: this is a warning to all young artist on hear DO NOT talk to this user. he is a peodophile and you must block him.
accounts:
DeviantArt Screen-names: Carpa90(deactivated), Matteo90, SimbaAndPonies(deactivated), BabsSeed4590(deactivated), TheBawssFrom90s(deactivated), Antonius150(deactivated), kimba150
Discord Screen-name:
(DiscordTag): matteo90#1992 or TheBawss90#8604 or Baldi'screepy#4115
Twitter: Kimba90 (@Antonius4590) or kimba150
Furaffinity Screen-name: kimba90
Youtube Account (With Videos): matteomaura
instagram: /matteoalvarez
hear is evidence and proof of his paedophile.
evidence 1:
screen shots by
LIMEPAWS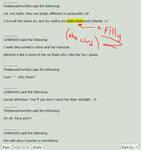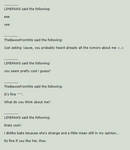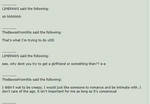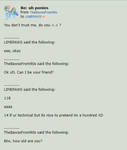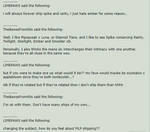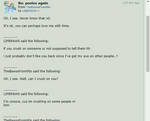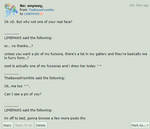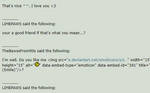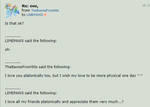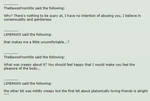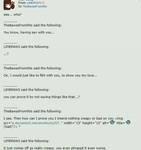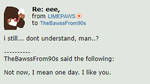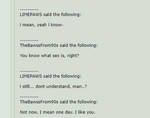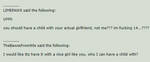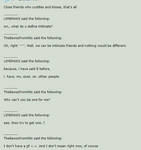 evidence 2:
<da:thumb id="747125012"/>
evidence 3:

About TheBawssfrom90'sSo as you may know a bunch of journals have come out accusing the user TheBawssfrom90's of pedophilia. Users like Cacartoon have made journals about him. And I wanna inform everyone about my involvement regarding this situation
So on Wednesday I was talking to one of my good friends named TheQuirkyUnicorn and she told me that she was investigating a user who was a reported pedophile. I asked what his name was, she told me his name, I asked for his profile and she linked me to it. That's where things got intresting.
Imedietly I saw other users accusing him of Pedophilia. With hard evidence to back it up, his most common excuse was they it "used the wrong words" I confronted him debunking his arguments and he ended up blocking me.
A little while later I check Quirky's profile and I noticed TheBawss added Quirky to his watch list. Already I was concerned. So that night I noted her sa
evidence 4:
screen shot by
Aunty-chick
7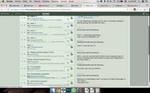 evidence 5:

Child Wars - The Pedophile Awakens - WARNING BELOWRead this:
The guy is back and I have proof. He messaged me under a new account

SimbaAndPonies


He noted me, I got suspicious bc of the username, introduction/talking style and date of his joining when he only JUST deactivated his other account like last night or so.
Here's the proof: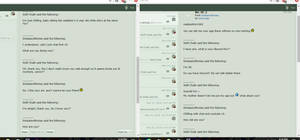 Please block and report this user. I hope you're proud of yourself SimbaandPonies, you've been played again like the tool you are.


His account is deactivated but that doesn't mean he couldn't return possibly. Keep you eyes open and stay on guard of any strangers message you. Report, block and spread the message if he returns trying to prey on others.


He has returned and there is more info on him now, including what he looks like, read about it here:

More reasons why to report and block this user, especially if he tries messaging you on discord.
evidence 6:
evidence 7:

- WARNING -This is a WARNING for everyone to be aware that this person is a pedophile!
@/TheBawssFrom90s
At the very beginning I really didn't know this person is pedophile, when he send me a note with a polite way saying ''Hello'', like to me they looked like a really nice person but all of the sudden the conversation was starting to get weirder and weirder, and it really creeped me out.
here are some screenshots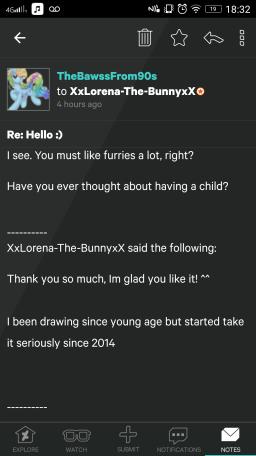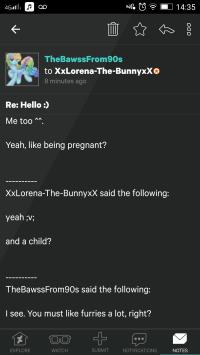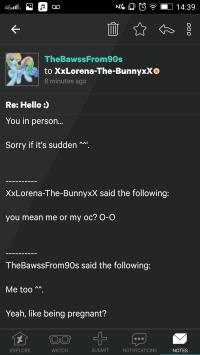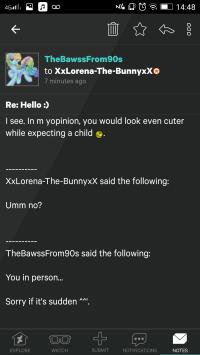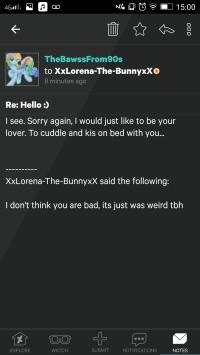 This where eveything started to get alot scary for me, I did some little research about him and seeing that theres some journals about him, and some people calling him that he is targeting girls under the age 5-14??
also I heard that he has multiple accounts such as he also being called Matteo or something? Im not sure about it tho
but here's some journals I found
evidence 8:

Matteo Alvarez Carpa90/SimbaAndPonies/BabsSeed4590I have been working undercover recently to investigate the DeviantArt and Discord pedophile Matteo Alvarez. Though he has been reported and filed with the FBI as well as the Italian AISI, he is still currently active. Noteworthy to you, a DeviantArt user and artist, is the following. Of what I have found from various sources, and what I believe to be solid and true, this is what I know of Matteo Alvarez:
Name: Matteo Alvarez
Age: 28
Location: Italy, near Milan
Occupation: Potentially a part-time teacher.
DeviantArt Screen-names: Carpa90, Matteo90, SimbaAndPonies, BabsSeed4590, TheBawssFrom90s, Antonius150
Discord Screen-name (DiscordTag): matteo90#1992
Twitter: Kimba90 (@Antonius4590)
Furaffinity Screen-name: kimba90
Youtube Account (With Videos): matteomaura
Target age range: 8-14 year old females (12-13 is "ideal")
Known quotes: "I like incest" "Can I video call you, so you show me you getting naked?" "As long as no one knows it (In reference to his attempts to connect
evidence 9:
screen shots by
Copgirl862





evidence 10:
screen shots by
Kyusamablaze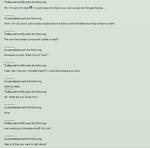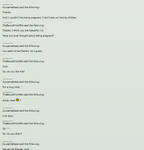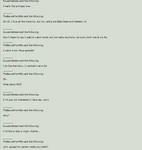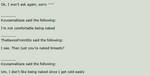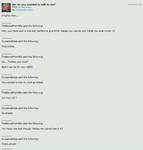 evidence 11:

Untitled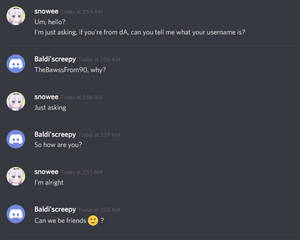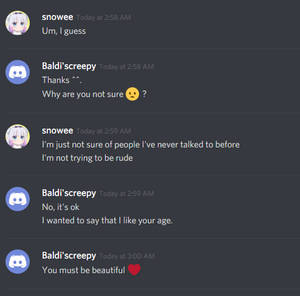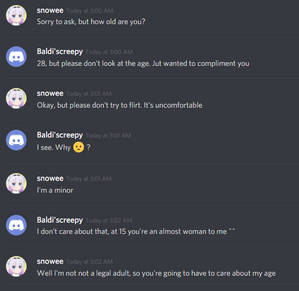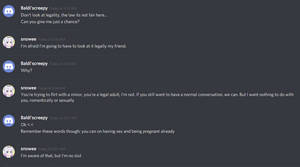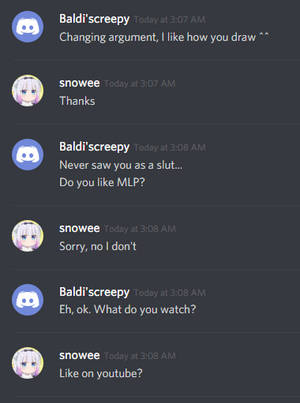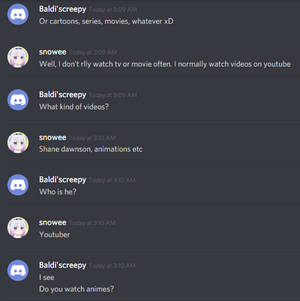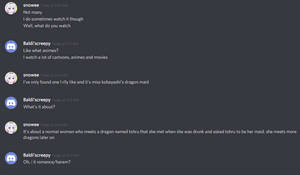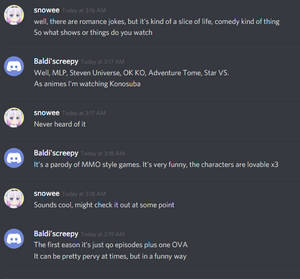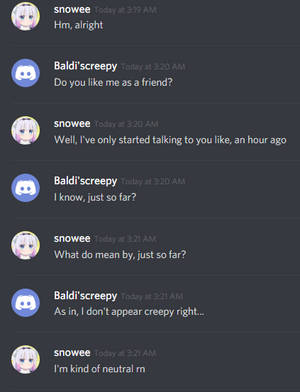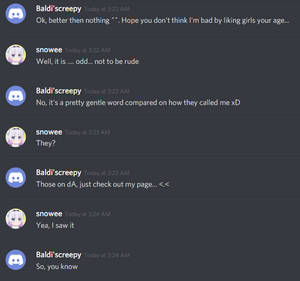 11 by

ssnowee


12 by

ssnowee


13 by

ssnowee


14 by

ssnowee


15 by

ssnowee


16 by

ssnowee


17 by

ssnowee


18 by

ssnowee


19 by

ssnowee


20 by

ssnowee


21 by

ssnowee


22 by

ssnowee


23 by

ssnowee


24 by

ssnowee


25 by

ssnowee


26 by

ssnowee


Also a screenshot of him basically adm
evidence 12: