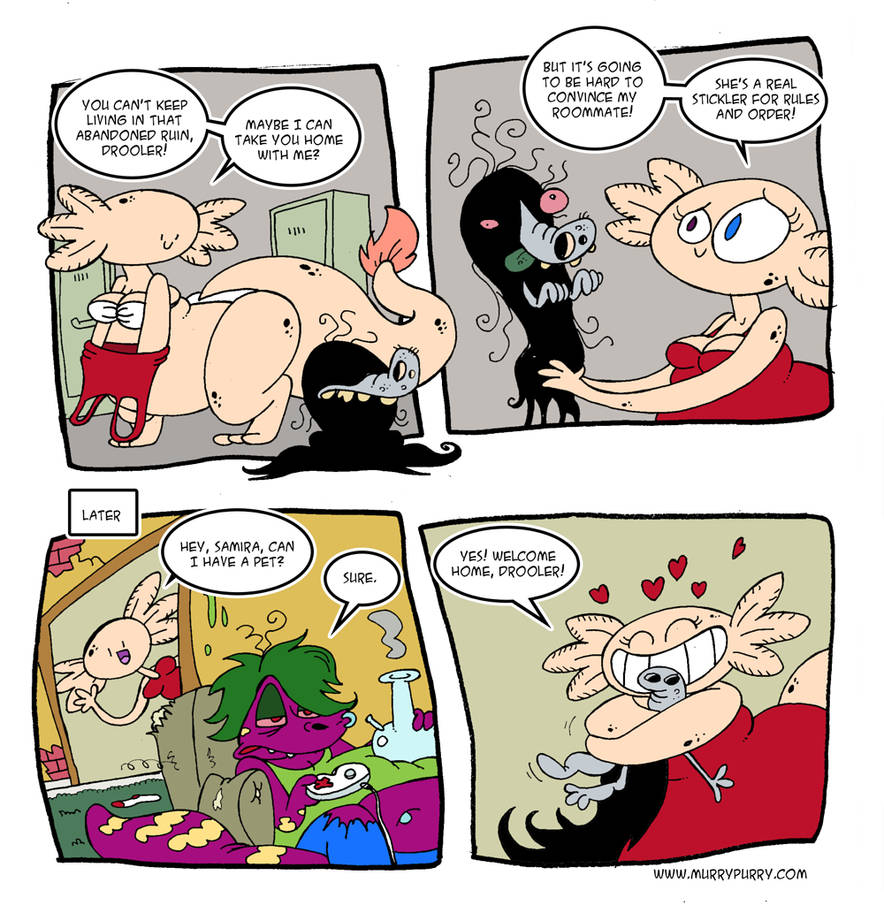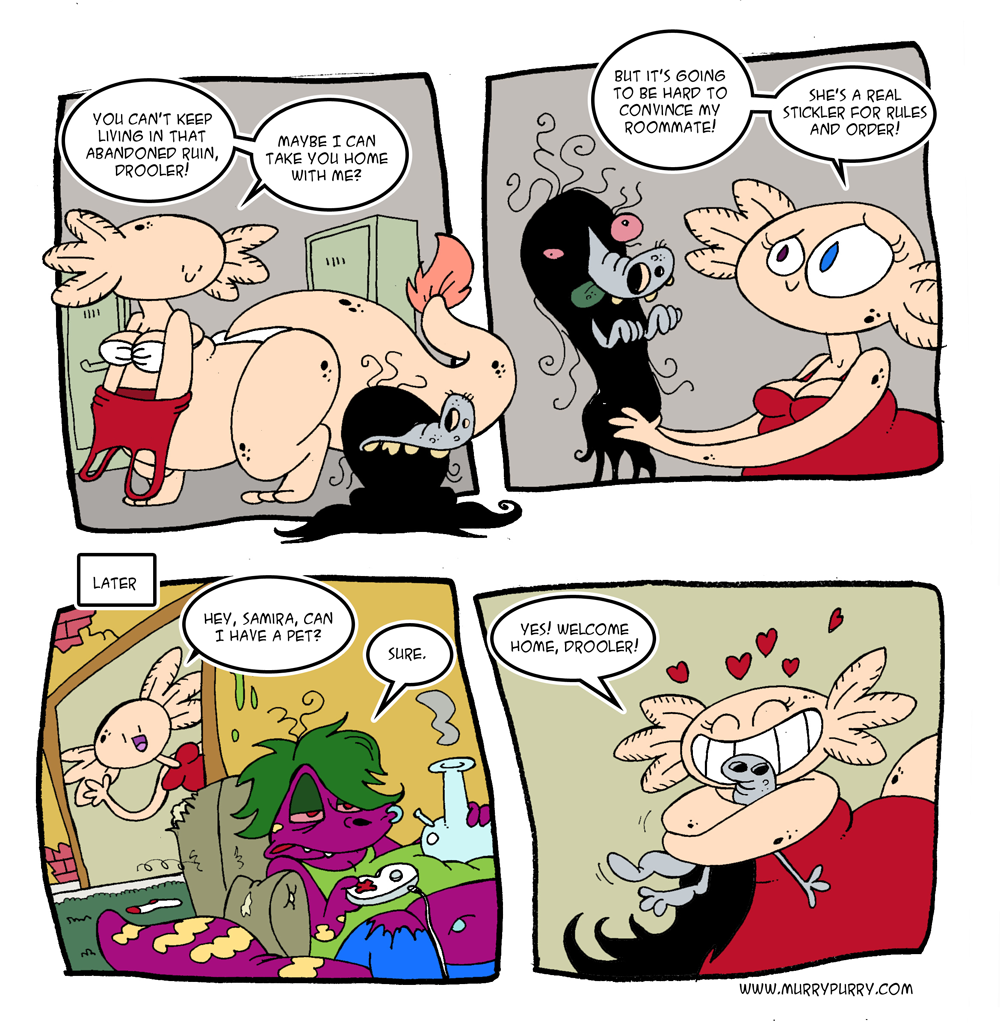 Watch

A happy Charly is a cute Charly... well, she can be cute with any expression.

Nice job on this comic either way, keep at it!
Reply

Reply

Reply

aww, a girl and her feeding fetish freak! a tale as old as time! Great job, sir!
Reply

I know drooler will keep stuffing those 2 ladies up good for a long time
Reply

Charly is so fat becuase she's filled to the brim with love and happiness!
Reply

That is sweet a girl and her...um...whatever.
Reply