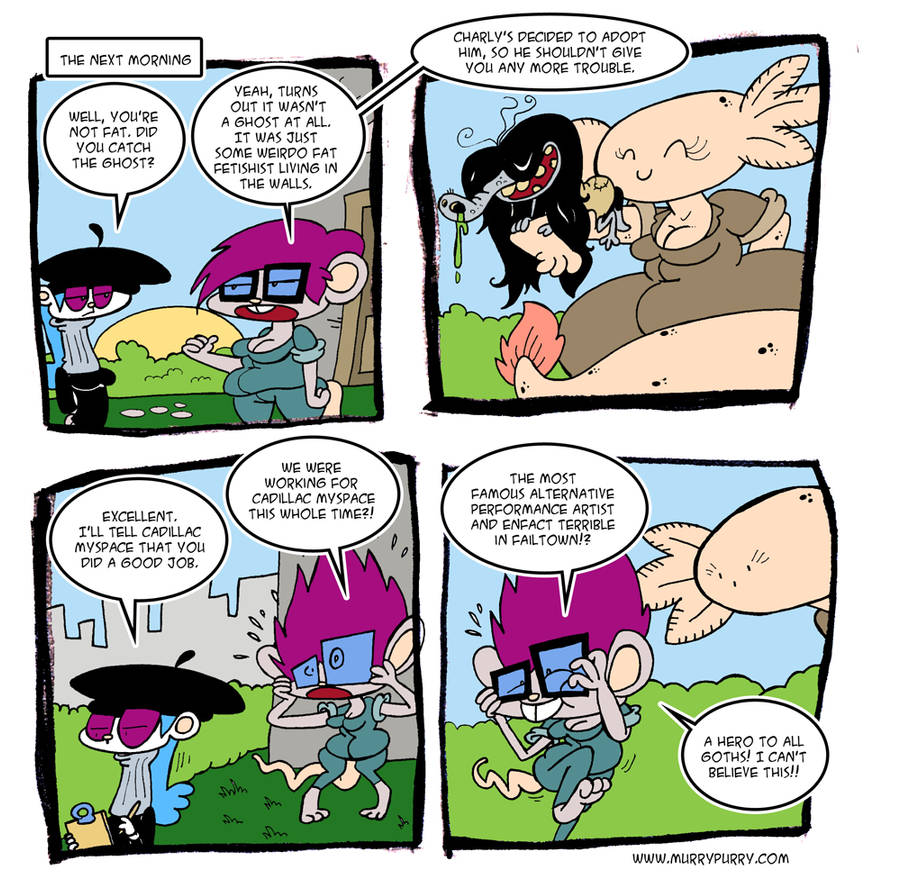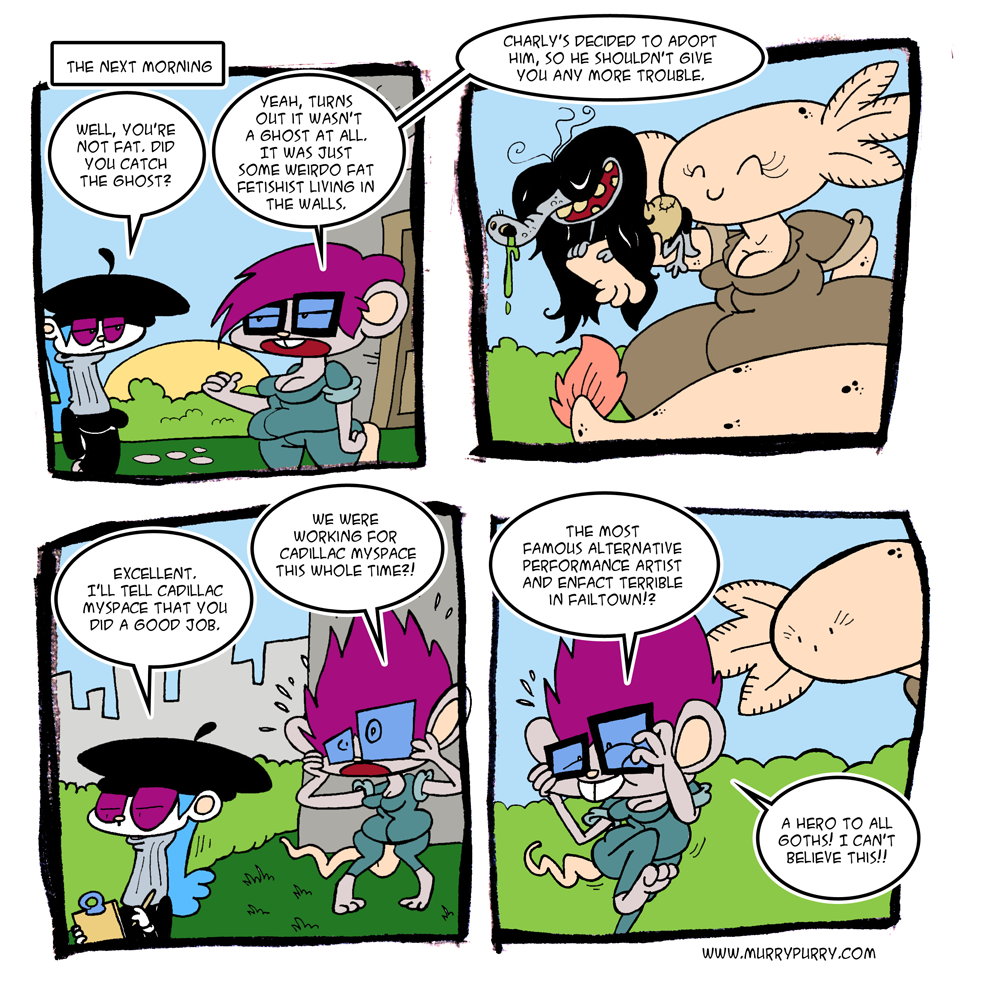 Watch

First time I've seen her so happy.
Reply

Even cynics like Saffron can have their geekout moments. Nice job with her expressions on this one, keep at it!

Reply

First time I think I've seen Saffron genuinely happy.
... that doesn't involve incredibly fatteing desserts

Reply

Let me guess ...
She will be very disappointed ?

Reply

Reply

No more matter how goth she is, she's very nerdy on the inside
Reply

I think thats the happiest we will ever see her be
Reply