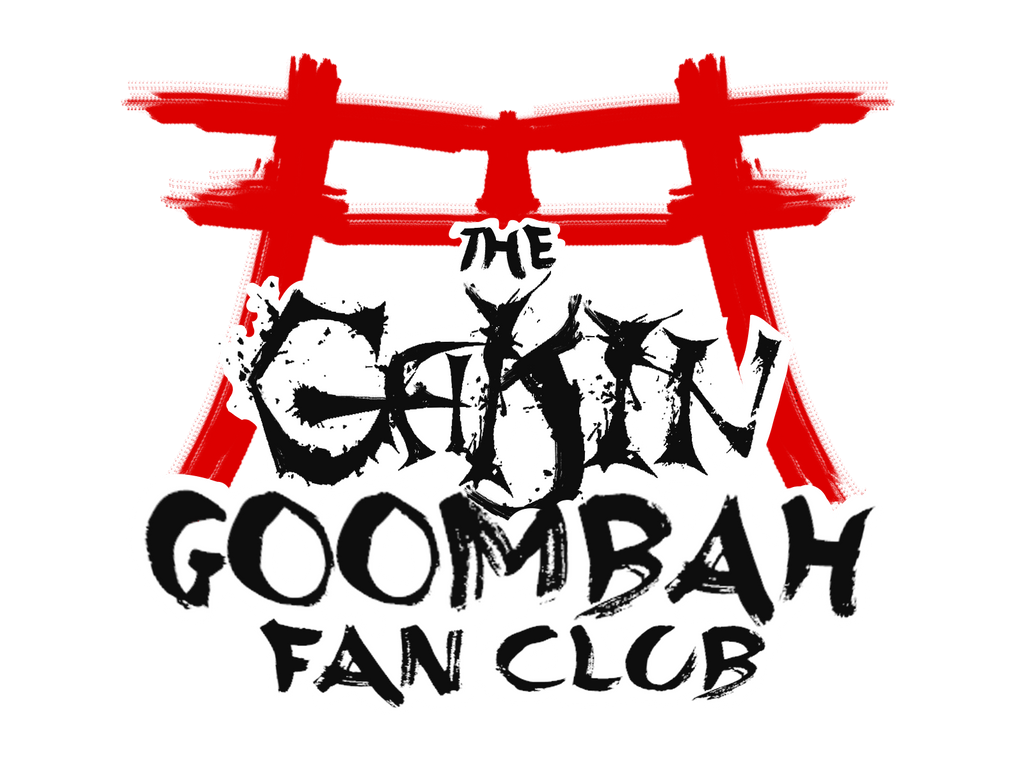 Welcome!
---
A community of fans who love Gaijin Goombah, Akiterra Goombah, Allochii, and TheGeckoNinja, as they fight off animatronics in silly lets plays or educate us in cultural and zoological videos with the media we watch. From video games, to anime, there's something here for everyone in Gaijin's Community!
Information Center
---
Click an option below to learn more about the group!
- - - - - - - -
Any problems, questions, or concerns please note us!
- - - - - - - -
Keep a look out for contests, fun polls, and more!
Let's Bring Culture to DeviantArt and Gaming!