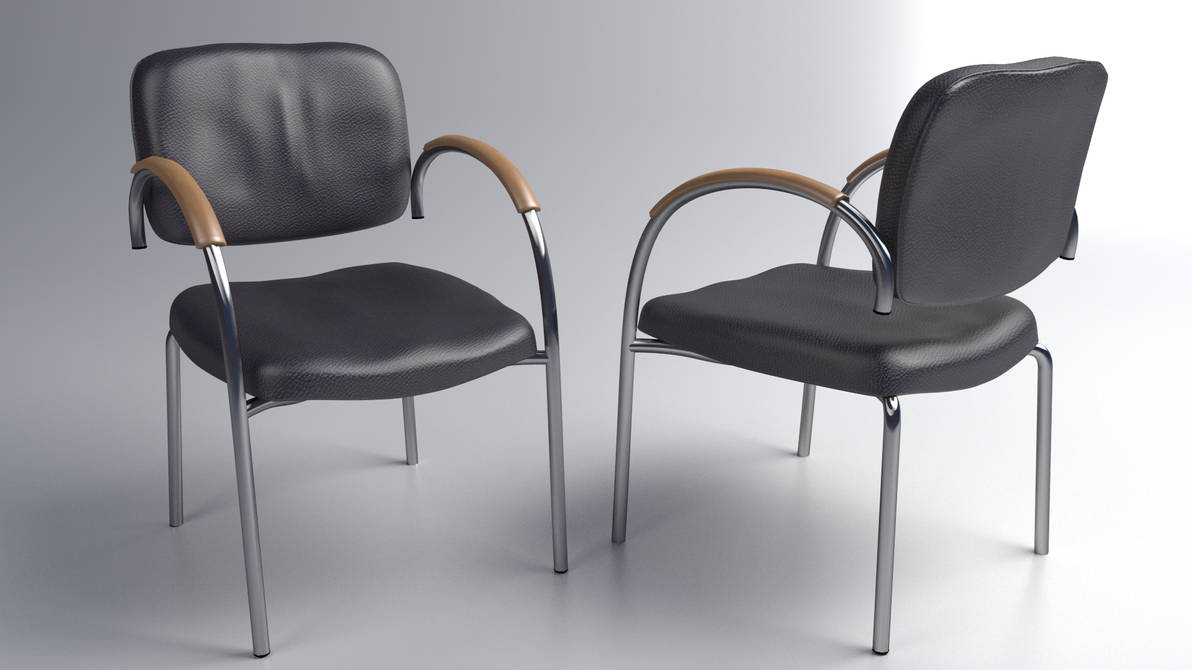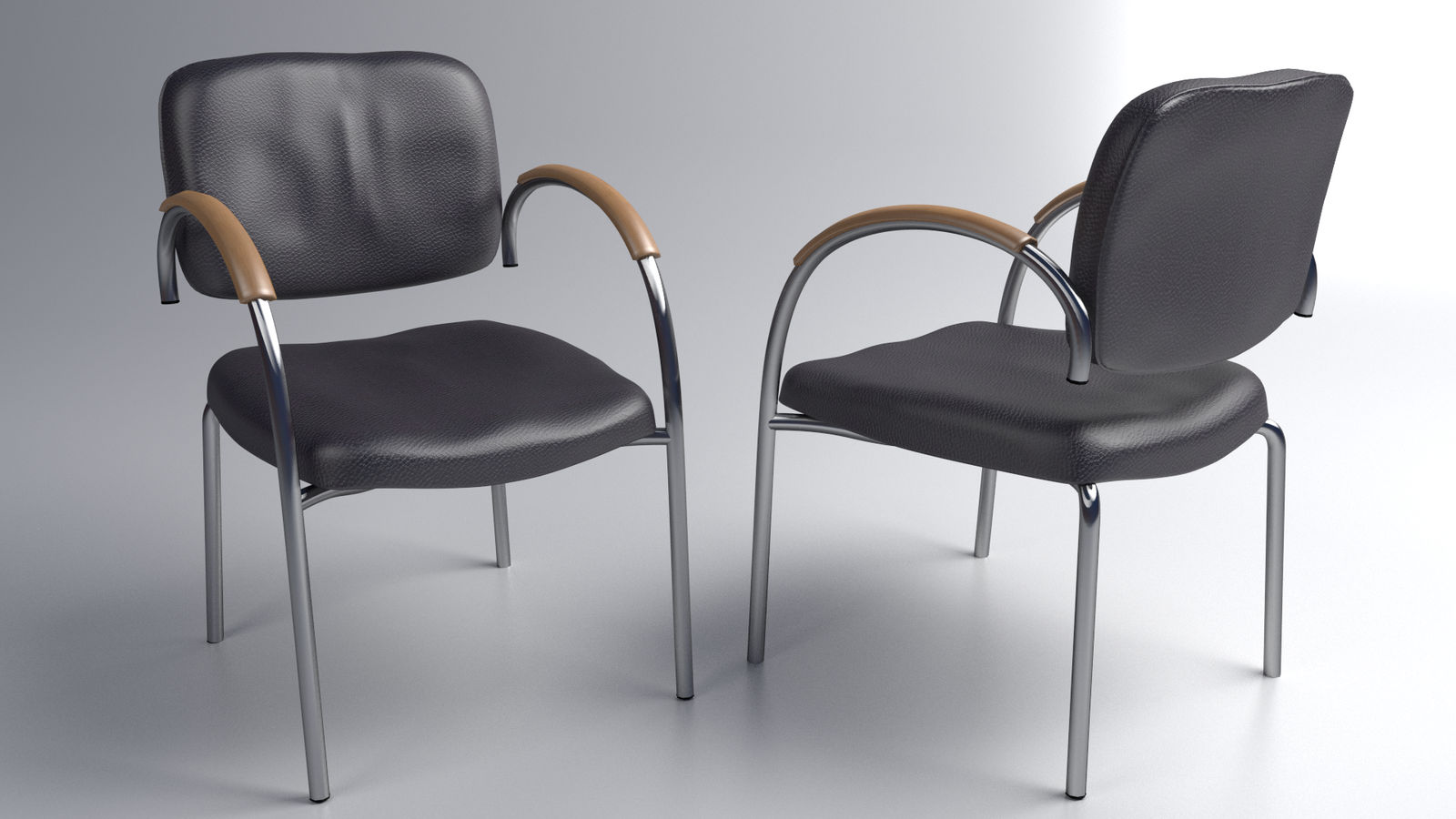 I made this for a much bigger project. I was so caught up in modeling this, complete with authentic prints

, I decided to release it on its own.
This was the first time I used anisotropic material to achieve shiny metal pipes.

That's really nice, what did you use to render it?
Reply

Reply

As in, blender and cycles??

Reply

Yes,sorry should have mentioned blender first.
Reply

Wow I didn't expect cycles to be so good. I use blender too but am completely stumped with cycles haha, despite it being out a few releases ago. How did you get it looking so good? Did you follow a tutorial, or..?
Reply