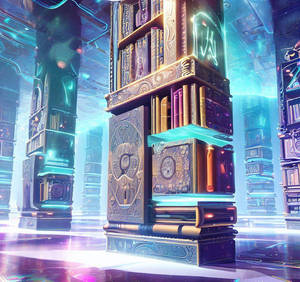 Codehart Ottonamas Magic Library Halls
Welcome to Codehart Ottonamas Magic Library! Within these vast halls, you shall find artwork, stories, artifacts and games the world has never before seen. This library has been hidden away for many years, but now has been rediscovered and presented to you. Subscribe and find out all the fabulous mysteries and wonders this Library holds.
---
Suggested Premium Downloads
Samsung Galaxy S5 by gadguy
Description
Samsung Galaxy S5 in White PSD by yours truly. Feel free to use the item for your screenshots.