Hi everyone!
Here we are with my second collection of featured artworks!
They are all so amazing and inspiring... a few are from the thumb forum and the others are suggested by my watchers or just chosen by me.  
That's because more than creating images by myself, I love to stare at others' works: I always end up daydreaming as a result and that's why I want to share my dream with you! Show some love to these amazing artists and enjoy the collection!

Featured works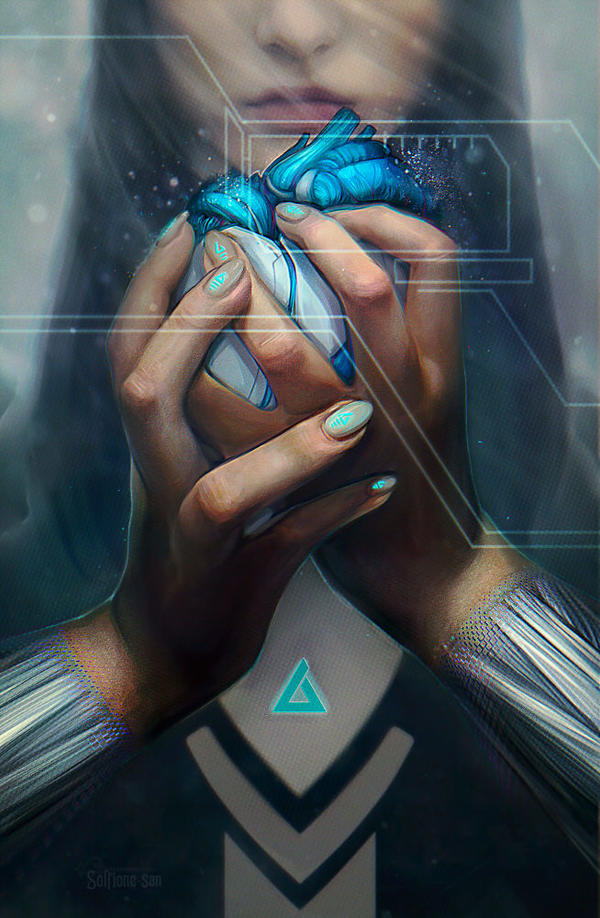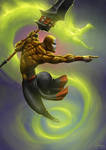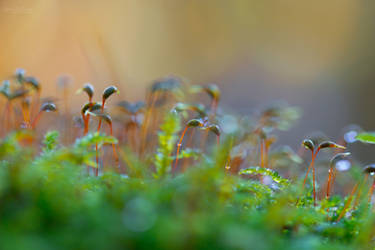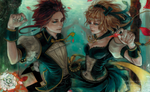 The Creator's GameRain splashed at the wide window. Lightning flashed, brightening up the office, showing the silhouette of a man. Footsteps soon followed, indicated only by the slight vibrations in the floor, since the raging storm drowned out all noise.
Another flash. This time, the man was much closer, and appeared to be heading toward the door. He may have seen me in the flash, though I doubt he could make out my features any more than I could see his, and instead he merely knew that the safest option was to escape from the mysterious intruder while he still had the chance.
The door opened, and light trickled into the room. I saw his face, old and wrinkled, carrying a look of surprise and anger. I rushed to the door, and chased my target down the hallway, holding the miniature bomb in my hand. He turned to look at his killer, eyes wide with the realization of my identity, before sprinting to the stairs and screaming for security.
If he hadn't looked back, he might have got away. I caught him opening
:bigthumb326248261: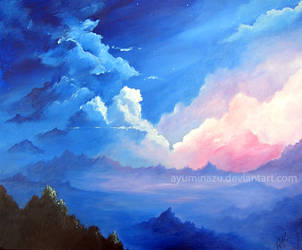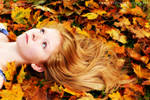 :thumb339294975::thumb345575266: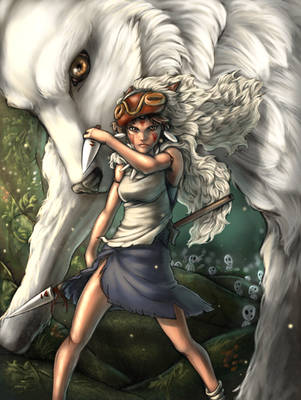 LonelinessLoneliness,
Creeps upon me,
eats through my heart 'till there's nothing left.
And when the storm is all through,
I find myself looking through the dying rain to foresee another darkened tunnel,
leading to another darkened road, which branches off in many different directions
that all lead to a point of no return.
Memories of good times left in the past
haunt me,
taunt me,
and, bid me to return
but I look at the road sign it's battered with age
worn, tattered, and barely legible.
The path I had once walked has been forever rendered inaccessible.
The sands of time have cursed me,
they have left me to wander forever alone through a cruel world that is
plagued with uncertainty
and to stay myself in a place where
nothing will last forever
and what we do have can be forever changed or taken away in a minute.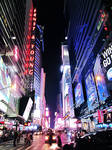 :thumb316656985: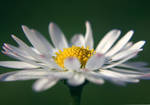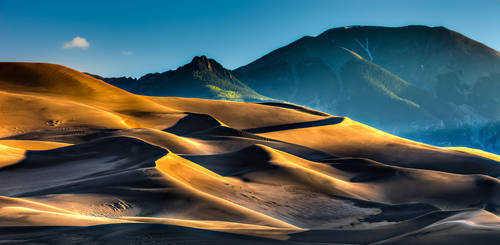 :thumb329176581: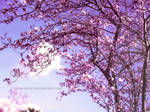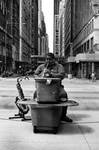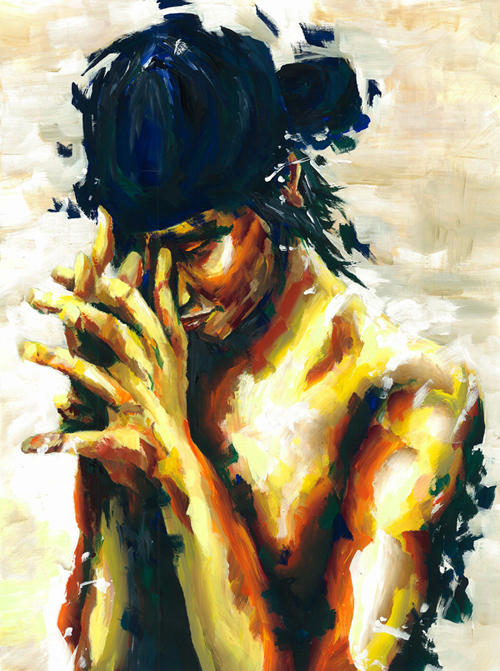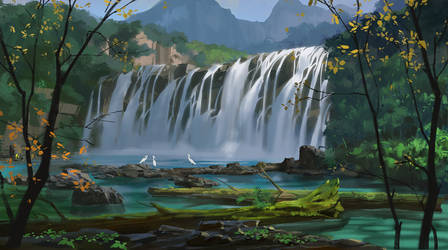 :thumb308361462:
:thumb347060963: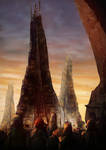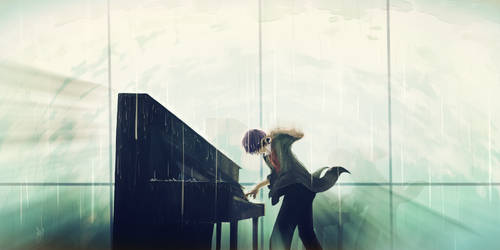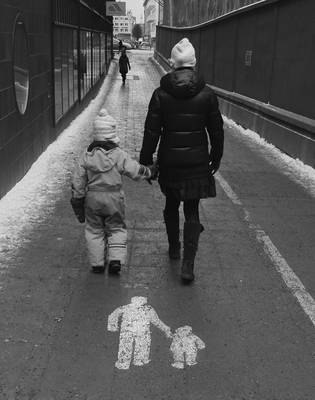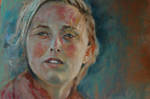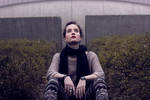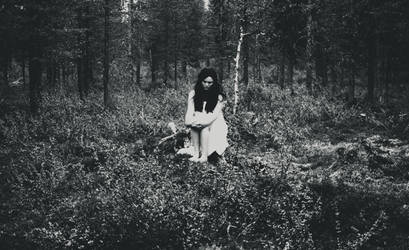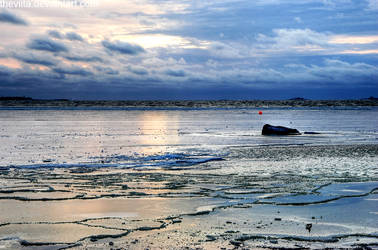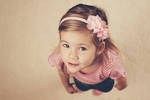 :thumb160590915: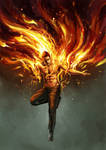 :bigthumb345838027:
:thumb345003921: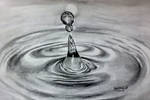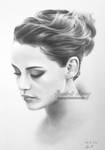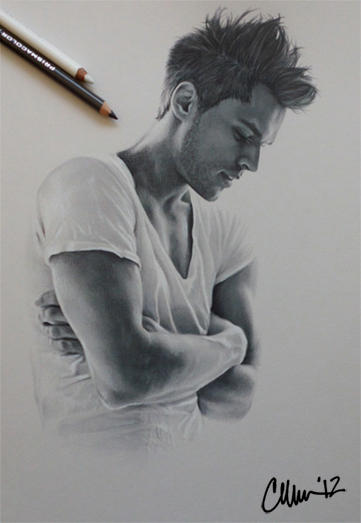 :bigthumb346284956: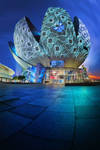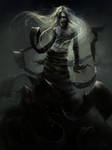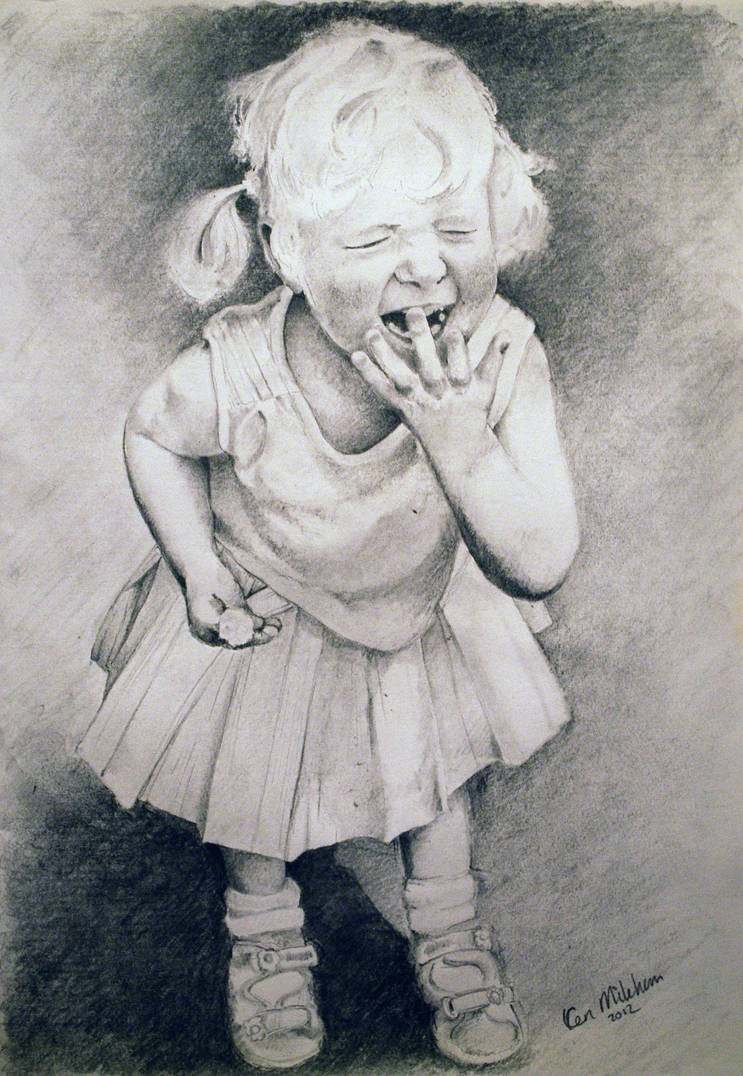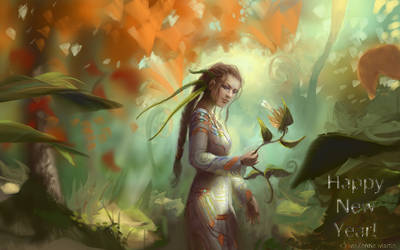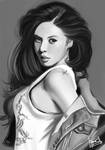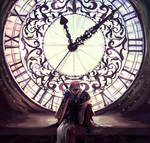 :thumb345460324: