Hey guys!
Earlier this month I released my new portrait class, which is available on both

Skillshare

and

Gumroad

!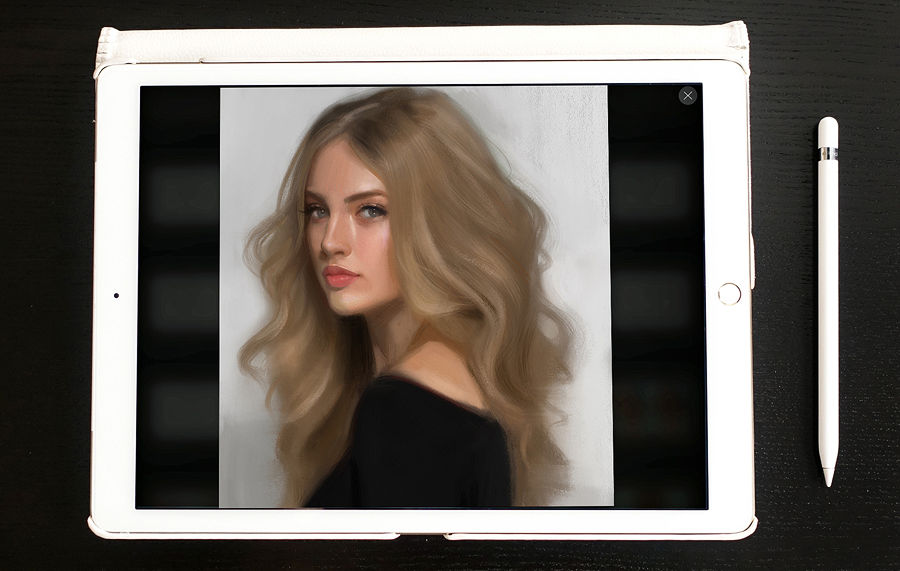 This class is

PACKED

with info! It's over 2 hours long!
We'll cover forms, proportions, gesture drawing, anatomy, conceptualizations of the head,

the eyes, nose, mouth, hair, forehead, cheek and jaw structure, and much more!
I also loaded this one up with demos and time-lapses.

So there will be lots and lots of examples of how

I put the ideas into action in my own work.
You'll also get my ultimate faves pack of Procreate brushes!

All my current

go-tos

. 🖌🖍🖋You'll also get lots of worksheets and resources!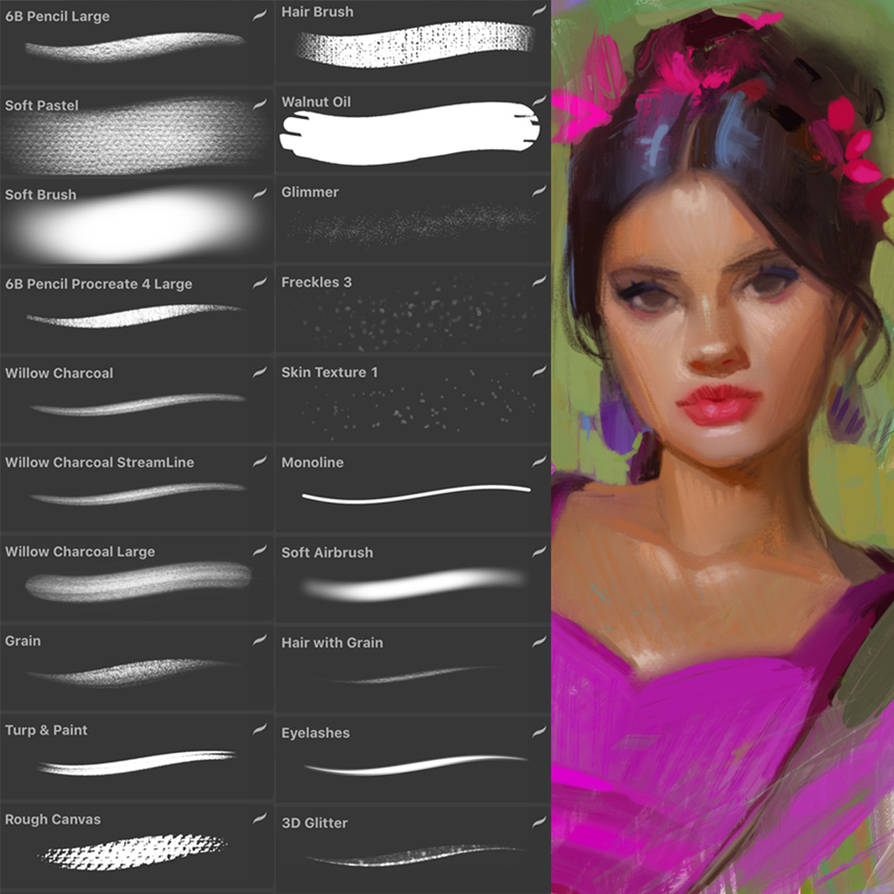 This exact class and resources are available in my Gumroad Store too for $25!

So pick whichever platform works best for you.

Skillshare is a subscription service where you'll get access to ALL 12 of my classes every month you're a premium member.

But with Gumroad, you can download at one flat rate. Perfect if you like to download & run.
I've tried to share everything I know in this one! So I hope to see you there. Yay!
OMG! Your work is absolutely STUNNING to say the least! I wish I had your talent. Thank you for following me. Although I don't know why you did but I am flattered. I am a bit embarrassed to submit any of my work but I will.
God blessed you with an amazing talent. You are definitely doing His work.
Thank you so much.
Nicqelle