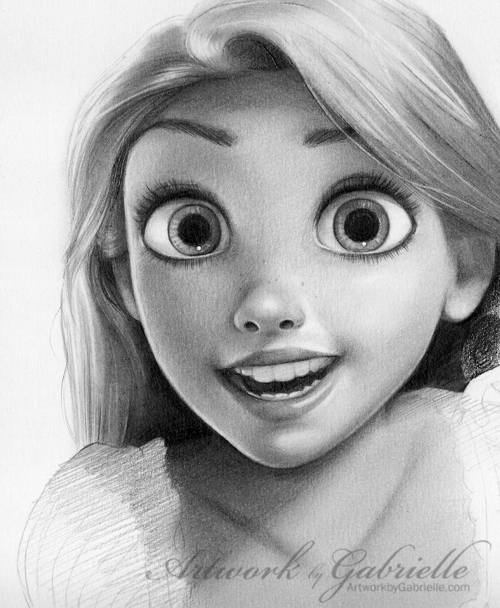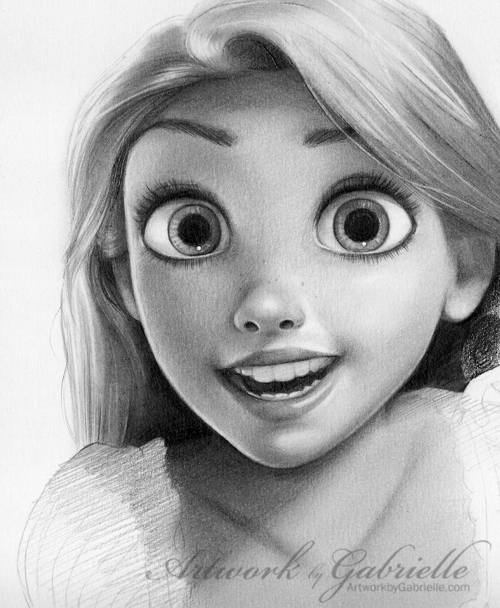 Watch
Rapunzel WIP
So I know Rapunzel from Tangled has been drawn hundreds of times, but I just loved this movie.

I thought it was so artistic and beautiful to look at and the story was really cute and funny too.

This is a cropped WIP of a drawing I am making of Rapunzel and Pascal.

I have more detail I want to add to the face. Particularly on the teeth and eyes. But I'm really enjoying drawing this so far.

Materials: 9"x12" vellum bristol paper, 3H and 4B mechanical pencils, kneaded eraser, eraser pencil, & tissues and q-tips for blending.

Thank you so much for the comments everyone! I've read them all and I am looking forward to showing you all the drawing when it is finished.