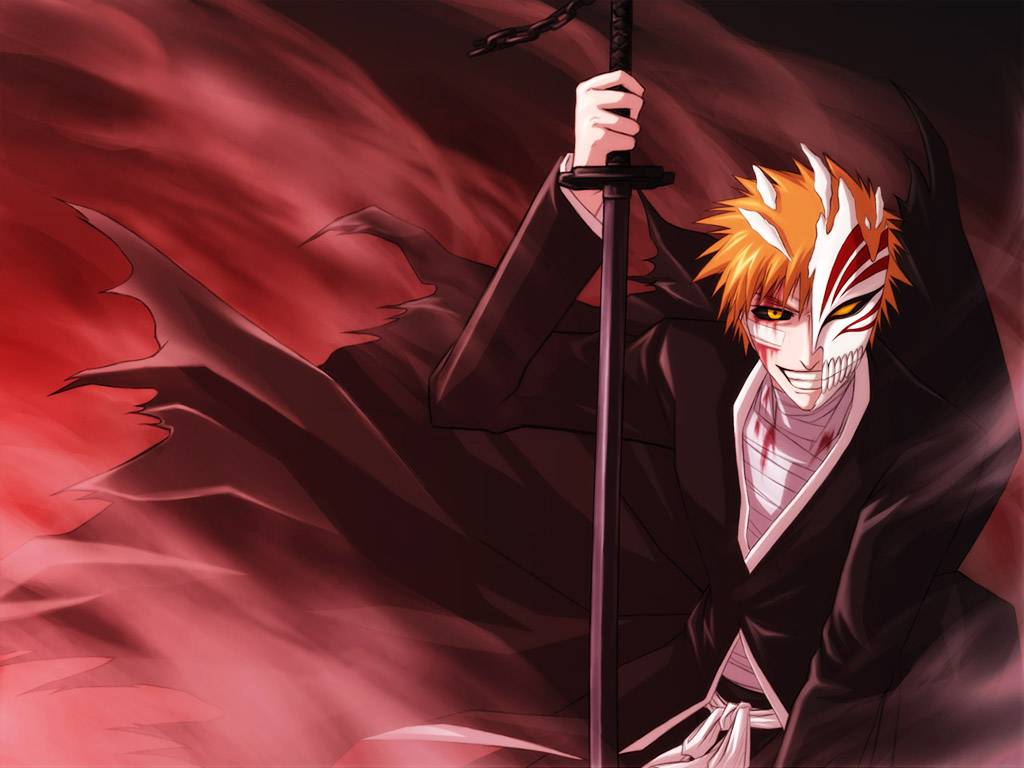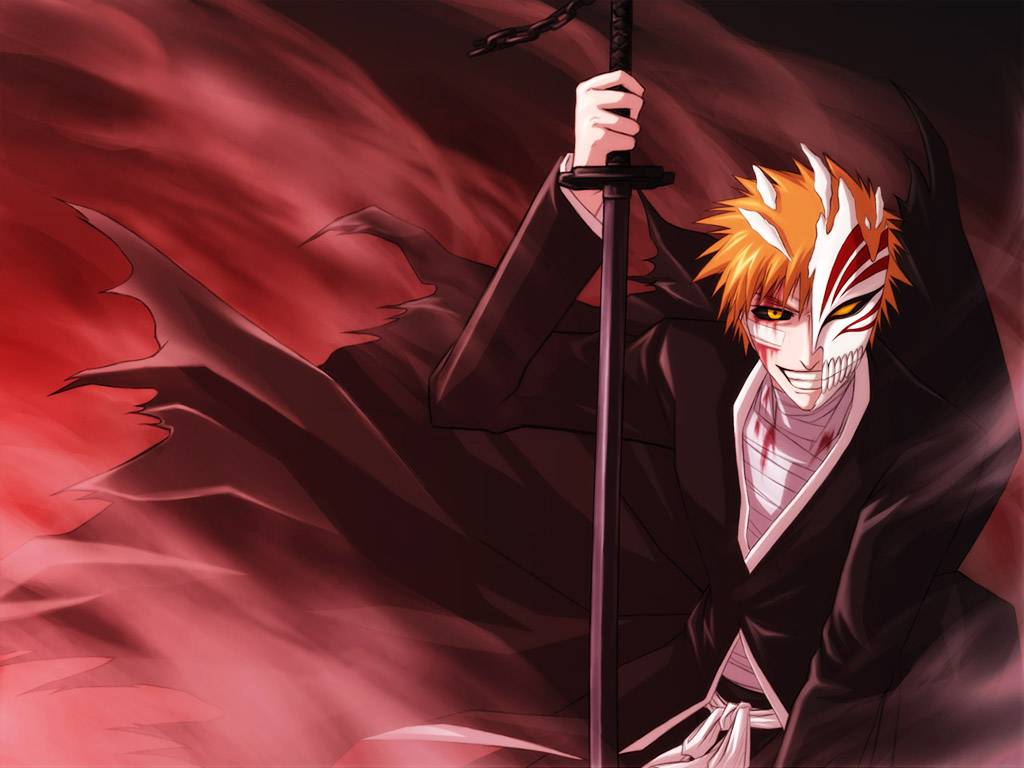 Watch
This Is One Of My Favourite Picturesz Of Ichigo

[[Bleach]]<---One Of The Best Anime Showsz Out There!

&& No I didn't Draw This Pic lol I Just Lyke It so much I Had To Post It!

Plz Tell Mi What Yew Think Of It


Hi!

I don't know if you're aware of this, but you can't upload other artists artwork even if you say in your comments you didn't draw it. Usually artists don't allow other people to upload their works to other sites unless they give explicit permission to the person, and I don't think you asked for their consent seeing how you don't provide a link to the original picture.

I'm not trying to call you an art-thief or something. But here in dA you can't "post" pictures or any other kind of artwork if you didn't make it. You can only upload your own stuff, 100% made by you. So to stop other people from calling you names, please take down the picture.
Reply

i'm left speechless.. all i can say is
E
P
I
C

W
I
N
!
!
!
Reply

Awesome!

FAVE
Reply

Reply

Plz Tell Mi What Yew Think Of This Picture

Reply

Oh it's Ichigo and he';s about to go into uber ownerz mode. cool
Reply

I have seen this picture somewhere....
Reply

Yes it is, gatta LOVE BLEACH!!!!!!!!!
Reply

This picture looks familiar X:
Reply

I love it! Care to share where you learned to make pieces like this? ^__^
Reply
Reply

this pic rocks

Reply