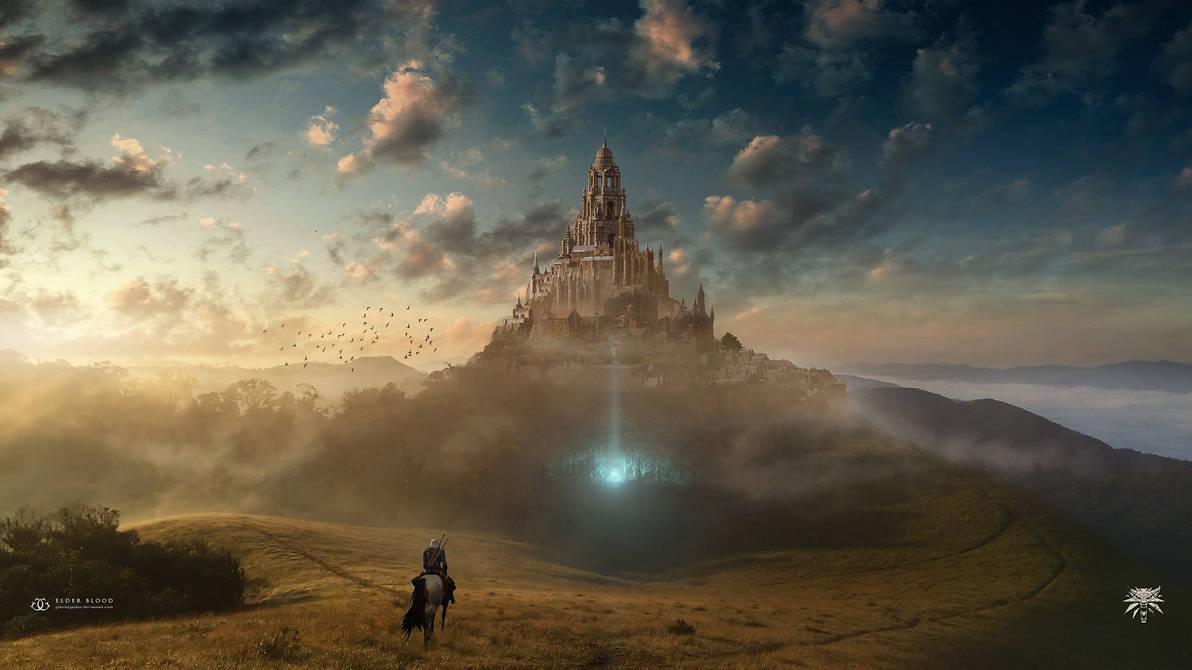 Watch
Hey guys, I wanted to make Witcher fan art for quite some time and I am glad I finally did. Wild Hunt is one of my favourite games and The Witcher books are THE best thing I ever read and I am so looking forward to what Netflix will do with it!
Facebook:
www.facebook.com/ArtOfGabrielG…
Instagram:
www.instagram.com/gabriel.gajd…
stocks from Tirachard Kumtanom, Vladimir Kudinov from pexels.com
I got a daily deviation for this? wohoooooo thanks a lot!