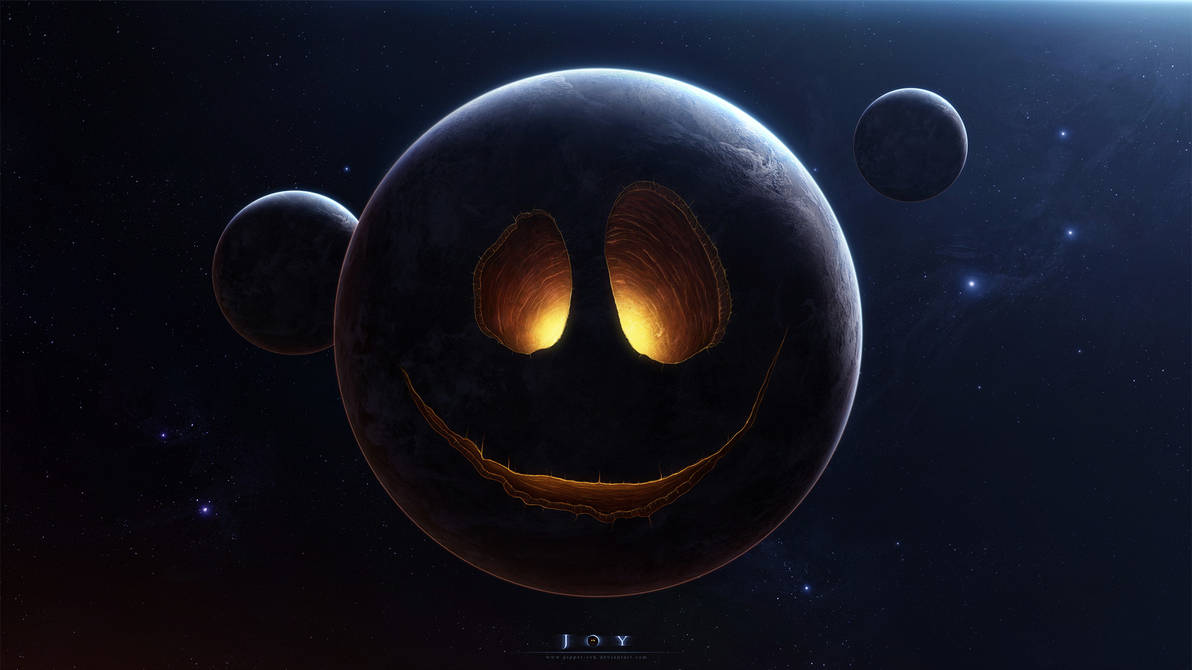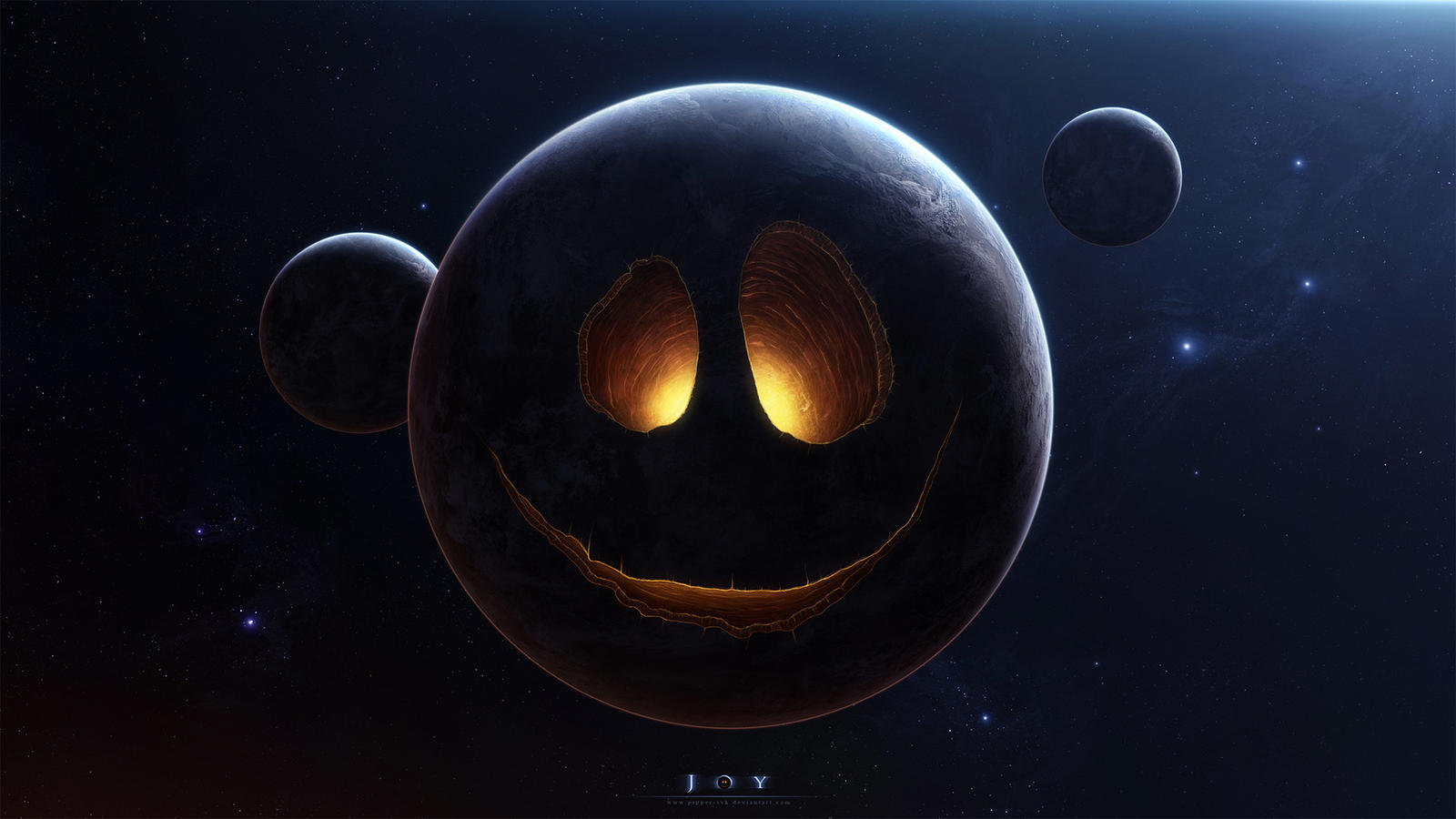 Watch
Just some fun stuff

... the planet is me !

Hope you will like it

FB -
www.facebook.com/pages/Gabriel…
----HUUUGE thank you for a DD!!! made my day

Daily Deviation
Given 2015-02-03
Lookit this adorable happy face! It's just too cute. And the fact that the holes which make the eyes & mouth are layered through rock, rather than smooth, is awesome!
Joy
by
pipper-SVK
(
Featured by TehAngelsCry
)