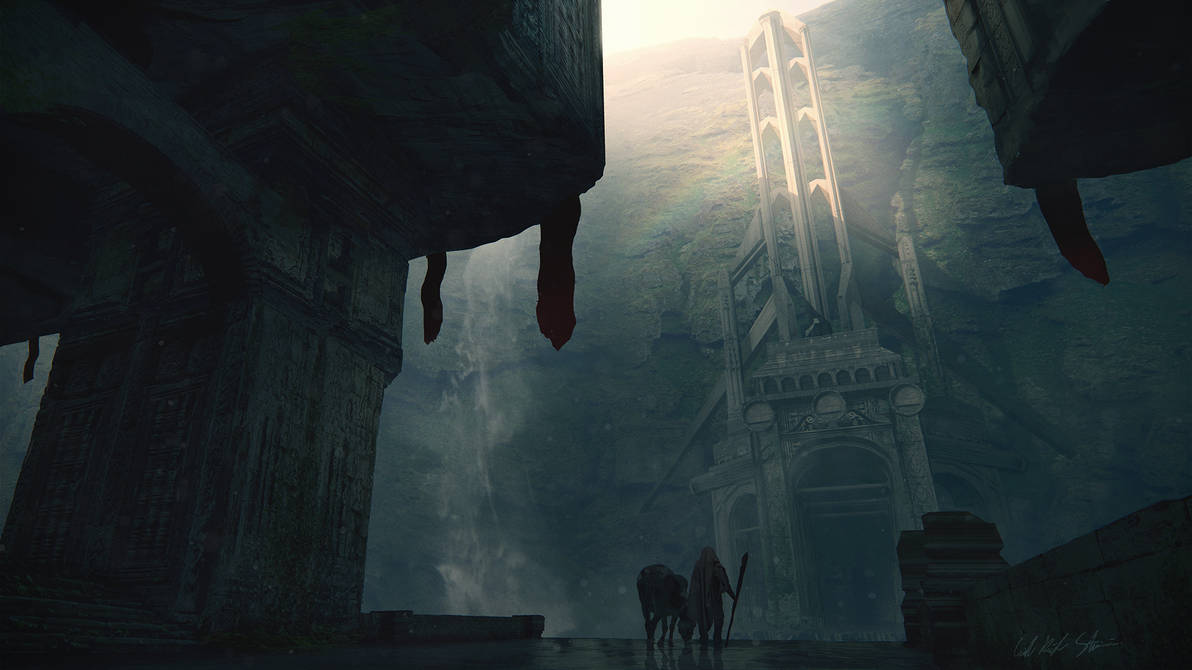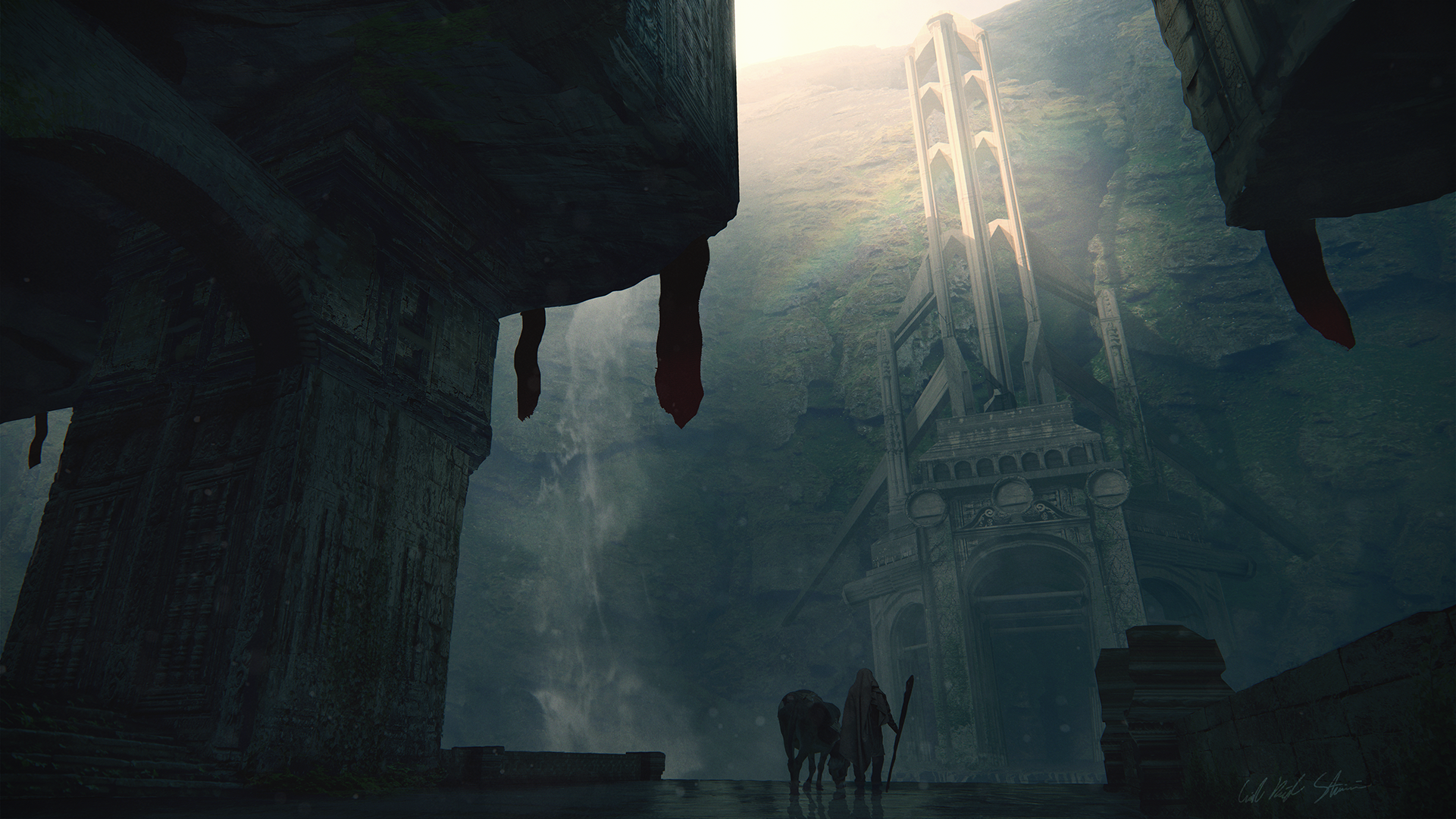 And so I was tasked to make a concept of a man-made structure (or city) in a clear three point perspective. And as the person I am who really enjoy feeling the great vastness of things, this is what I came up with.
Any critique or comment is appreciated!

(I know I've been gone for a while. I've been super busy with work, school and more work.)

Neat!!



Reply

Reply

Oh man, I love that 3 point!! Nice work!!
Reply

psssst! Should be "man-made" structure

I really like this piece! I think you did a great job
Reply

Haha! I didn't even notice x) Must have been tired when I uploaded it...

And thank you, I appreciate your kind words. (-:
Reply

Reply

It reminds me shadow of colossus
Reply

Ah, I've been hearing that from several people since I uploaded it, never noticed it myself but I think that you are quite right!
Reply

looks awesome, and I love how open it is. Well done

Reply

Reply