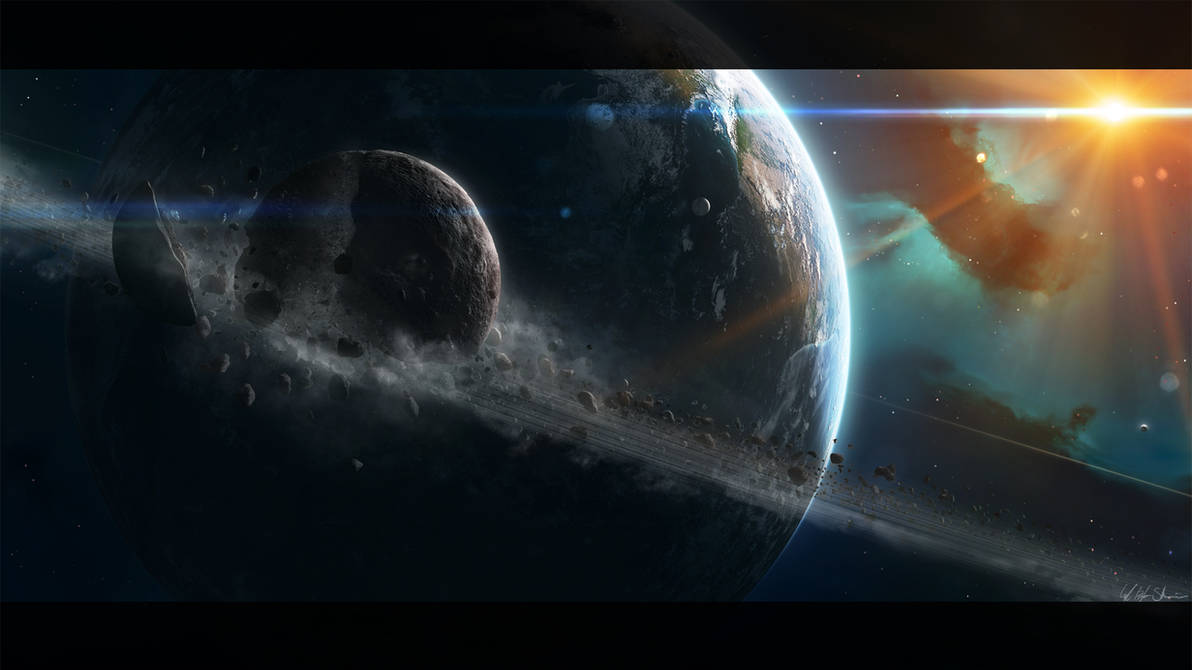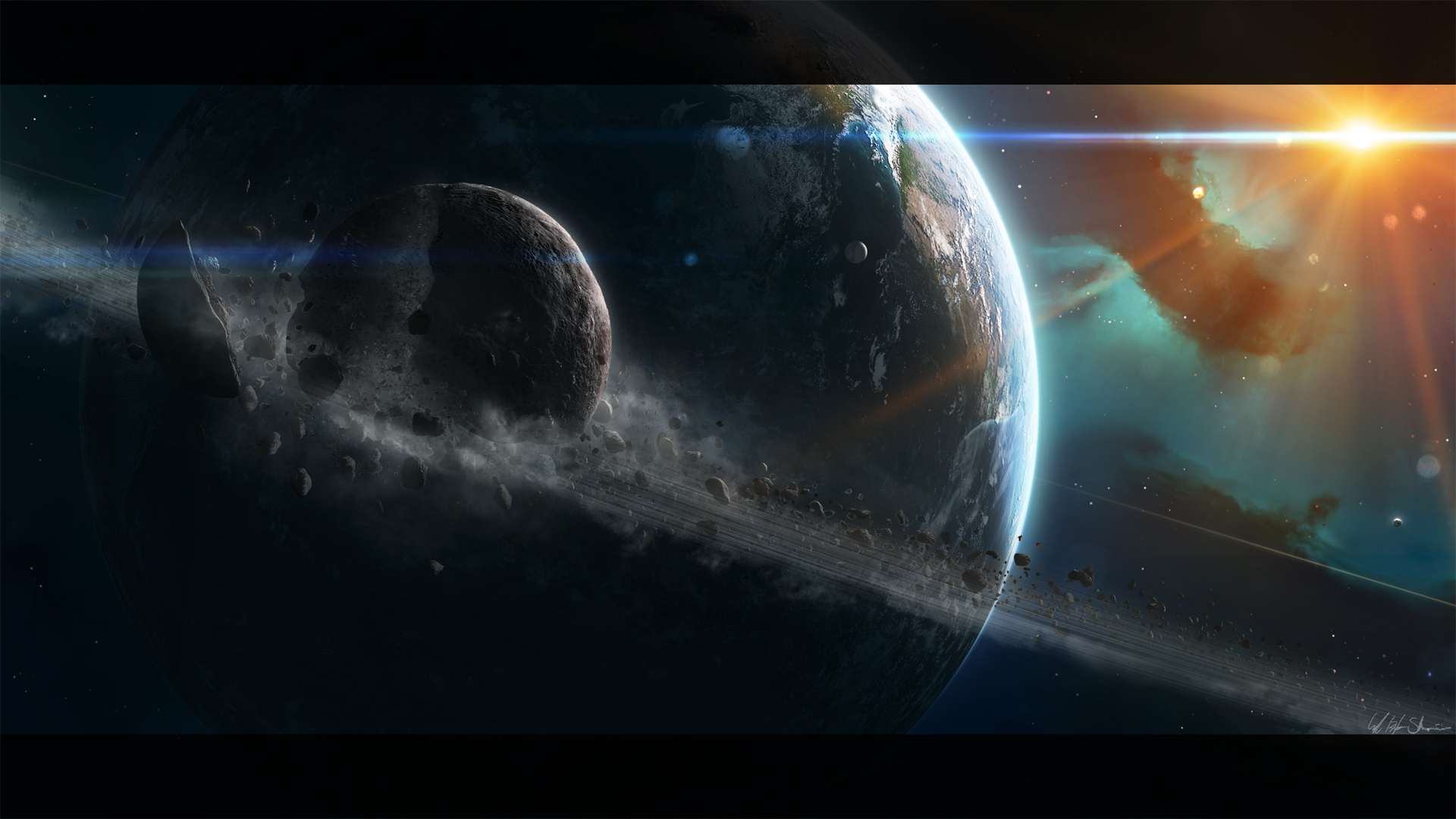 Watch
Hello people!
So here's a picture that I've been working on a lot for the past month. It have been through so many changes, because I had so many visions and ideas for picture. But I finally decided what I was going for and choose to let my other ideas slip for the time being. And with all theses ideas, I will most likely upload a version 2 of this soon.
But anyway, I've done many new things in this that I haven't done before, which made this a very fun piece to make!
Layers: 122
Time: Well, back and forth for a month.
Size: 1920x1080 px (Original 3200x1800)
PRESS DOWNLOAD FOR BETTER QUALITY!
I hope you guys enjoy!
EDIT:
WOW! I thank you all for the incredible feedback that I have gotten on this piece!!!

And not to mention the Daily Deviation feature, holy shit! xD
Thank you people so much! I really appreciate your support, so applause to you!