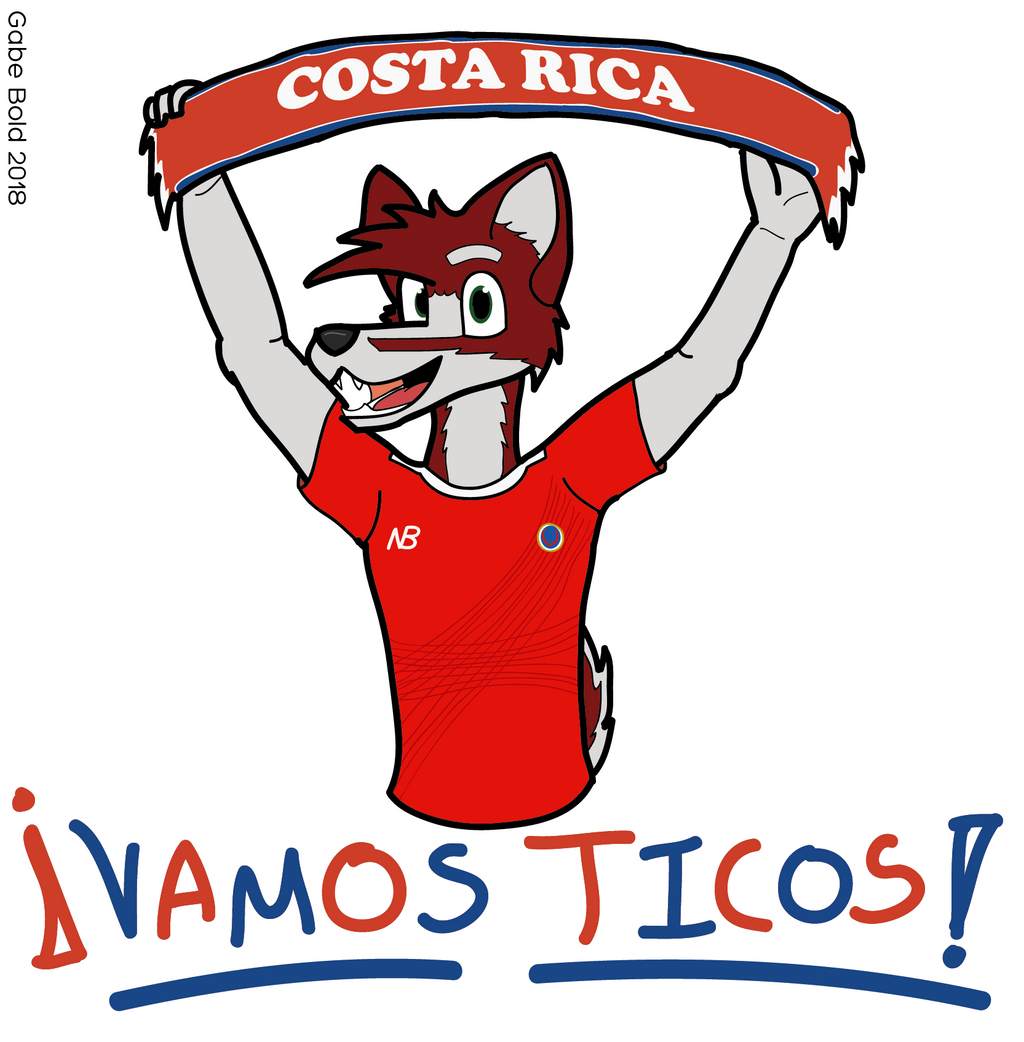 Watch
The 2018 FIFA World Cup is almost here! AND to celebrate it and to also celebrate Costa Rica's take on the tournament, here's this pic!
The World Cup starts June 14th (same day I joined DA, on 2013) and Costa Rica's first match is on the 17th against Serbia. It's very difficult that our national team can recreate what happened in 2014, when the team got onto the last 8. But we're optimistic.
For the 2014's cup I also made a similar image, you can check it
here
. It's amazing to see how my art skills have gotten better.
Anyway, this is my character Jordi, he's from my webcomic Friends You Are Stuck With, you're welcome to check it out!