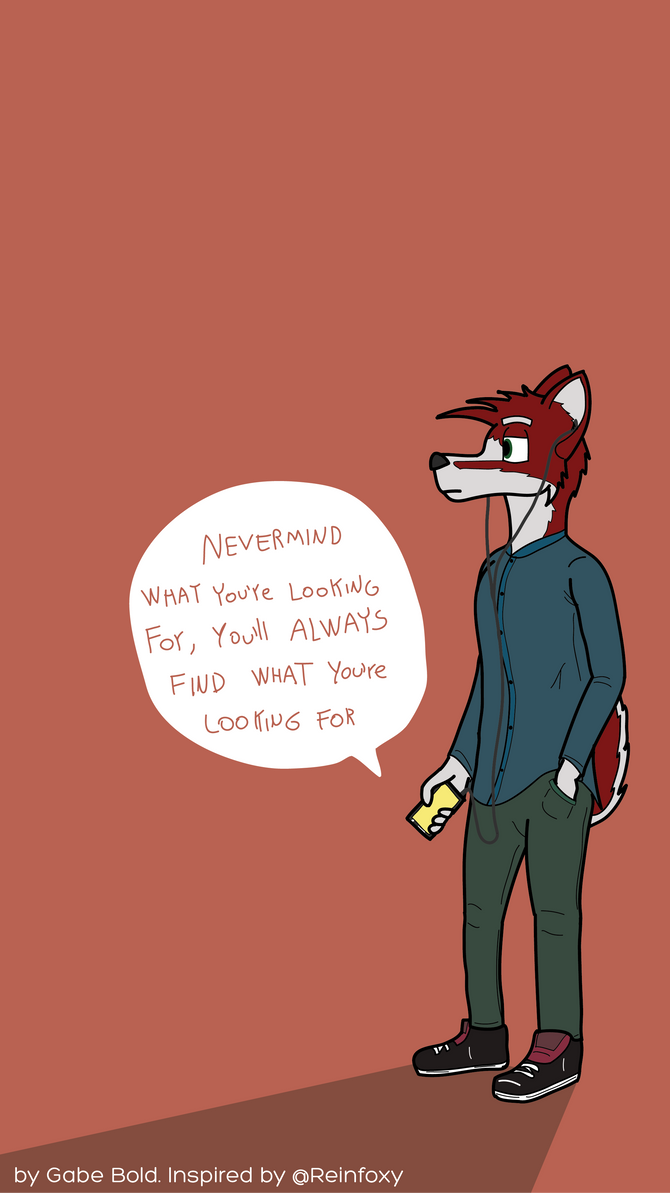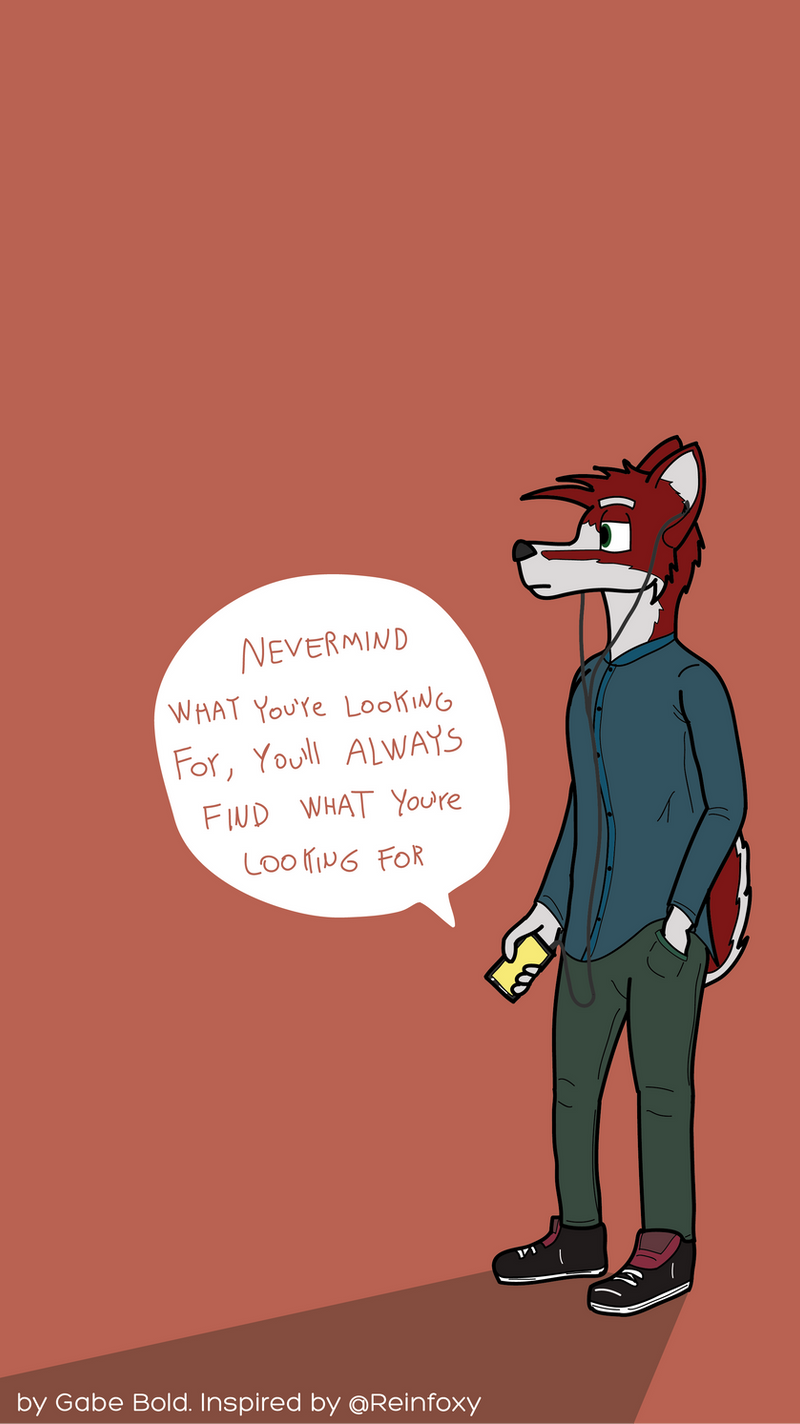 sometimes it's blinding in the race
But I'll be here smiling when I see your face
Here we have Jordi listening to some tunes, I chose Nevermind by Foster The People 'cause I felt like it matched perfectly the drawing, just the right amount of nostalgic. Jordi belongs to my webcomic Friends You Are Stuck With your're more than welcome to check it out!
A little piece I did some days ago, it was inspired by THIS pic done by Reinfoxxy. You shoud check her art, it's pretty awesome.

Digitally done.