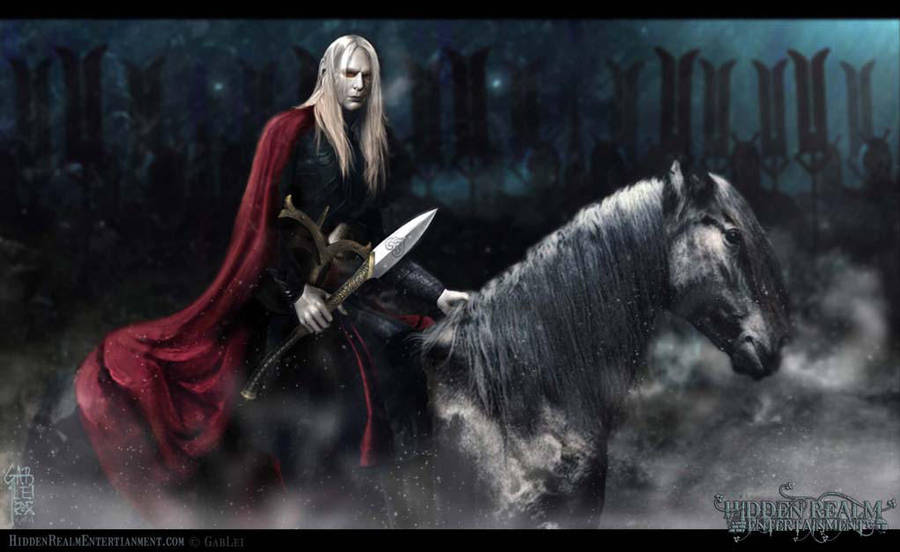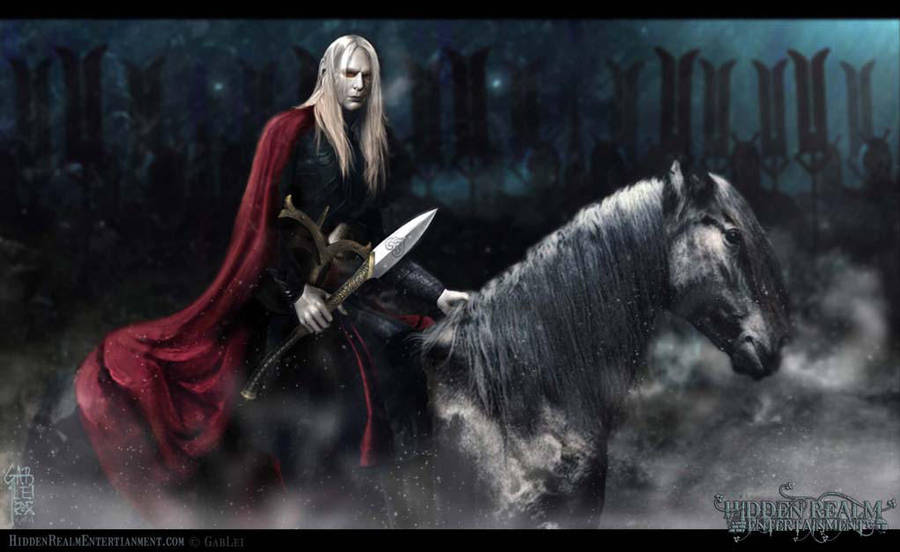 Watch
Old man Winter has really dug in his heels…. if your still sitting huddled inside looking out upon a winterland like I am… perhaps imagine you're huddled inside, hidden from view, because you're human and outside is an Elven army reading for battle… yes yes… that should get the blood pumping


This art just makes me scream for an entire movie dedicated to Nuada! This is so beautiful and cool at the same time!
Reply

Reply

This is stunning, wonderful work.

Reply

thank you very much

- you know every time I sit down to plan out one it never lives up to my "head image"

but when i just let them happen something really cool takes over and those (this is one) have been my favs
Reply

It is really beautiful. I know when I plan something it never comes out the way I want. Spontaneous creativity must be the way to go. Again great work.

Reply

Reply

Lovely! Is Nuada riding a Friesian? I think that such a horse would be perfect for him! Or a golden Akhal Teke... or golden-buckskin mustang... or cremello lusitano... or a fire Arab... or, or, or! Thanks as always for sharing your wonderful talent and passion with us!
Reply

Yes!! a Friesian - my mother had a Friesian/Clydesdale mix and he was so muscular and dominating with the beautiful falling mane and tail and feet.. that was the horse I pictured for Nuada

Reply