Bee and Puppycat!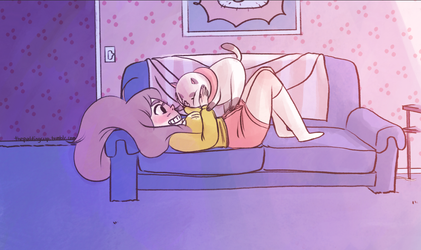 Bee and Puppycat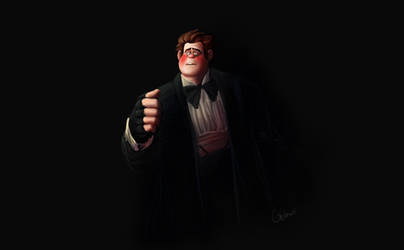 Wreck it Ralph Mr. Cellophane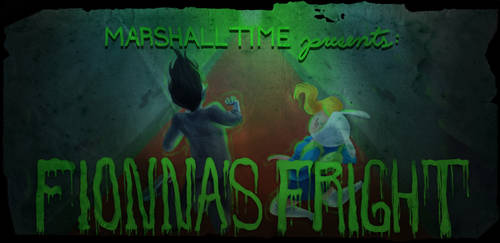 Marshall Time: Fionna's Fright Title Card

Owlie Meme Neil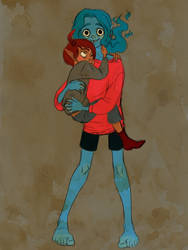 iPad Doodle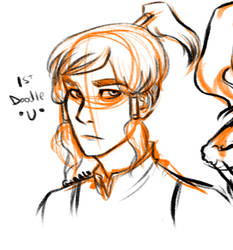 ManKorra Sketch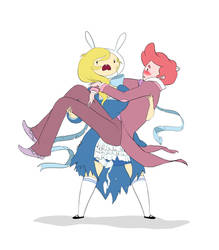 Art Trade for HArleyQuinZELarKHam!!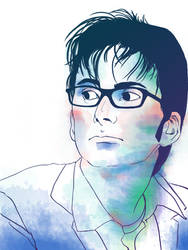 Doctor Pseudo Watercolor!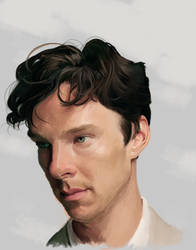 Sherlock Lovin'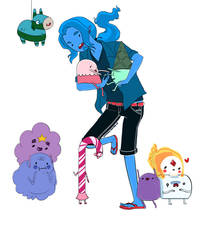 New AT OC NEIL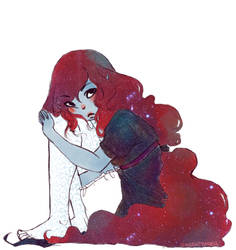 Nadine Art Trade!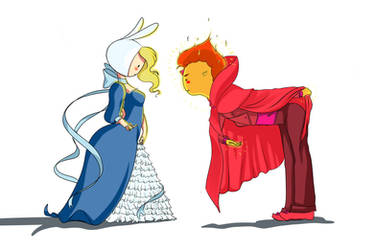 May I have this dance?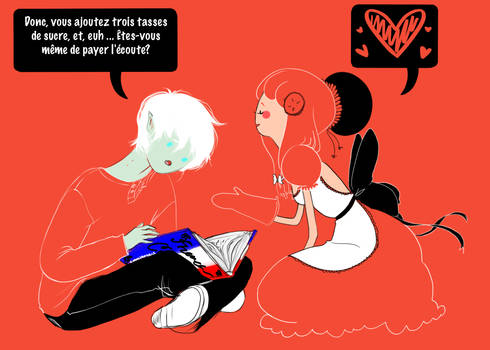 Are you even listening?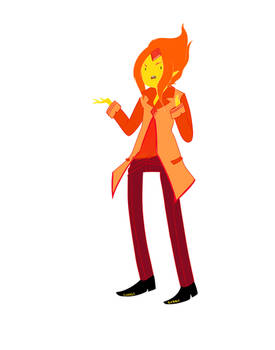 Prince Spitfire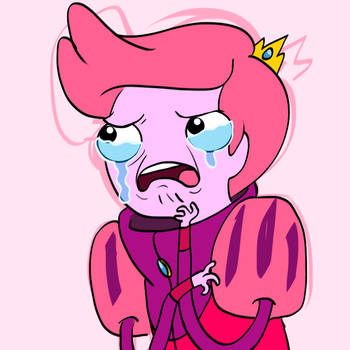 My Gummy-Butt ID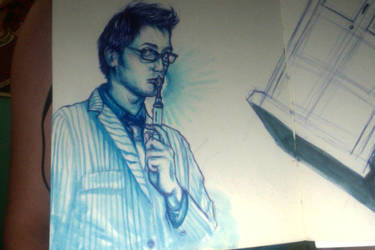 The Doctor!

Tumblr Art 4

Tumblr Art 3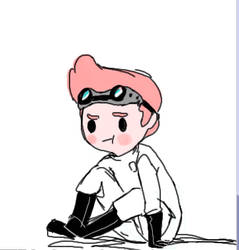 Dr. Gumball Doodle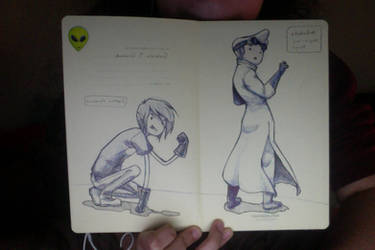 Sketchbook doodles Adventure Time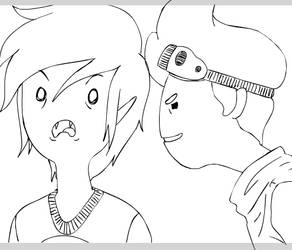 Dr. Gumball's Sing Along Blog WIP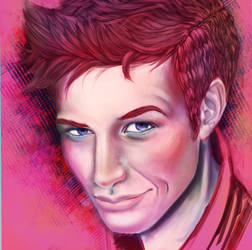 Realistic Gumball

Tumblr Art 2