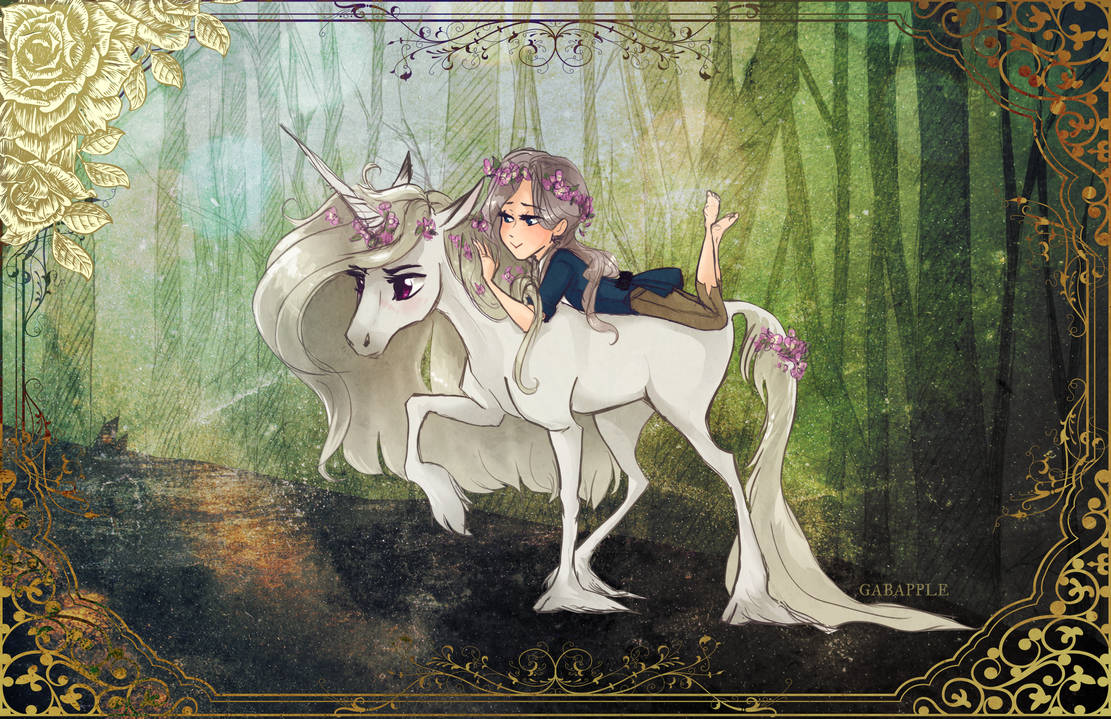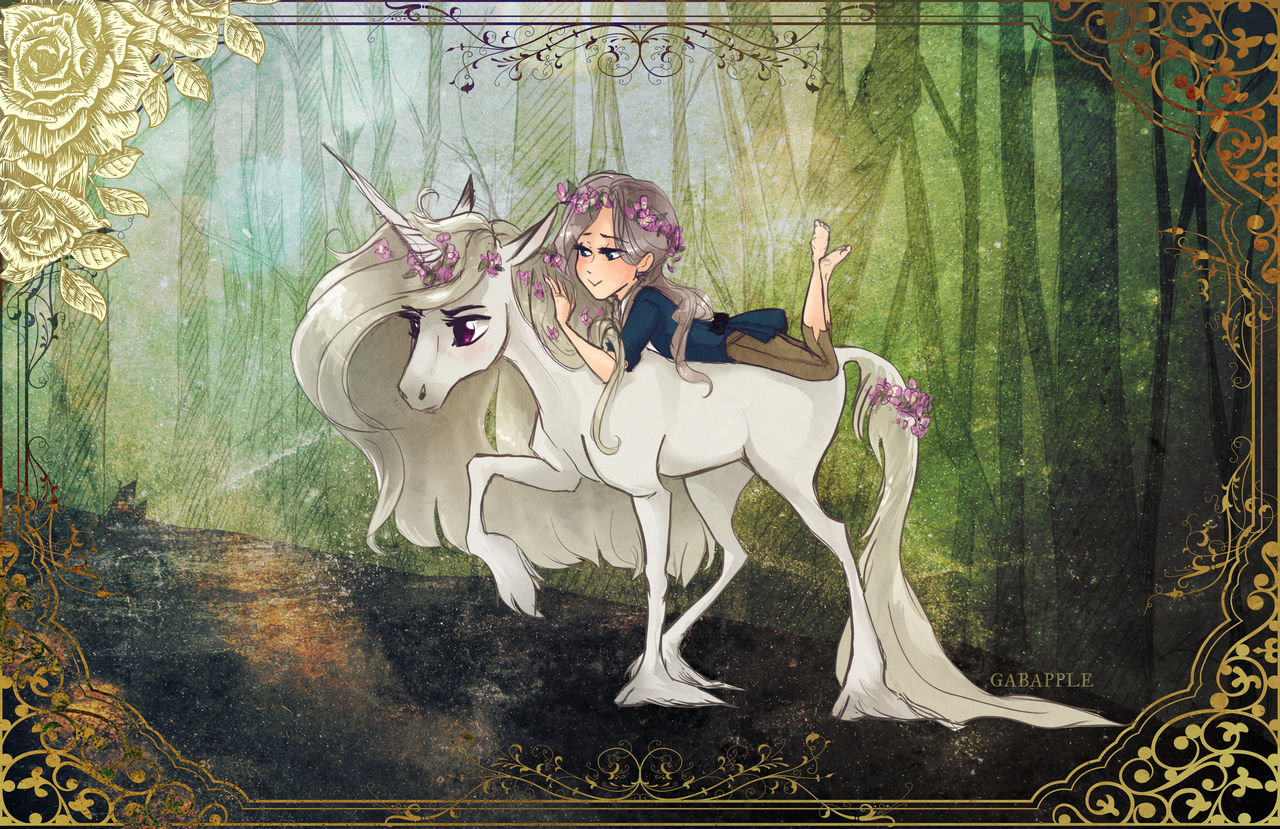 Watch
Oh yeah, so I've basically been doing nothing but working on Yuri on Ice fanfiction for the last several months when not at my day job??? I don't know how this happened but... there you go. It's pretty gay (this should not be a surprise at all), but you can read it here:
archiveofourown.org/works/8997…
THIS DRAWING, THOUGH, is young Viktor riding on the back of my unicorn character, Kismet. 'Cause, y'know, Viktor has the heart of a princess who doesn't have time for dresses, only unicorns.