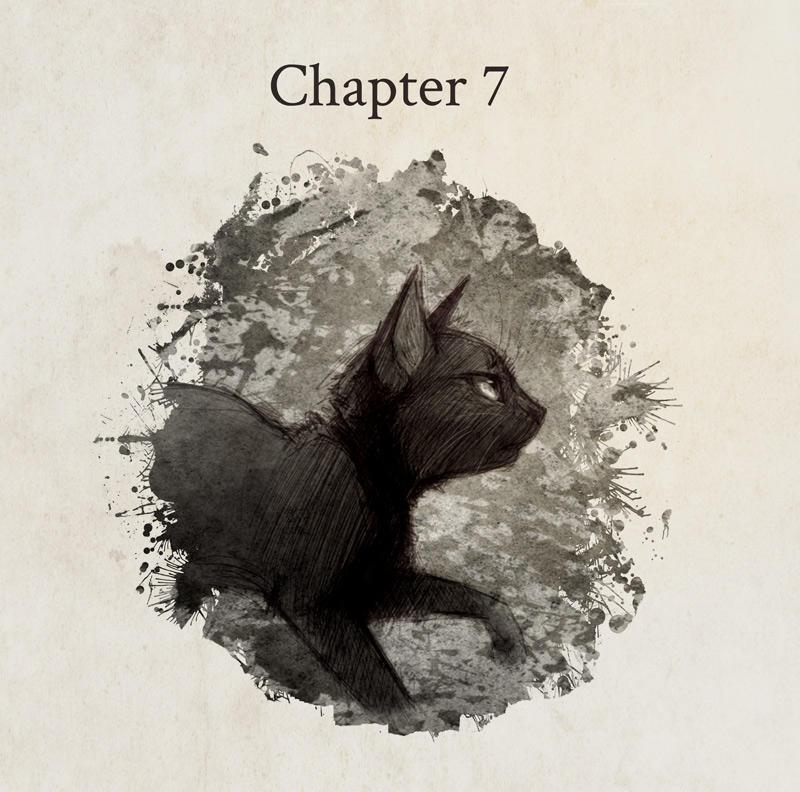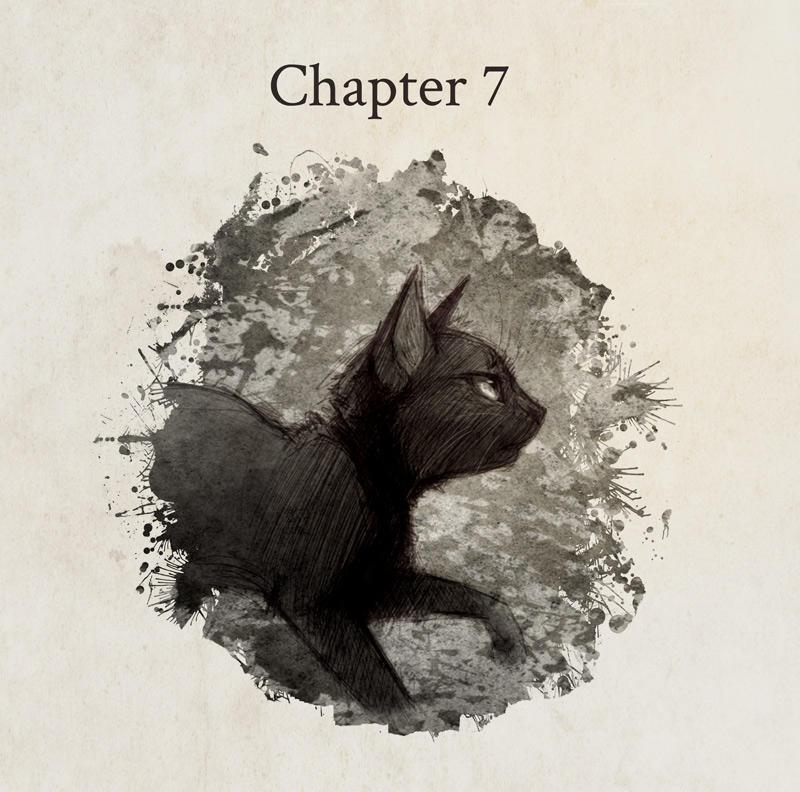 Trying to figure out the illustration style for my book about ghost hunting.

It reminds me of the Warriors series...
Reply

I LOVE it! The kitty is adorable, yet the "splatter" frame and backdrop and general monochrome (with a touch of sepia?) look feel at least mildly creepy, which I think would be entirely appropriate for something to do with ghost hunting.

Reply