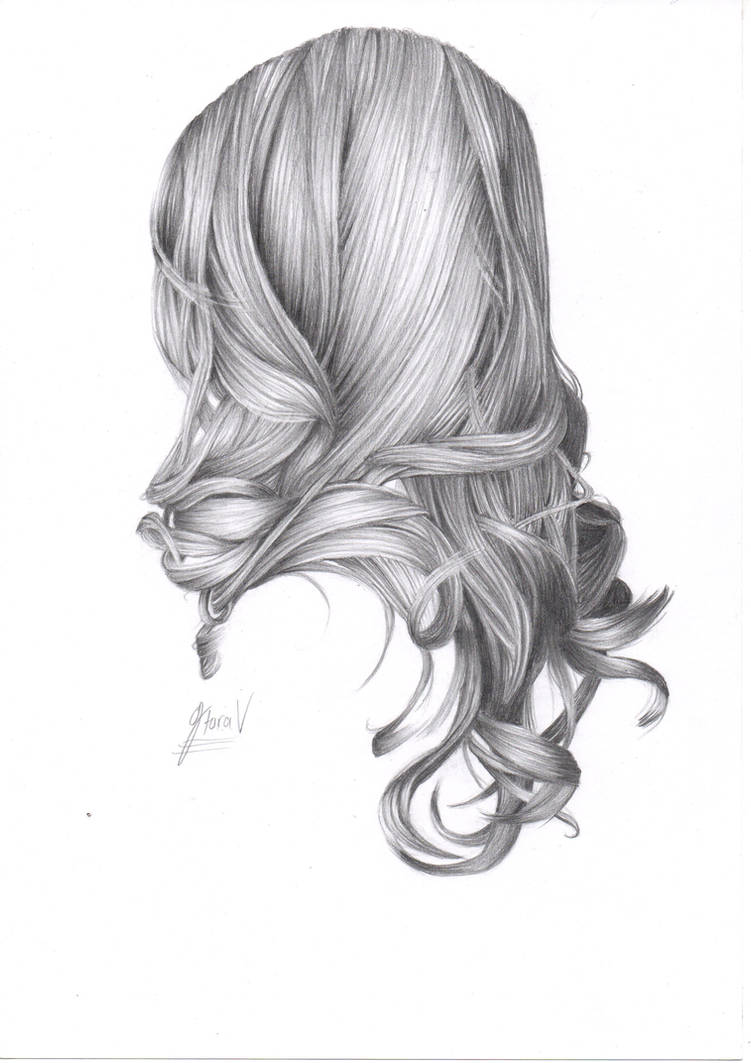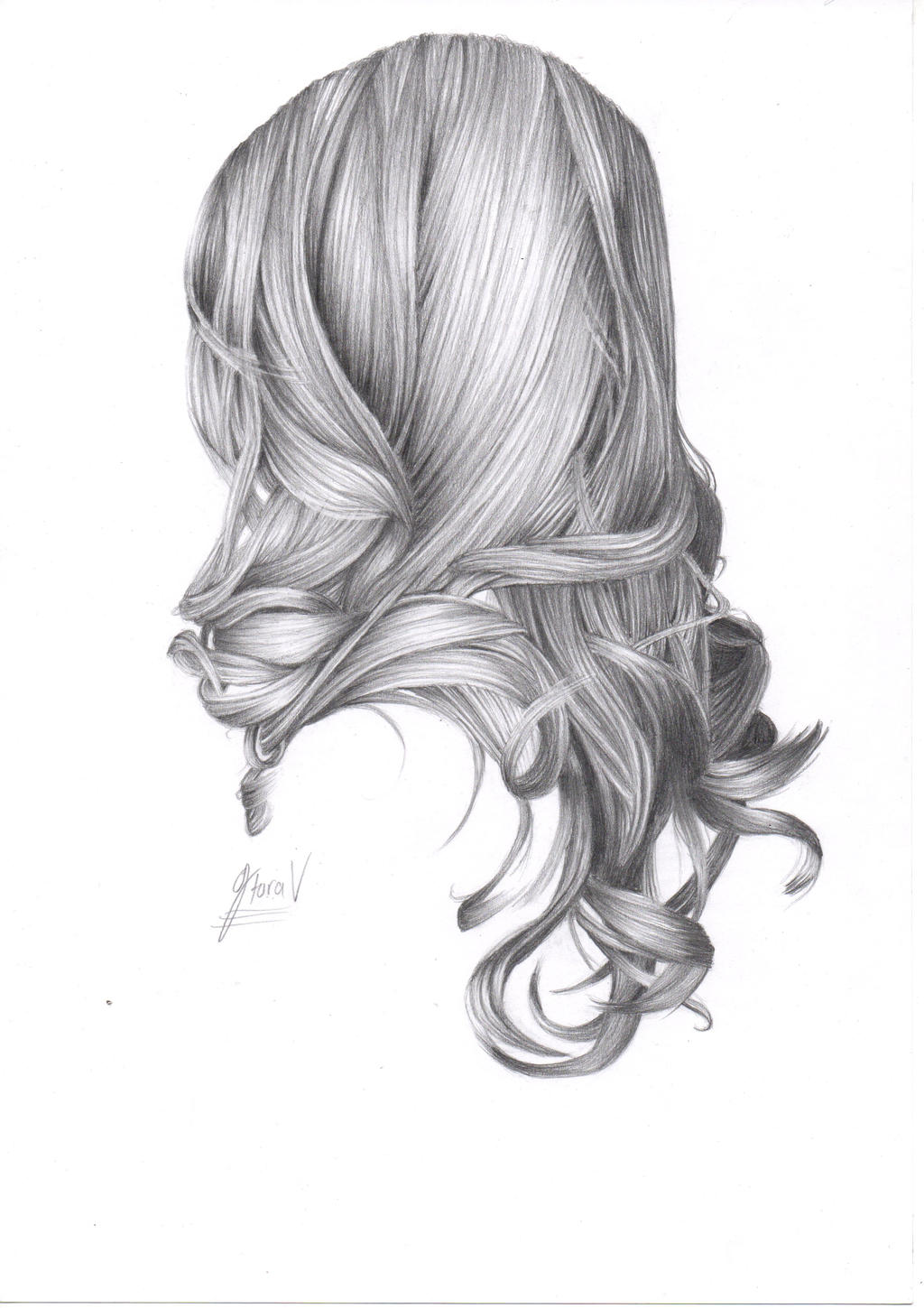 Watch
Just sharing of a practice piece I did for Art school. I'm actually quite proud of the result

Hope you don't mind me posting things like this instead of my usual stuff... This transition wouldn't hurt right? :3
I would also like to add that I did in fact use a reference. This piece is a very common practice source for drawing hair, you could search it on google "hair drawing" or "hair sketches" anyway here is the link for your convenience:
i0.wp.com/fineartblogger.com/w…

Reply

Reply

Holy mackerel, that is lovely! ~

Excellent shading!
Reply

That looks pretty realistic, was there a reference?
Reply

yes there was. If you search "hair pencil sketch" it would appear.
It is apparently a very common practice material for hair drawings.
this is the original reference:
i0.wp.com/fineartblogger.com/w…
Reply

Since it was for class, it would be interesting if you actually signed it "GTora."
Reply

We were told to make signatures at the school so I made one for my current pen name Gtoraverse. I forgot to write my actual name actually but the admins remembered my watermark already.

ps. the teachers gave me the reference, it wasn't my own choice lol
Reply

Would you want them to find your DA page? What would be the reference you preferred to copy?
Reply

Well I don't prefer any reference in particular. This one was pretty good to keep me working on it until midnight.

They don't know my DA page but they do follow my Instagram as an activity of ours requires us to upload some weekly works there.
Reply

Interesting trend Asia's starting, along with instagram blocked in China and everyone being addicted to their mobile devices.

I make sure no one knows who I am online.
Reply

ah. Right, China banned several social media platforms.. Though you could get through them using a VPN or something tho? I've seen several artists from China on Instagram, that's what they probably did.

I see... well my close IRL friends kind of know of my online presence and I share my art accs to my art school friends.
Reply
(1 Reply)

Reply