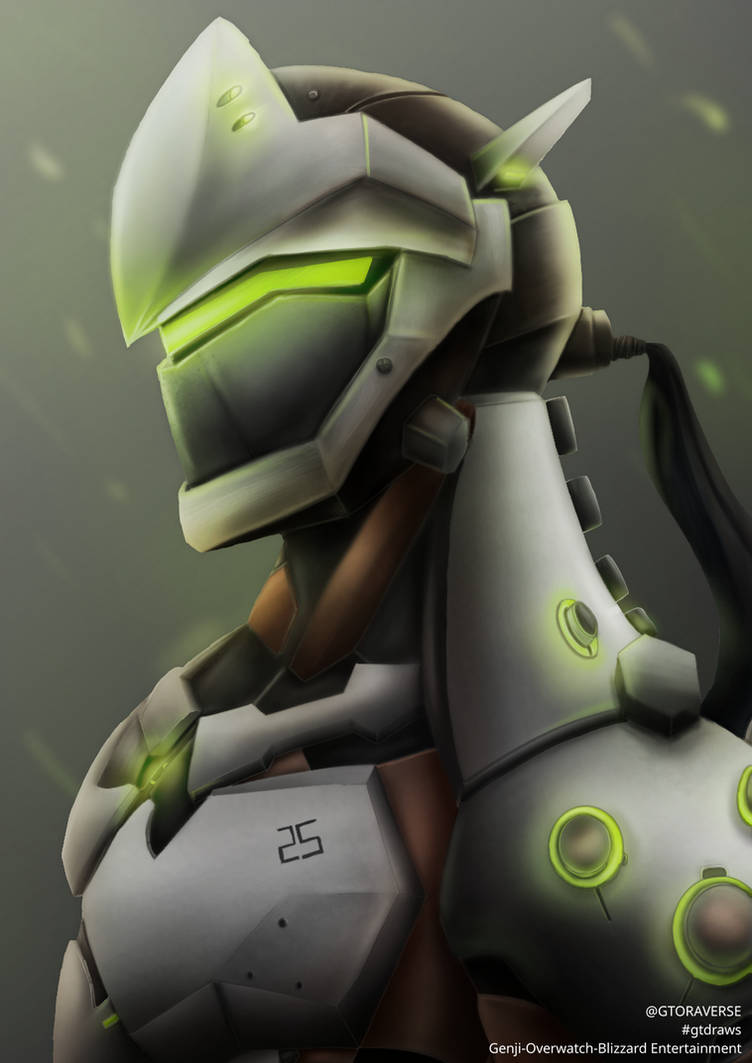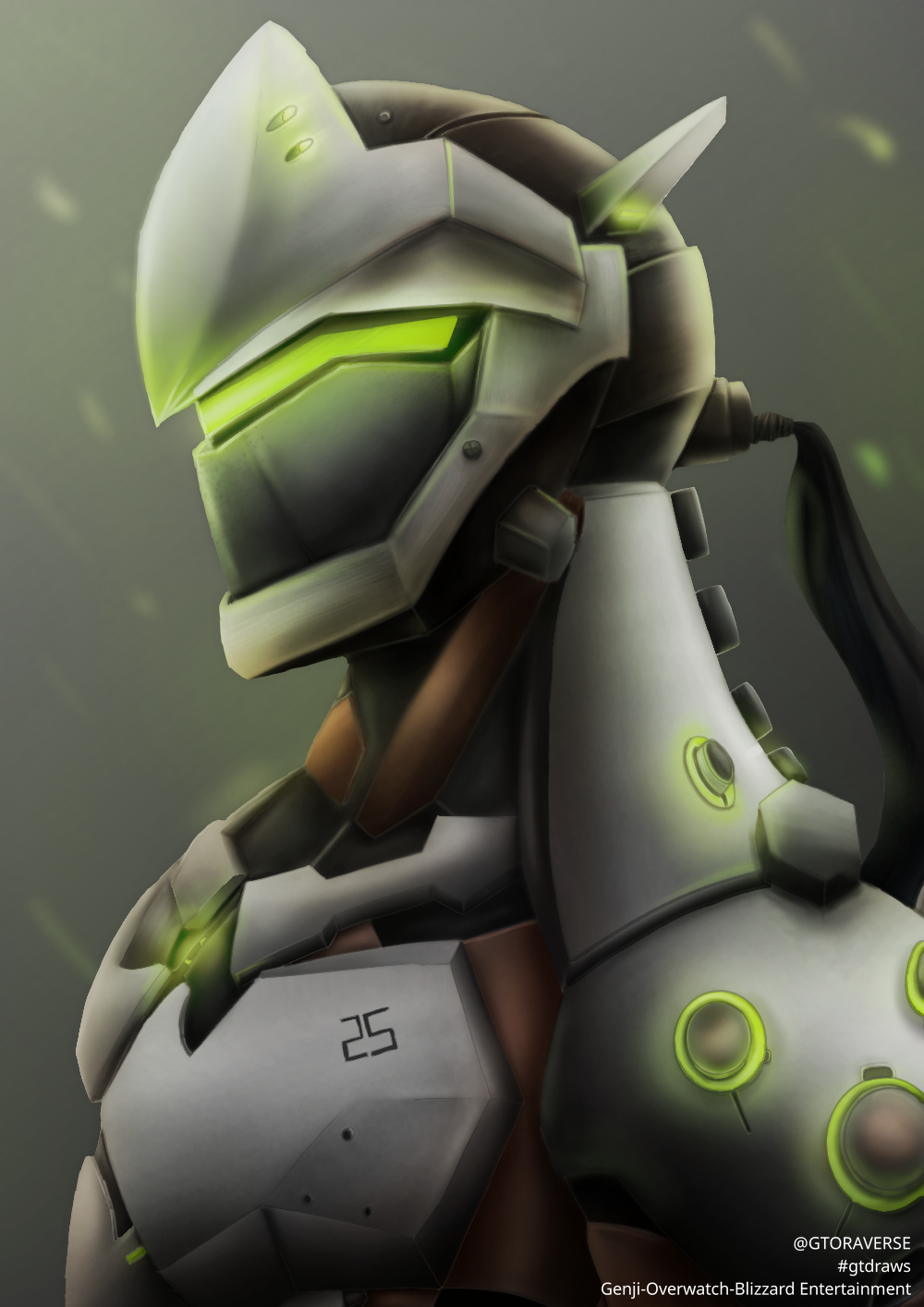 Watch
Lol I'm back but it's not with my comic... it's with a fanart of Genji from Overwatch!

tbh I haven't done much with the comic because i'm not happy of how it's going but anyway, here's some fanart to show that I am at least not dead and working on my skills.

RYUUJIN NO KEN WO KURAE!!

materials: medibang paint

Very nice!

Reply

Wow! Excellent work!
Love the shading and the glowy lighting! ~

Reply

Oh dang, how long has it been since you were online?
Reply

dayum I havent been logging on for months now! Lol (sorry for the late reply)

tbh i didnt know this piece was successfully uploaded .___.

Haven't been going up here for several reasons, I should probably notify everyone.
Reply

Reason probably is your computer's haunted since it's uploading stuff you didn't even realize was uploaded.
Reply

LOL that can't be it, DA was probably being a bitch

Anyway we could talk here, I listed all my reasons for inactiveness:
g4b2ter.deviantart.com/journal…
Reply

Reply

that's what it seems to be. I searched this issue on google and I don't think I'm the only one experiencing this.
Reply

For me, when I submit journals that don't immediately display, it tells me there's a server error or my session timed out. I found out that if I leave the journal entry page open too long without doing anything to it, that seems to cause the updating issue.
Reply

it's different for me, when i was about to upload this piece, i instantly went to upload it, I didn't wait or anything and then the error popped up and then the first draft of the journal entry experienced the same thing (except the only difference may be because I was typing and it took a long time to get it done? Idk) and then as i told you earlier on the journal entry, I wasn't able to get into my notifications.
Reply
(1 Reply)