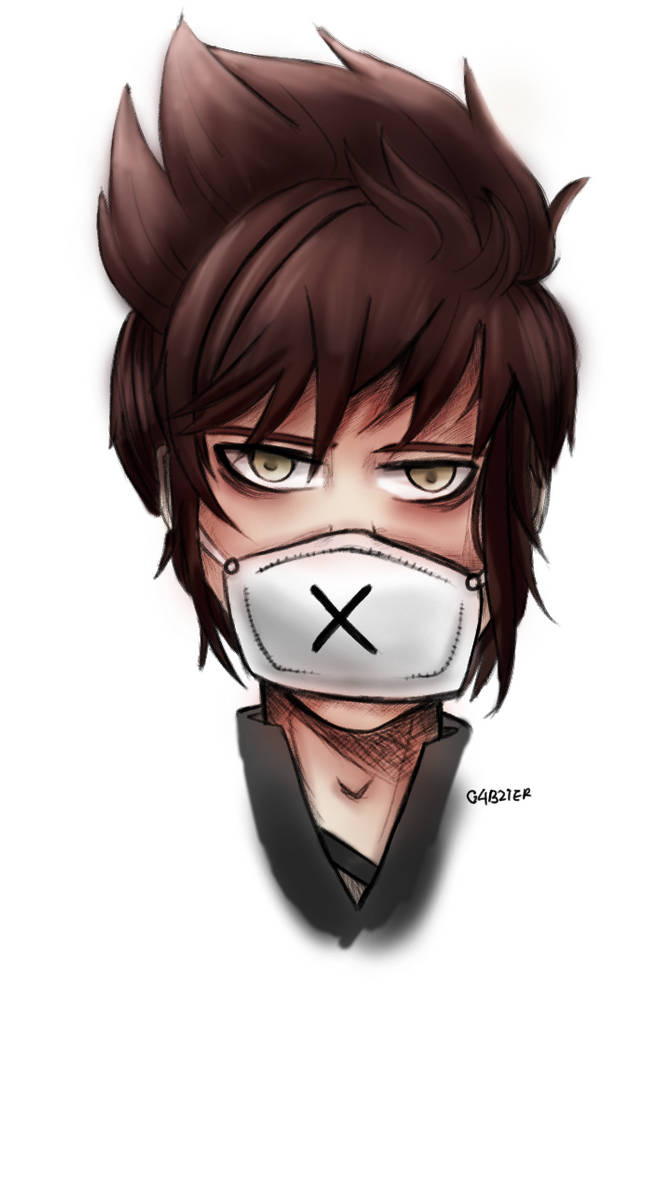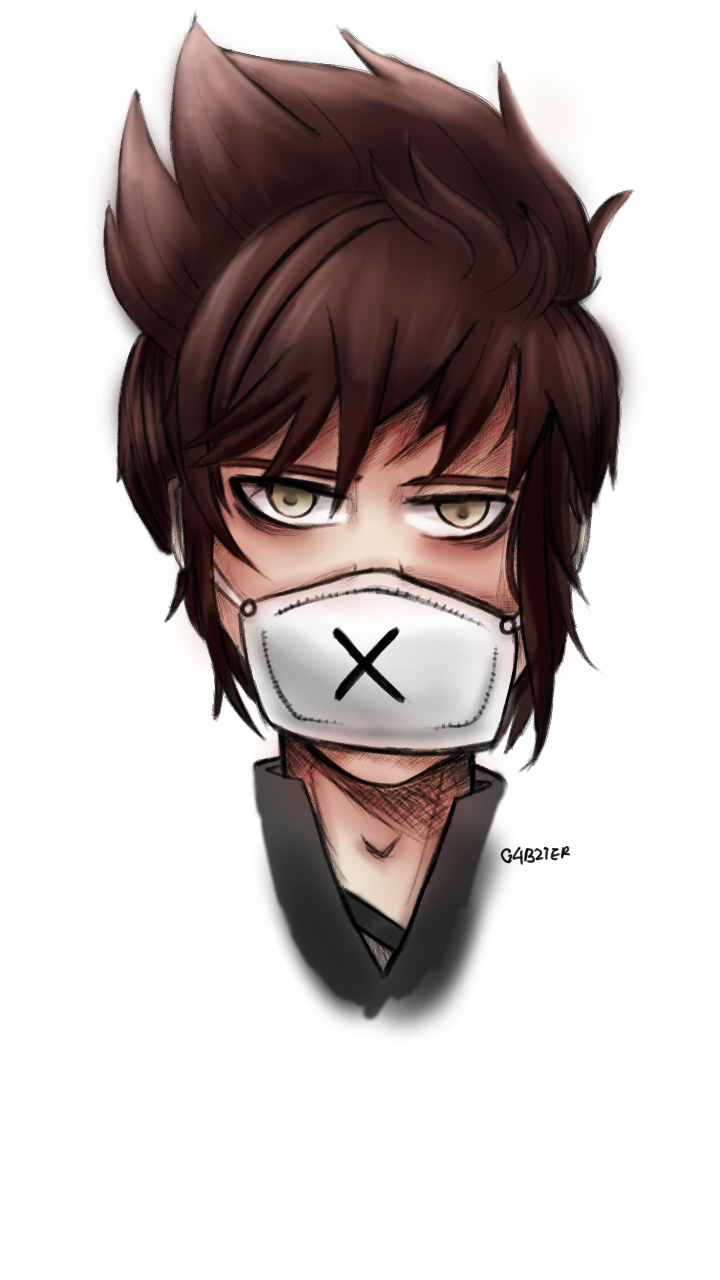 Watch
3/3 of

Thank you for commissioning me, hope you like them.
In the process of making these commissions, I realised that i was drawing a character that wasn't part of the commission (I thought it was lol) but I like how that one turned out as well, so I might put it up as an extra..
Anyway, I won't be as active starting from this point, I have an art exhibition and mock exams to do in the coming weeks. After that, I might have some time to cool down and probably get back to POTU before my real exams arrive.
Thanks for your patience