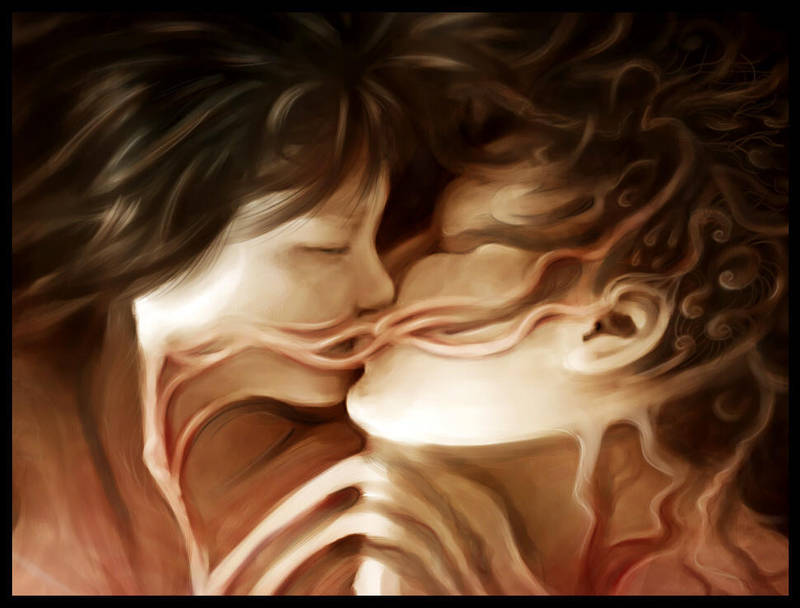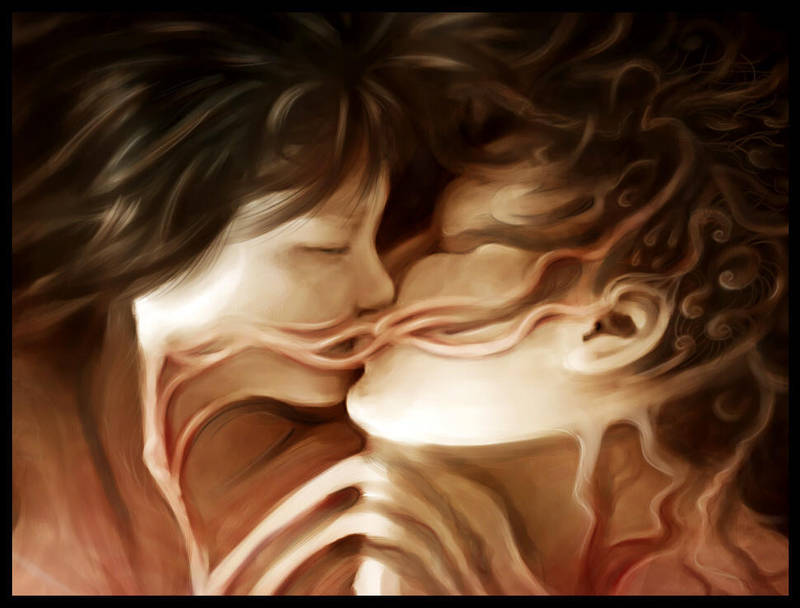 FOR SALE:
High quality prints and other stuff here:
society6.com/product/precuneus…
Facebook|Society6|Patreon|Tumblr
The precuneus' role in mental imagery has been suggested to extend to that of modeling other people's views. It is activated when a person takes a third-person versus first-person visual point of view. Together with the superior frontal gyrus and orbitofrontal cortex, the precuneus is activated when people make judgments that requires understanding whether to act out of empathy and forgiveness.source: Wikipedia <3
Fyrrea-san, why do you need critiques if you already have God-like drawings?

I love everything in this picture. The use of colours, the shading, the representation (Which is also quite enigmatic!) While the originality is strong in this one. The connection it shows through the unique veins would make you create your own story for this (I did not read the description of it, but I really feel like this is indeed love related.)
The facial features you did also magnificent job on. I am curious though on the boy. Because to me he looks like he is more 'different' than the girl (More mixed.)

So yes. Love this piece. :3
The Artist thought this was FAIR
44 out of 45 deviants thought this was fair.
This is one of the most stunning pictures I have ever seen! The lead-in lines that start from the bottom of the picture curl up slowly to the couple's faces, making them the focal point. The darker halo around their heads also helps with this, too. And I love how soft and flowy every line is, it makes the art seem very warm, inviting, and comfortable to look at. As for the two people in this picture, they look so natural, yet still so beautiful and carefree at the same time. In conclusion of my review, this is a beautiful and natural piece of art that expresses human emotions and stimulates them in a comforting way. Five stars! Keep making wonderful artwork!
The Artist thought this was FAIR
12 out of 12 deviants thought this was fair.