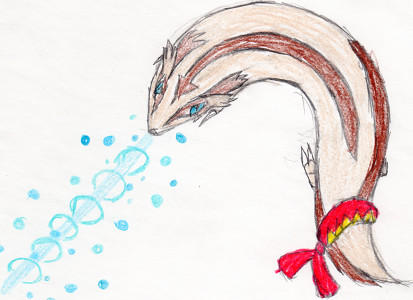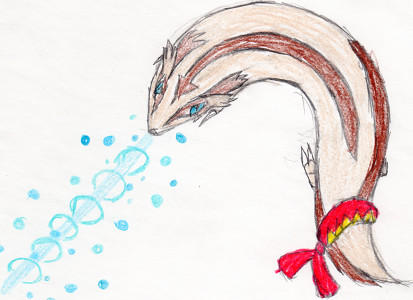 Watch
It's Fries! He's using Ice Beam!

Funny thing about Fries; My name in several places is Fries, so ever since he was caught, he was kind of my "spirit Pokémon" so to speak. I loved him from day one.

On Steam, my icon is even a Zigzagoon and it has been ever since the first sighting of Fries.

So really, out of all Pokemon anywhere, Fries is my favorite one. I have him using Ice Beam, since that's the move he used right after he got his Bro Badge.

Yeah! Right on, Fries!

That's rather ironic about how Fries is also your nickname in a lot of places as well, but that's pretty cool! He truly turned out to be quite the bro. I'm glad he fought so well!

Thanks for drawing him! As with the drawing of Frittata, do you mind if I include this in the fanart episode I'm working on?

Reply

This one's gotta be in the episode for sure. Fries is just the best thing since sliced bread...since he's sliced potatoes.
Reply