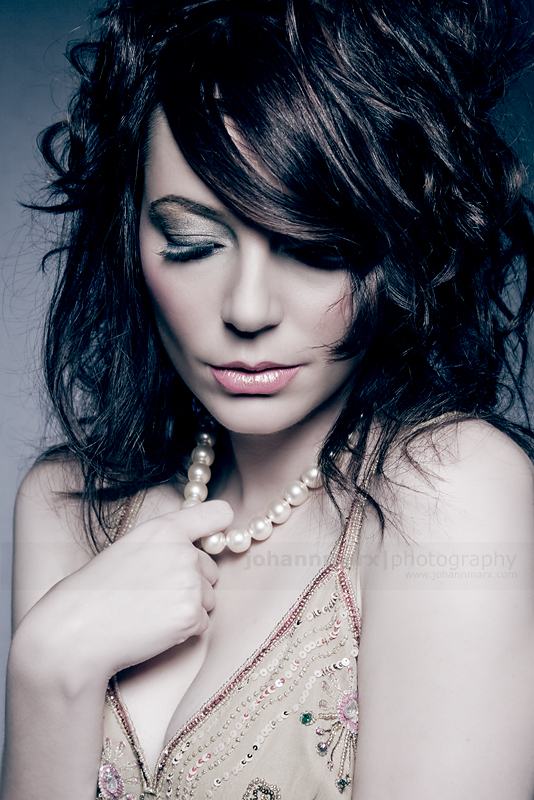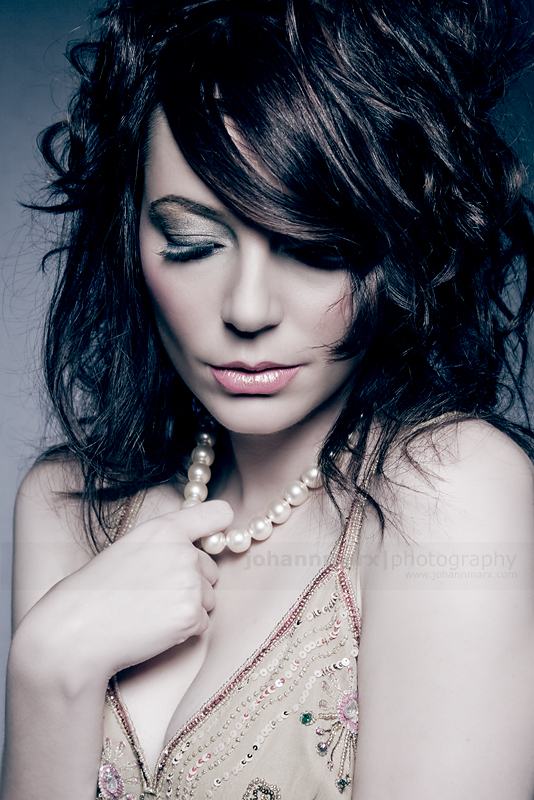 Watch
I absolutely LOVE this shot. This entire shoot turned out so amazing and I'm really proud of these shots.
Model:
Rein Liebenberg
Make-Up Artist:
Stavvie Georgakis
Location:
Studio, Johannesburg, South Africa
More info about the shoot
here
All images are copyright (c) Johann Marx. Unauthorised use is strictly forbidden. Please respect the model in your comments.

she is forever -- a dream come to life -- later days
Reply

she is gorgeous
nice shot

Reply

What a gorgeous shot all around!
Reply

Thanks D. Good to see you're still alive. you keeping well?
Reply

I really like this one, really glam and wondeful! The sweet pose, the light and soft tones, everything is so beautiful and perfect. She looks that was hand made.


Reply

Reply

I love the softness of this shot...satin and pearl...great combination. Her lips really stand out in this shot, more so for me than in your darker toned ones of her! Stunning
Reply