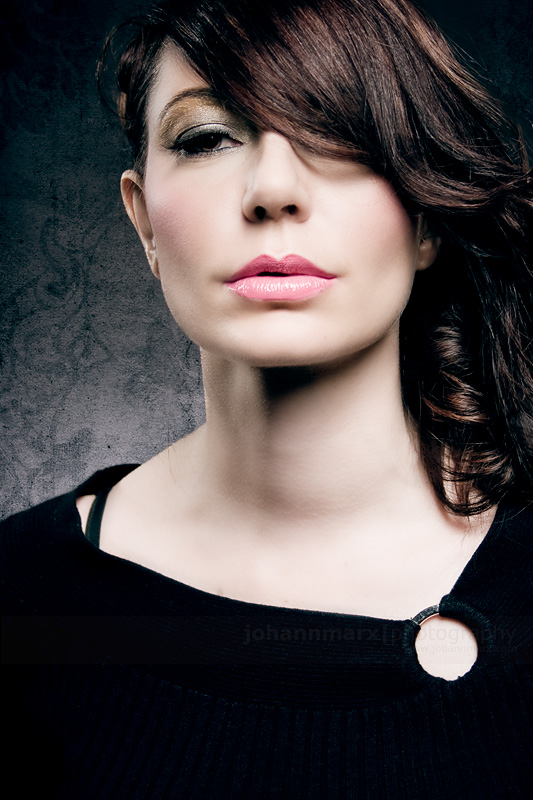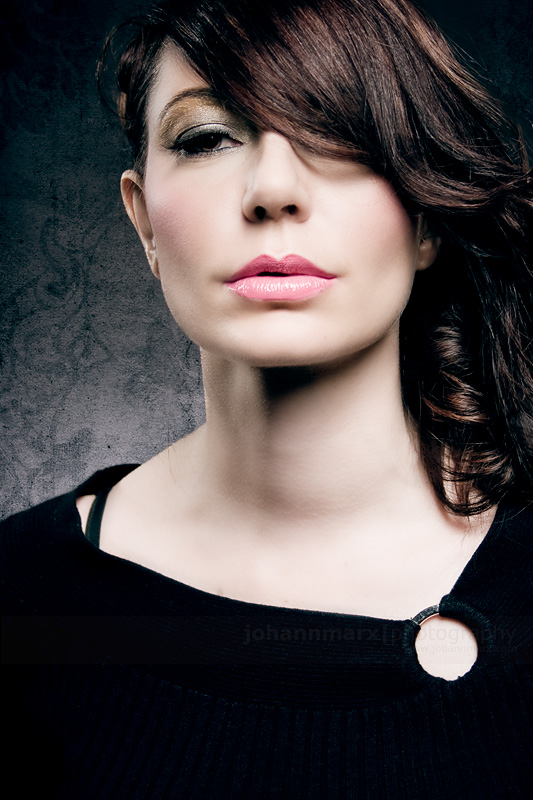 Watch
Wouldn't say it's the same person, eh?

Model:
Rein Liebenberg
Make-Up Artist:
Stavvie Georgakis
Location:
Studio, Johannesburg, South Africa
More info about the shoot
here
All images are copyright (c) Johann Marx. Unauthorised use is strictly forbidden. Please respect the model in your comments.

simple moments -- forever creates what the heart desires -- beauty -- later days
Reply

Her lips shape is really perfect.. another elegant and feminine portrait.

Reply

Thanks for all the great comments, Em. I'm not gonna spam you with "thank yous", but know that I do appreciate all of the comments you always leave. Thank you for your continued support, my friend.
Reply

She has such interesting lips and you capture them so well.

Reply

I asked her to pout here. She felt so silly, apparently, but I think it worked

Reply

Beautiful photograph - interesting composition and expression.
Reply

wow! i did not recognize her at all until i looked into the shoot more.
awesome shot dude.

Reply

That's good! I love it when models are that versatile

Thank you, dude

Reply

haha me too. although that rarely happens but this model threw me off-in a good way!
you welcome.

Reply

This woman's face is fascinating and she has an incredible mouth! Love this, J - its very Angelica Houston in looks and attitude. It has a certain maturity about it which i really like.
Reply

wow,she has some amazing shapes.
also like how she's not the perfectly symmetrical type.
Reply

arrggghhh...I typed in a really "great" comment and now it's gone!!!

I love how this turned out! I love the light pulls out the different shades and how it sweeps over her eye..gives a mysterious/smoldering look
Reply