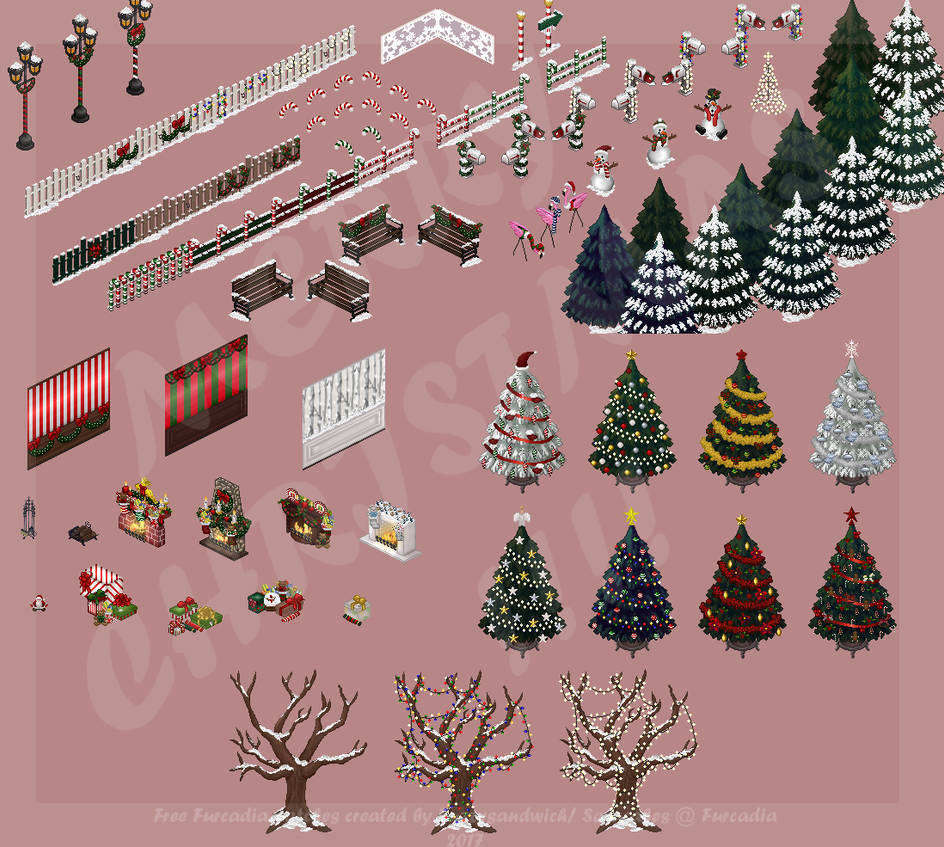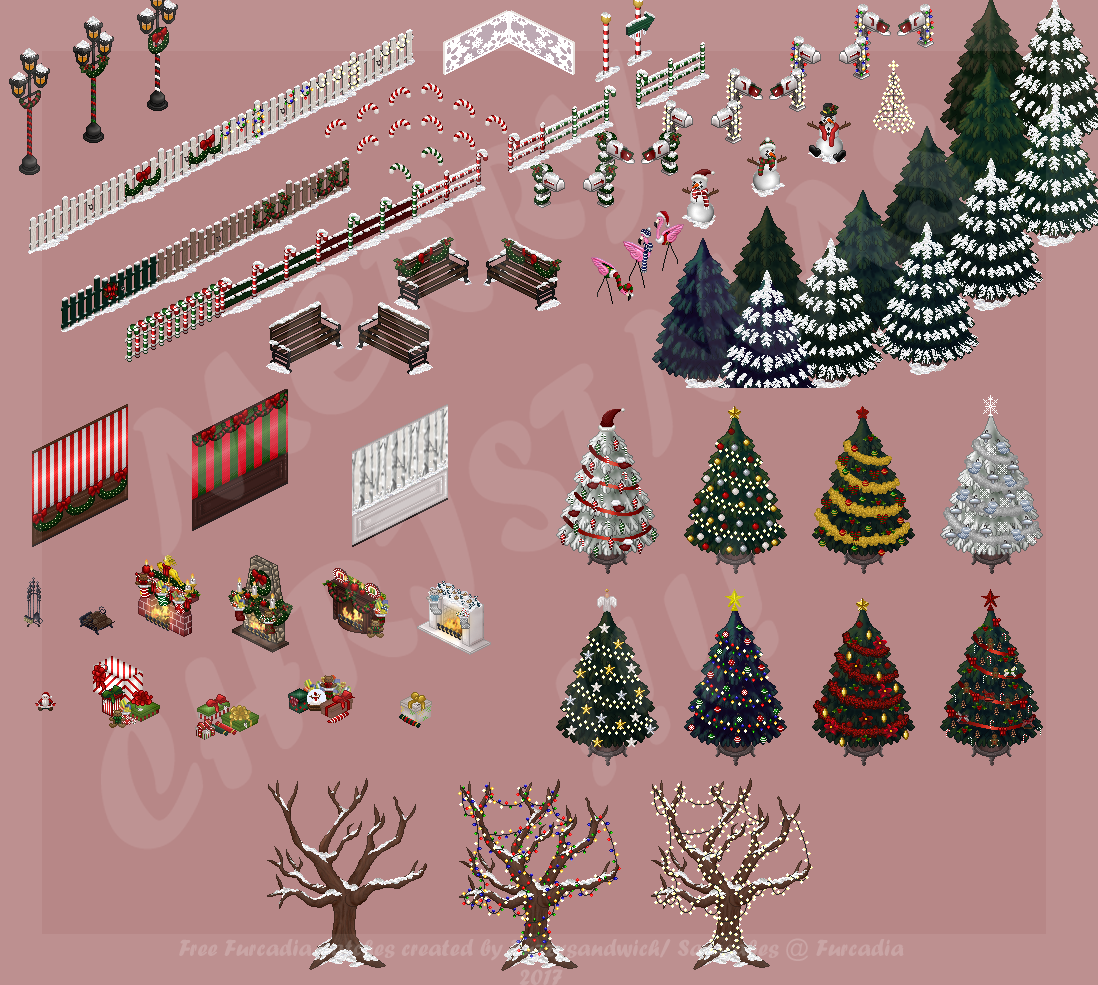 Watch
MERRY CHRISTMAS!!!!
A small Christmas gift to the Furcadia community, FREE Christmas patches.
I had wanted to do more, but with all the things I still need to do for Christmas I wasn't confident I'd get them done in time. What I have managed to complete is already six days late.
I hope you all have a fabulous Christmas this year!
Patches created by me, Fuzzysandwich/Saracakes @ Furcadia