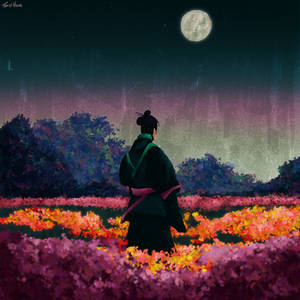 Toss A Coin To Your Viking
By subscribing you are helping me make more content, make better content, maintain my gear, and help with costs of living. Thank you so much! I love you all!
---

Description
Quick watercolour study of bright sunlight hitting the clock tower of L'viv Town Hall.
Image size
1979x2591px 1.17 MB
Shutter Speed
10/130 second
Date Taken
Apr 25, 2010, 6:09:41 PM