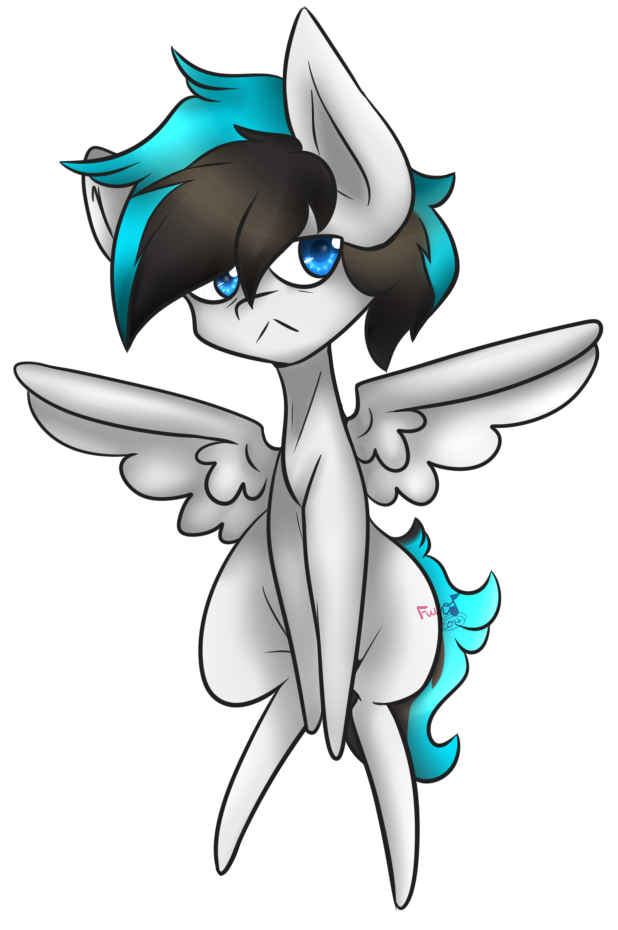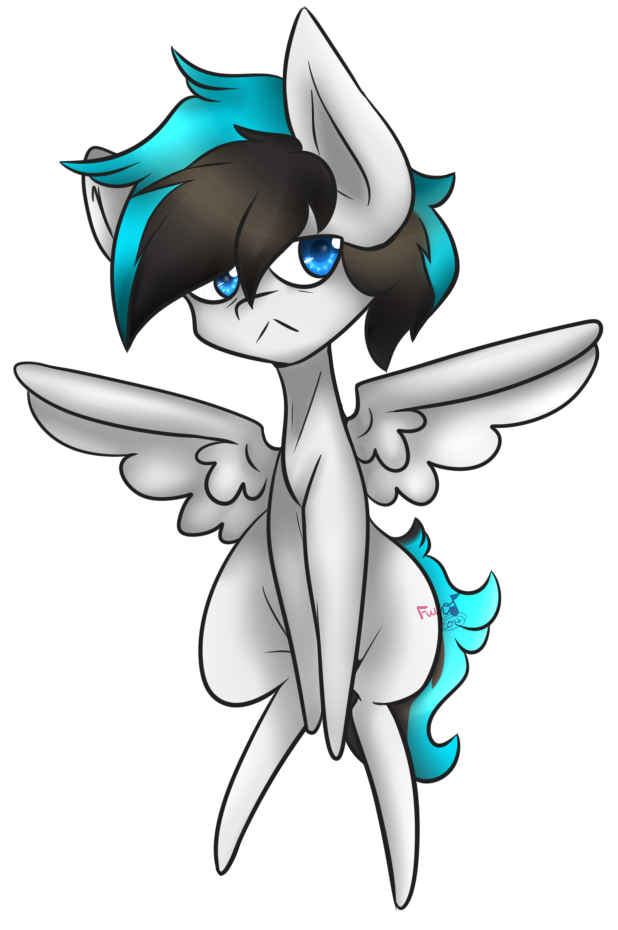 Watch
One of the gift things I am doing for the people who are waiting so long no thanks to my laptop.
Hopefully the wait will not be long.

---
Art belongs to me/ FuyonaSoul
Nero belongs to RogueInfinity
My commssions are open, please go here for prices: Commission MasterList and More ! ! !


I love this drawing so much for some reason lol
It looks amazing ^^
Reply

I tried going back to an older style.
I like it, it's a simple one but its supposed to be simple.
Plus I couldn't add more detail my laptop said no. Kept crashing and shit.

Also thank youuuu
Reply

Reply