This will be the first of many 'Unknown Artist' features from
Future-Art-Magazine
Here I will present to you many unknown artists that deserve
a lot
more attention..
So without further ado, I present to you:
GreyMoccasin
The most brilliant work I have seen in a long time. Magical, thoughtfull and simply stunning pieces of art...
He has a total of only
2,372 Pageviews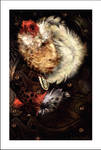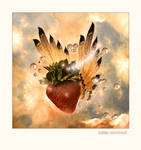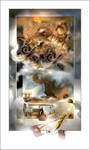 Kassandra-Cassie
This deviant does both humorous and beautiful artworks. Great colour use and a flair for amazing compositions.
She has a total of only
15,705 Pageviews
:thumb41908040::thumb41702149::thumb41528791:
Wishmaker-kc
Her mind is as beautiful as her art.
She has a total of only
9,556 Pageviews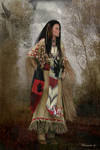 AusraKel
Beautiful compositions, imagination, can one ask for more?
She has a total of only
5,646 Pageviews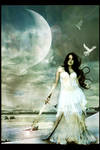 :thumb34757034: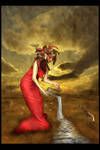 yori1976
He has the most amazing surreal photography I have ever seen. Outstanding work.
He has a total of only
3,415 Pageviews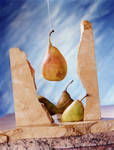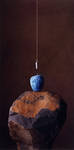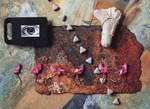 ---
Unknown Deviations:
:thumb40843083::thumb41805265: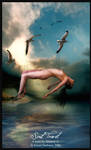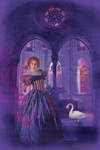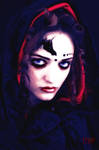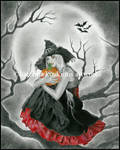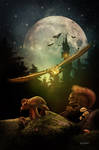 :thumb36122447::thumb6519470: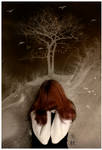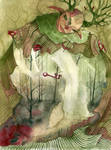 :thumb40456014: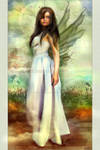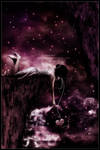 :thumb40545219::thumb41543634: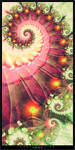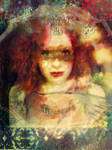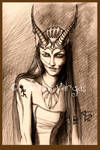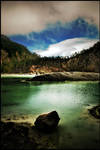 :thumb20178783: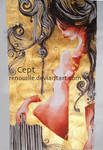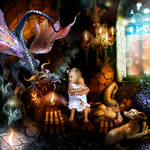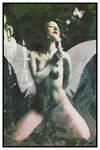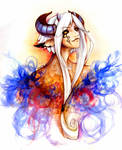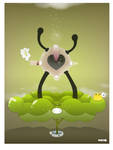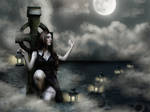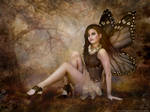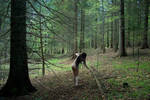 ---

Idea behind this magazine:


My main goal is to feature talented artists for their further exposure, with an interview and an art feature..

This is also the perfect place to browse and find artists you never knew exsisted!

Your Support is needed:

If you want to help me spread the word on this magazine feel free to add this icon/stamp in your journal/shoutbox/signature

and visit
Future-Art-Magazine

IdaLarsenArt