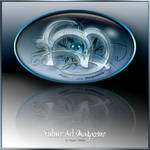 www.deviantart.com/deviation/4…
Admin/Founder

*mizzdraconia


The Awarded artists in the 'Photography' category Has been selected:

To all the nominees in is category: Good luck next year!! You may be lucky to be nominated again - and only people that has not won an award can get nominated then.
A big Thank you to all who voted!!
Photography Master's Awards 2006: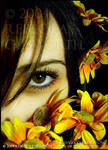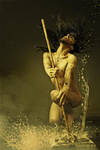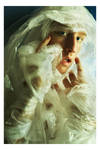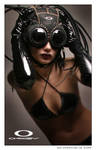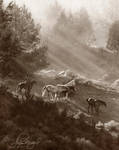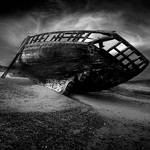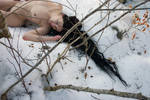 ---

All The nominees (and winners) in the other categories can be seen here:
future-art-magazine.deviantart…