Update:
June19th - 2012
Since I am almost finishing my studies, I should be able to
spend more time in here once more, and I can't wait

- I will begin doing news article features very soon!
I hope this journal find you all in good health!

Win a Keychain
- Winners Found!

A Special
'FAM Keychain'
to the person that takes a
screenshot of our 100.000th pageview!!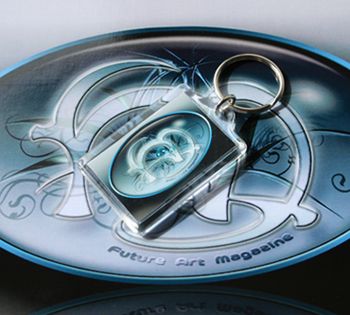 We found our winners!!
Actually there where not 1, but 3 people who caught a screenshot of the magical 100.000th pageview!
These are the 3 lucky winners of the art keychains!



Go congratulate them guys!





'Unknown Artists' by Future-art-Magazine #17:
news.deviantart.com/article/94…
'FAM Themed Feature #1 - Steampunk'
news.deviantart.com/article/91…
(Please +heart them if you want to support us!)
Unknown Artist Stamps
for all you guys that have been in one of the Unknown Artist news Articles!
made by
GoodiesForYou
and
Alis86

& Art Editor:

Feature & Magazine Editors:

Maker of our logo and journal CSS



Idea behind this magazine:


My main goal is to feature talented artists for their further exposure, with an interview and an art feature.. That being both known as well as unknown artists.

This is also the perfect place to browse and find artists you never knew exsisted!

Every now and then I will post a 'Unknown Artists' by Future-art-Magazine News Article
news.deviantart.com/article/25…
featuring both 'unknown artists' with less than 50.000 pageviews aswell as a selection of 'Unknown Deviations' that has less than 100

's

A 'themed' news article will be posted every now and then..

If you want to help me spread the word on this magazine feel free to add one of these icon/stamp/banner in your journal/shoutbox/signature
Or if you have been in one of the FAM Unknown Artist News Articles:































Art Community mellowbutterfly.com
www.mellowbutterfly.com/forum/…
Journal Layout and CSS
Made by Lily A. Seidel
Lilyas