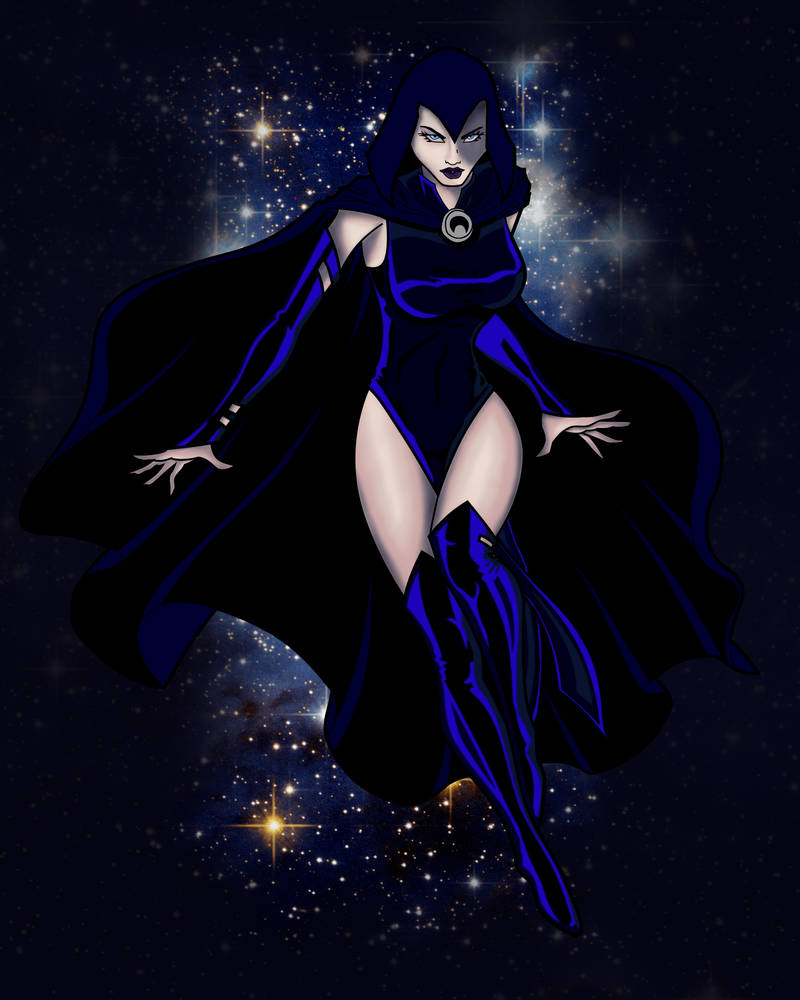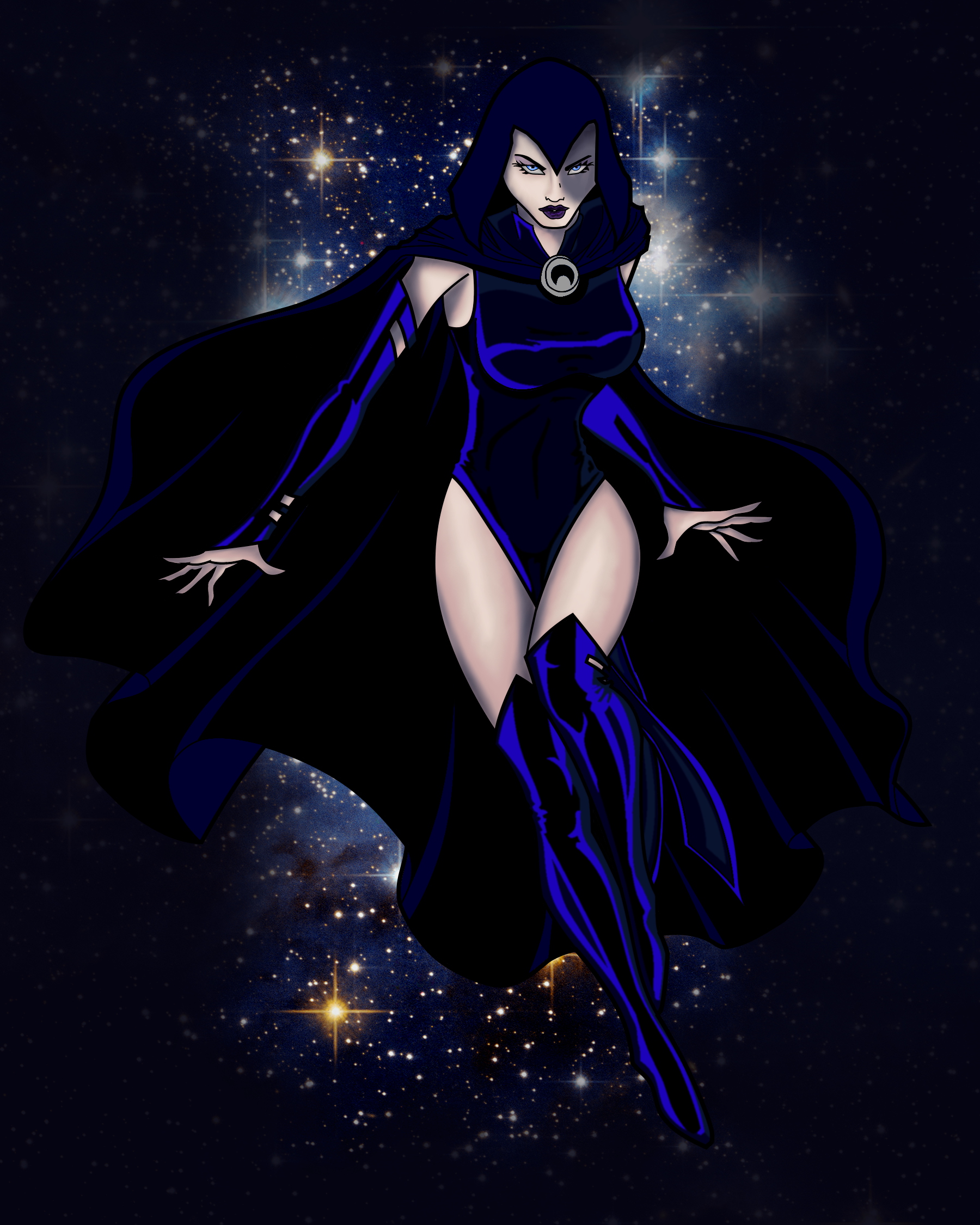 Watch
I'm embarrassed to say ..*checks notes* 34 weeks ago...

I asked

if I could ink and colour her pencils of Raven. ( Aww, bless the DA newbie

)
This image is a victim of my self teachings! >_< Inks, Flats, Colours, Shading, Blending... Done in bits as I've learnt new things, I hope I did her image justice!

Original Pencils
[link]
Enjoy... and comments please!